We Appreciate Our Business and Service Partners
Habitat invites you to join us as we work in partnership with people in need everywhere, helping them to secure decent, affordable shelter. With house sponsorship, your company or organization can experience the whole home-building experience – from excavation to dedication. Habitat for Humanity will partner with you every step of the way to ensure your experience is fun, safe, meaningful, and successful.
Integrate Habitat for Humanity of Oregon into your company's philanthropic, marketing and communications strategies through these one or more of these investment opportunities:
Employee Programs and Matching Gifts
Offering your employees the opportunity to be involved in your corporate giving program boosts morale and strengthens our partnership.
Cause Marketing
A percentage of each consumer purchase of one or more of your products or services goes directly to McMinnville Area Habitat for Humanity programs.
Consumer Donations
Customers are given the opportunity to donate to McMinnville Area Habitat for Humanity as they are making a purchase with your company.
In Kind Giving
Donations of products or services are always needed. Examples of generous contributions include construction materials, legal services and advertising space.
Benefits of Partnership
Provide you with an enhanced tax deduction. By donating that non-moving merchandise to charity, your company can earn a federal income tax deduction under Section 170 (e)(3) of the United States Internal Revenue Code.
Clear out your warehouse. Non-moving inventory can consume a disproportionate amount of money, time and effort to clear it. Donate your stagnant merchandise and skip the expenses that arise from insurance, utilities, labor and shrinkage
Help your company's bottom line. This good deed can translate into good will for your business. Improve employee awareness and involvement while simultaneously bolstering community relations through donations of waste material and equipment.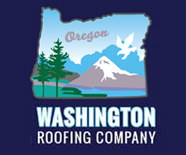 Washington Roofing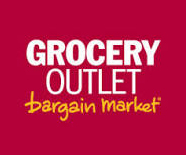 Grocery Outlet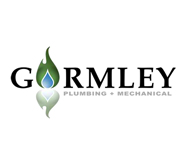 Gormley Plumbing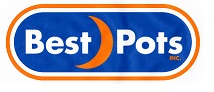 Best Pots, Inc.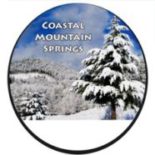 Coastal Mountain Springs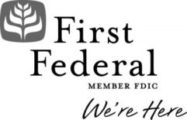 First Federal Savings & Loan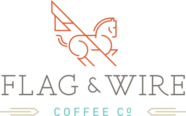 Flag & Wire Coffee Co.

Lowe's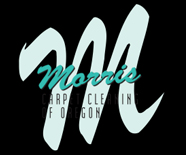 Morris Carpet Cleaning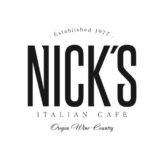 Nick's Italian Café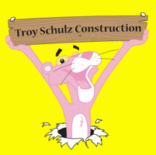 Troy Schulz Construction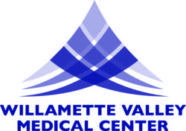 Willamette Valley Medical Center