Help us Fund our Current Builds!
Since 1991, MacHabitat has been building homes, community, and hope in the McMinnville area. We partner with low-income families to build safe, decent, affordable homes. Habitat families must meet three criteria: need, ability to pay a mortgage and associated housing costs, and willingness to partner. To date, we have built 64 homes.
Meet the Martinez Family!
Women and their children are the population most affected by poor living conditions.  Women Build, a Habitat for Humanity International initiative, provides the opportunity for women to take a proactive step in making a positive impact in the lives of mothers and children.
MacHabitat partners with low-income families to provide homeownership opportunities. In Yamhill County, where 11.4% of residents and 15% of children under the age of 18 live in poverty, the lack of affordable, decent housing is at critical levels. Beginning in 2016 and continuing through 2020, one of these families per year has been selected for a Women Build project. Women Build provides:  1) a safe, decent, affordable home for a family in need; and 2) empowerment opportunities to local women through construction skills classes and community engagement.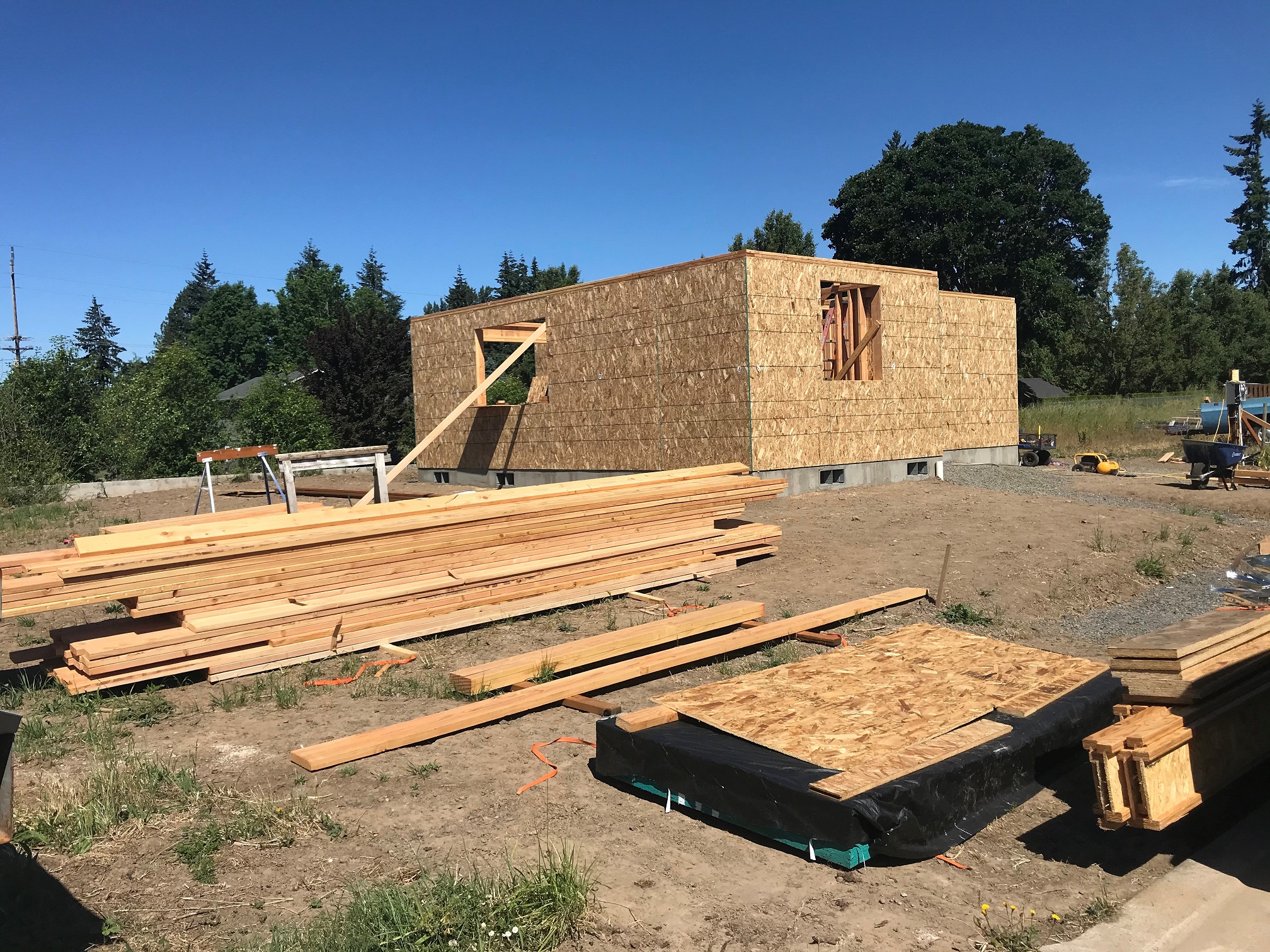 Thanks to Wells Fargo for helping us bring people together to build homes, community, and hope!
#WellsFargoBuilds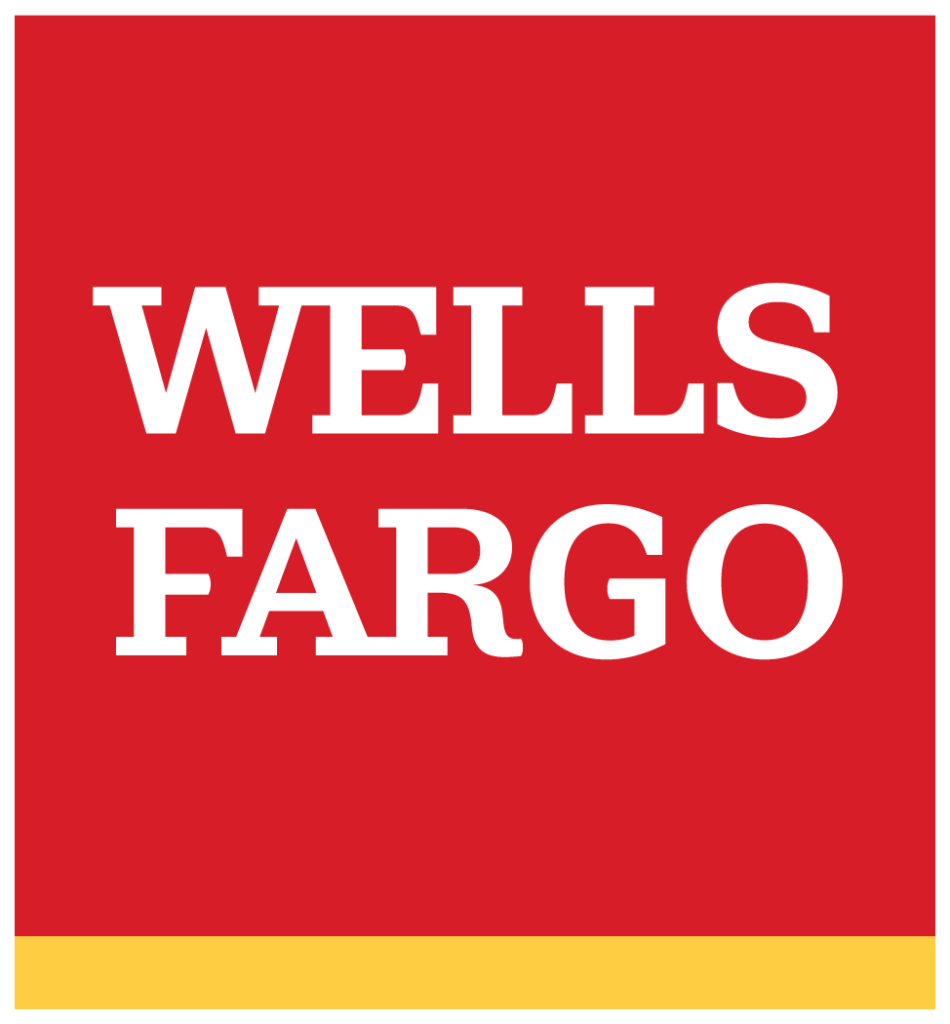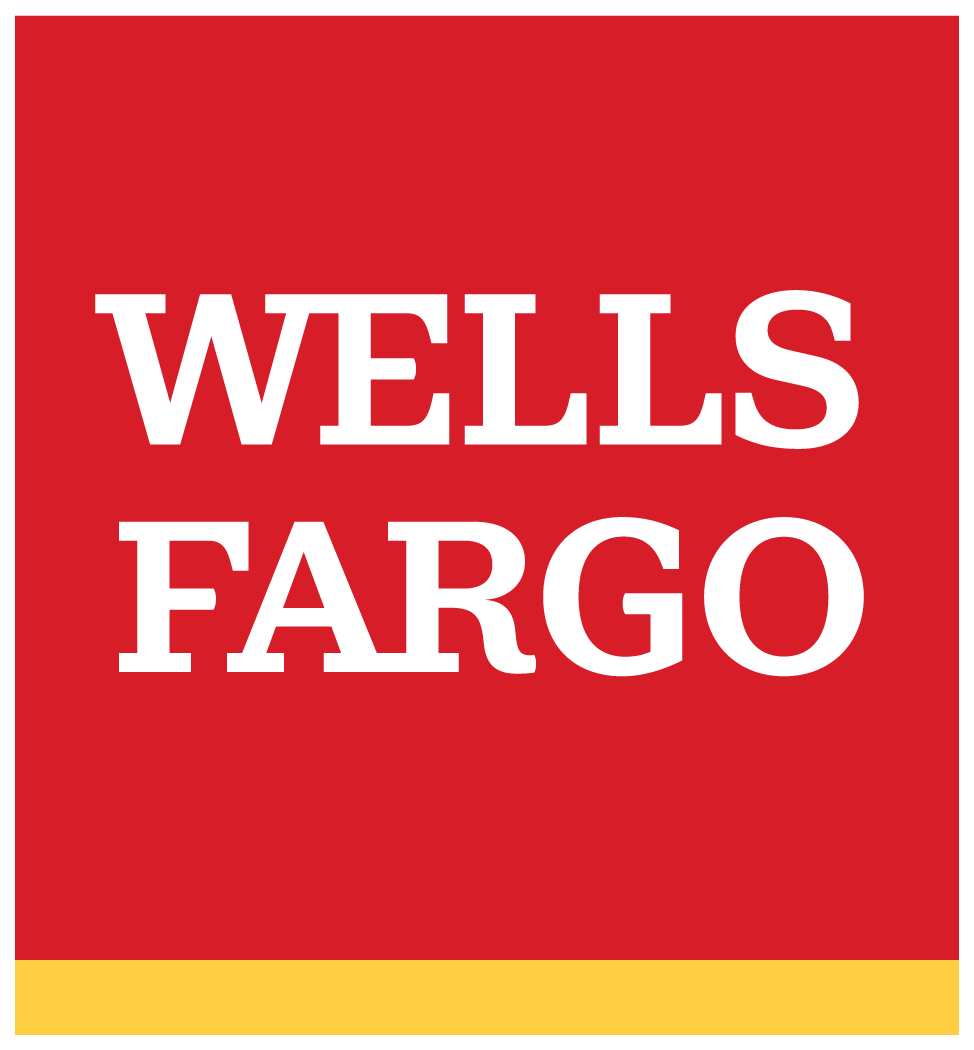 The Willamette Valley Wineries Association (WVWA) and MacHabitat are partnering together to build a home, community, and hope for a local family. As part of their efforts to support the larger community that comprises Oregon wine country, WVWA has committed to sponsor a new home build for a local family willing to partner with the McMinnville affiliate of Habitat for Humanity on wine country's first ever Winery Build.
The WVWA has designed a custom wine country blanket, made by Pendleton, to raise funds for this build!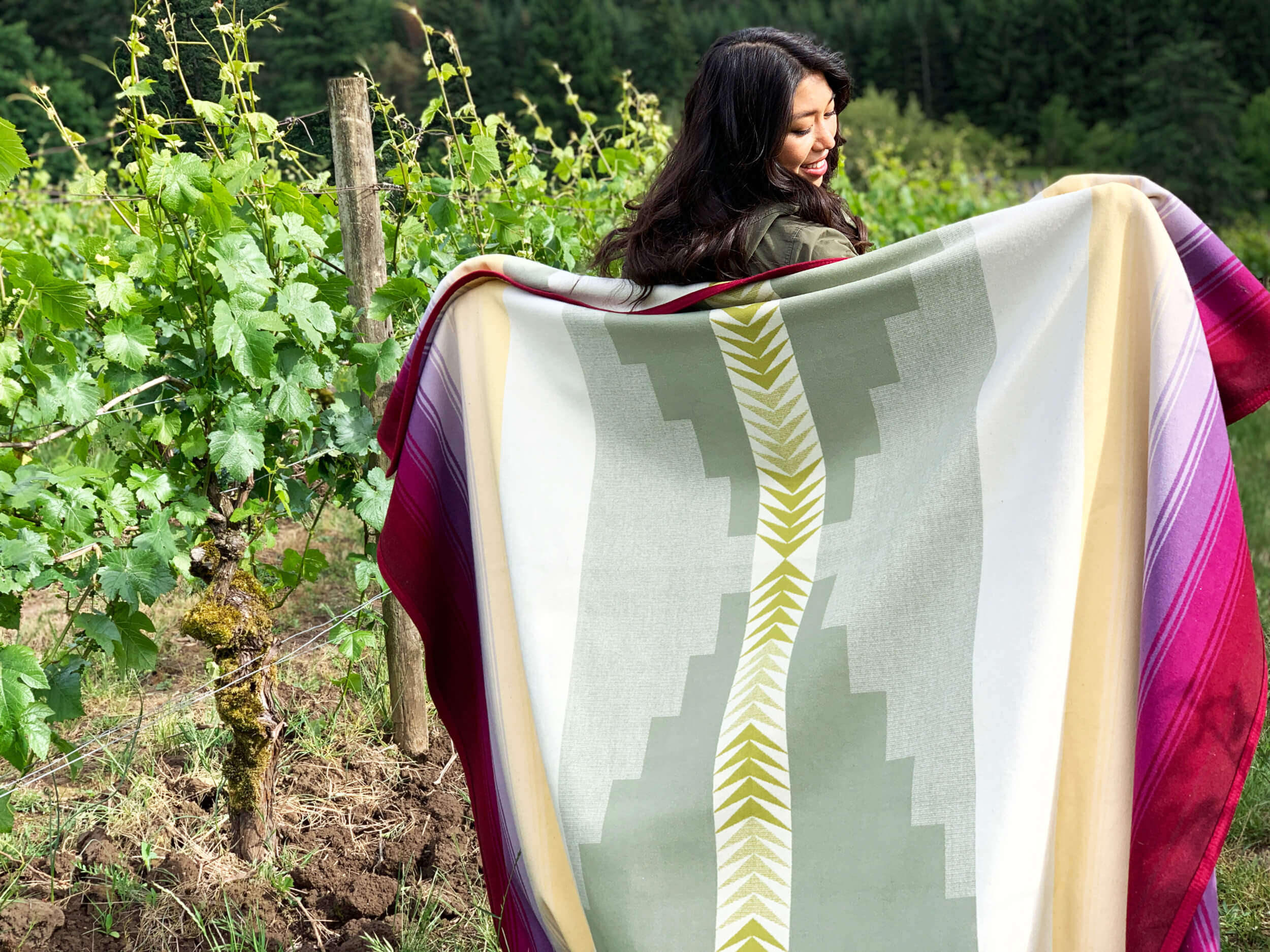 Every contribution helps. Just $15 supplies a bathroom faucet. $50 paints a living room. We welcome donations large and small and will document our journey here as we make headway toward our $100,000 goal.
As we welcome the summer season in wine country, wineries and hospitality partners will offer ways to help as well so check in often to monitor our progress.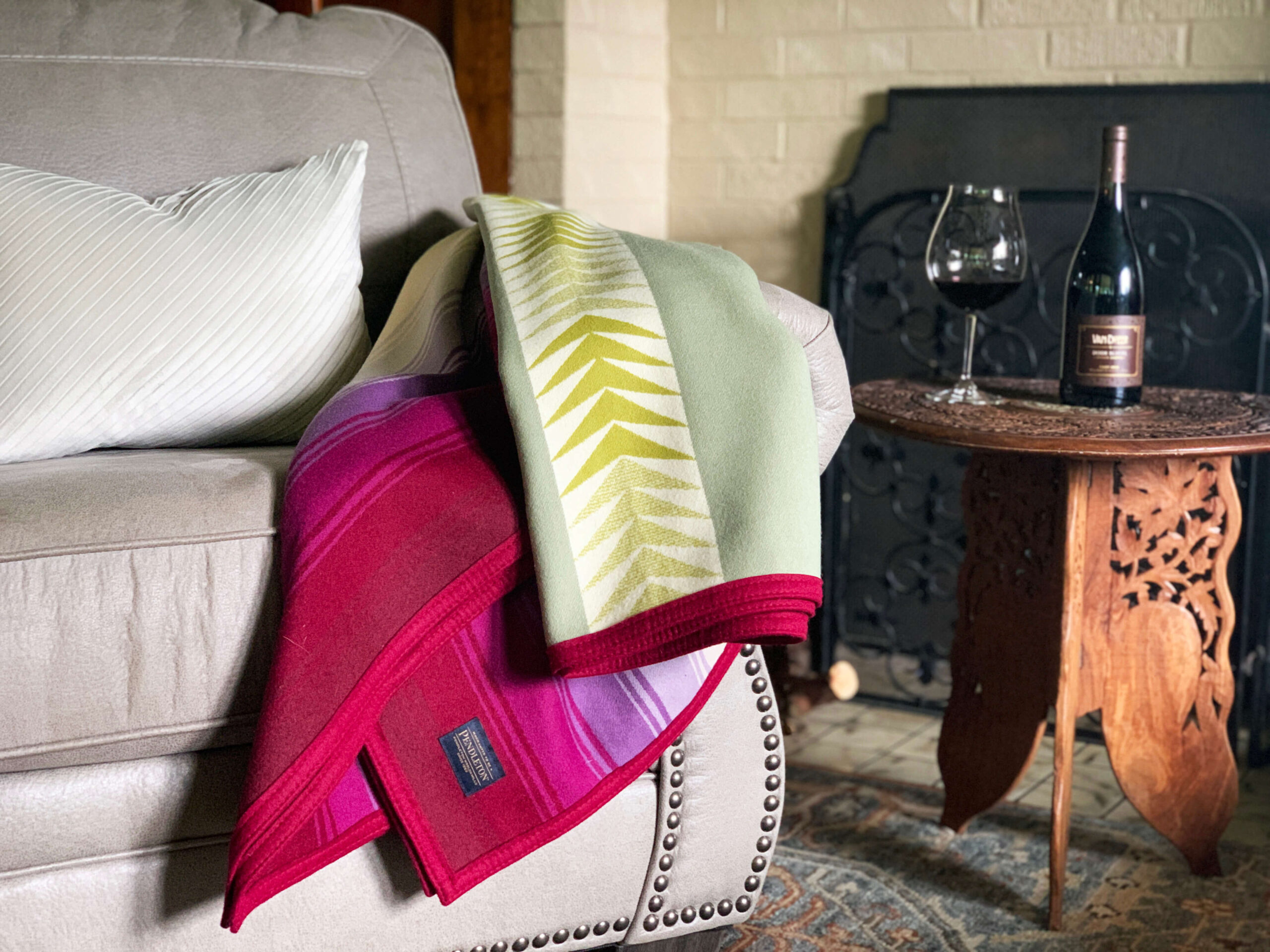 Thank you WVWA for the custom Pendleton blanket sale to help raise funds for this home!