Help us Fund our Current Builds!
Since 1991, MacHabitat has been building homes, community, and hope in the McMinnville area. We partner with low-income families to build safe, decent, affordable homes. Habitat families must meet three criteria: need, ability to pay a mortgage and associated housing costs, and willingness to partner. To date, we have built 66 homes.
The McMinnville Area is on the front lines of Oregon's affordable housing crisis. Now more than ever, a Habitat home opens doors to strength, stability, and self-reliance – building a strong foundation for a better life. Investing in the futures of these four homeowners is a strong step towards a community where everyone has a safe, decent place to live.
"Home to me is a foundation; building roots and being able to grow in a house that we'll then pass on for generations."                           – Miranda Johnson, Future Habitat Homeowner
Meet our 2024 Homeowner Partners!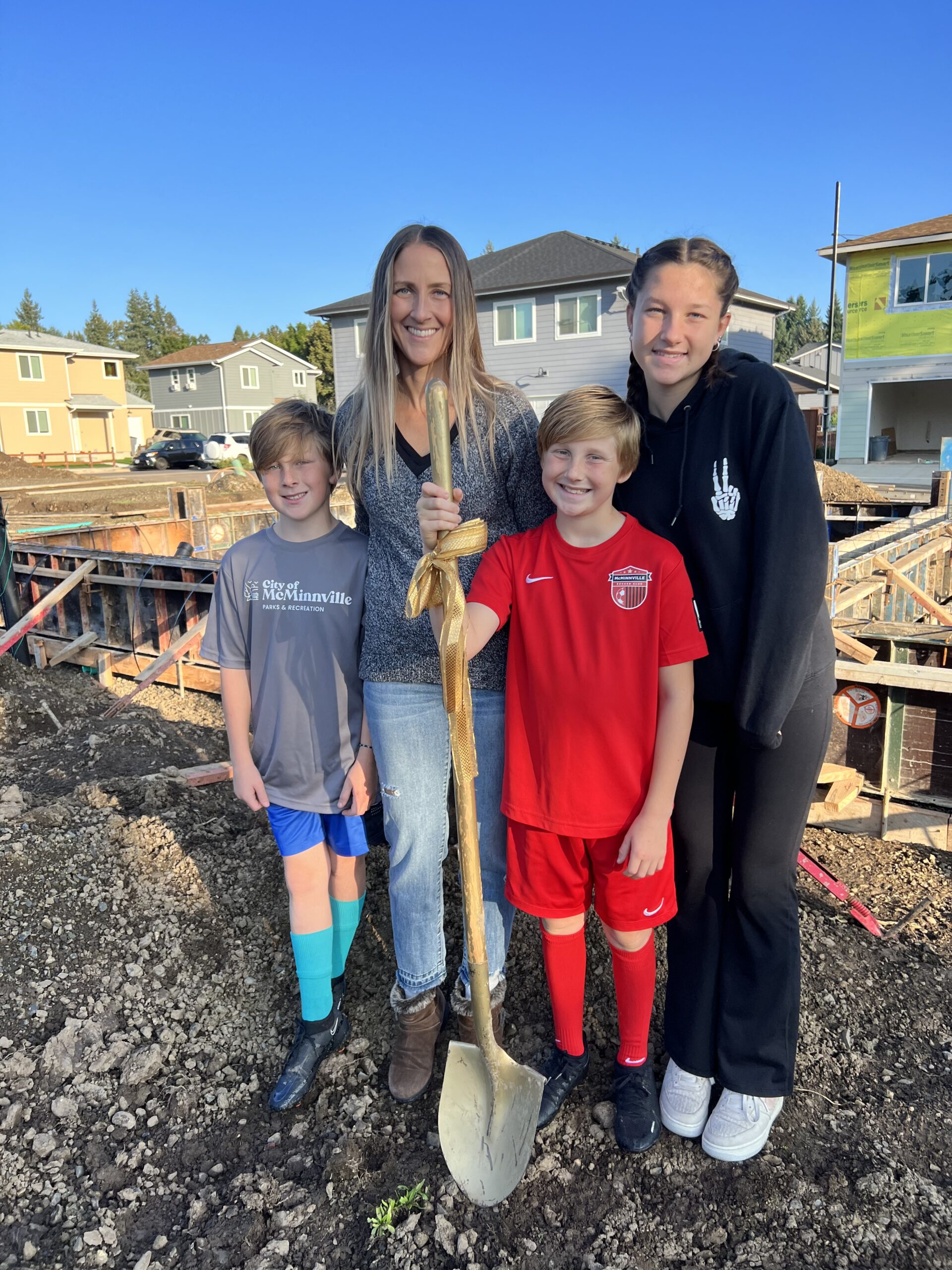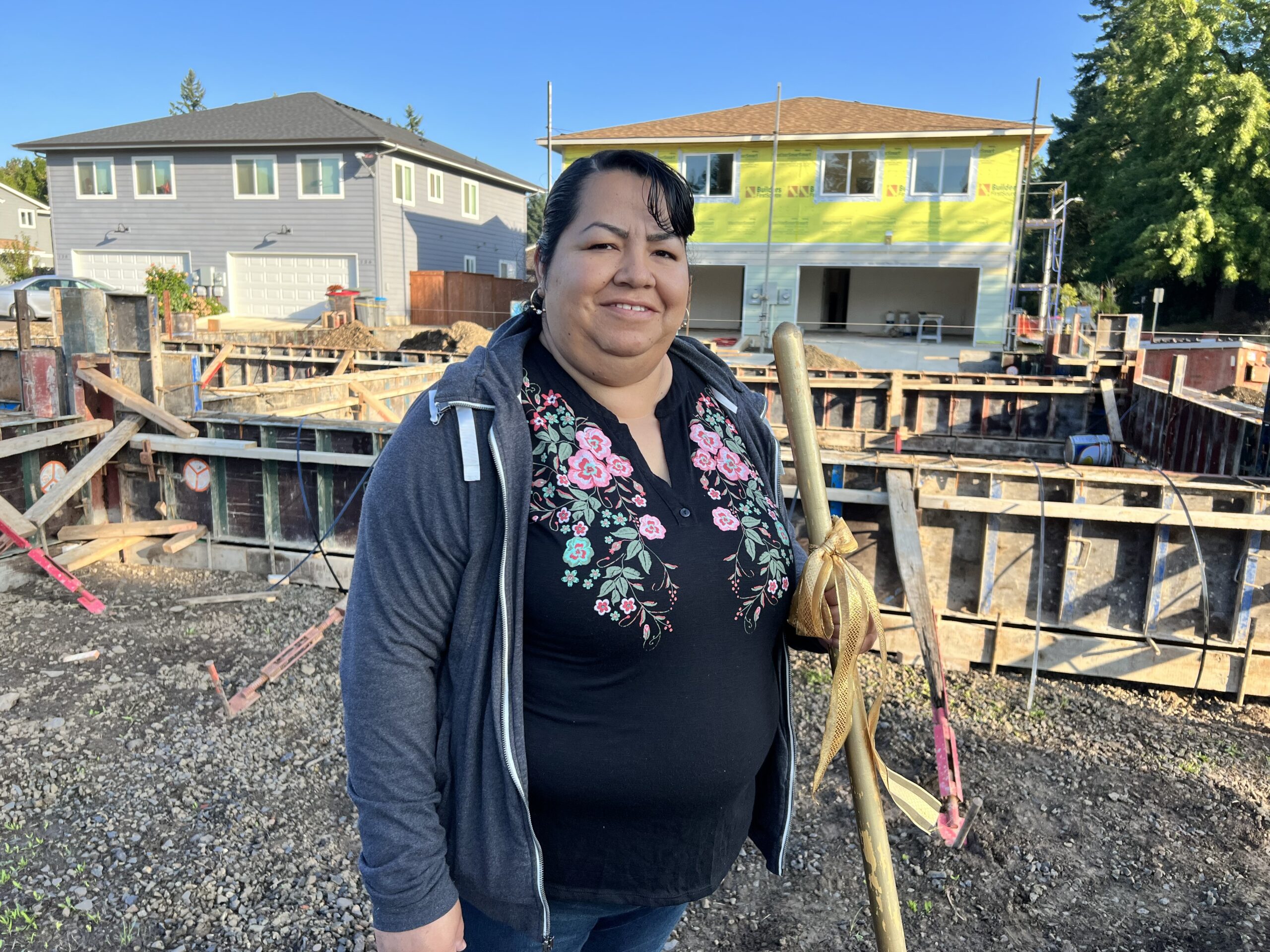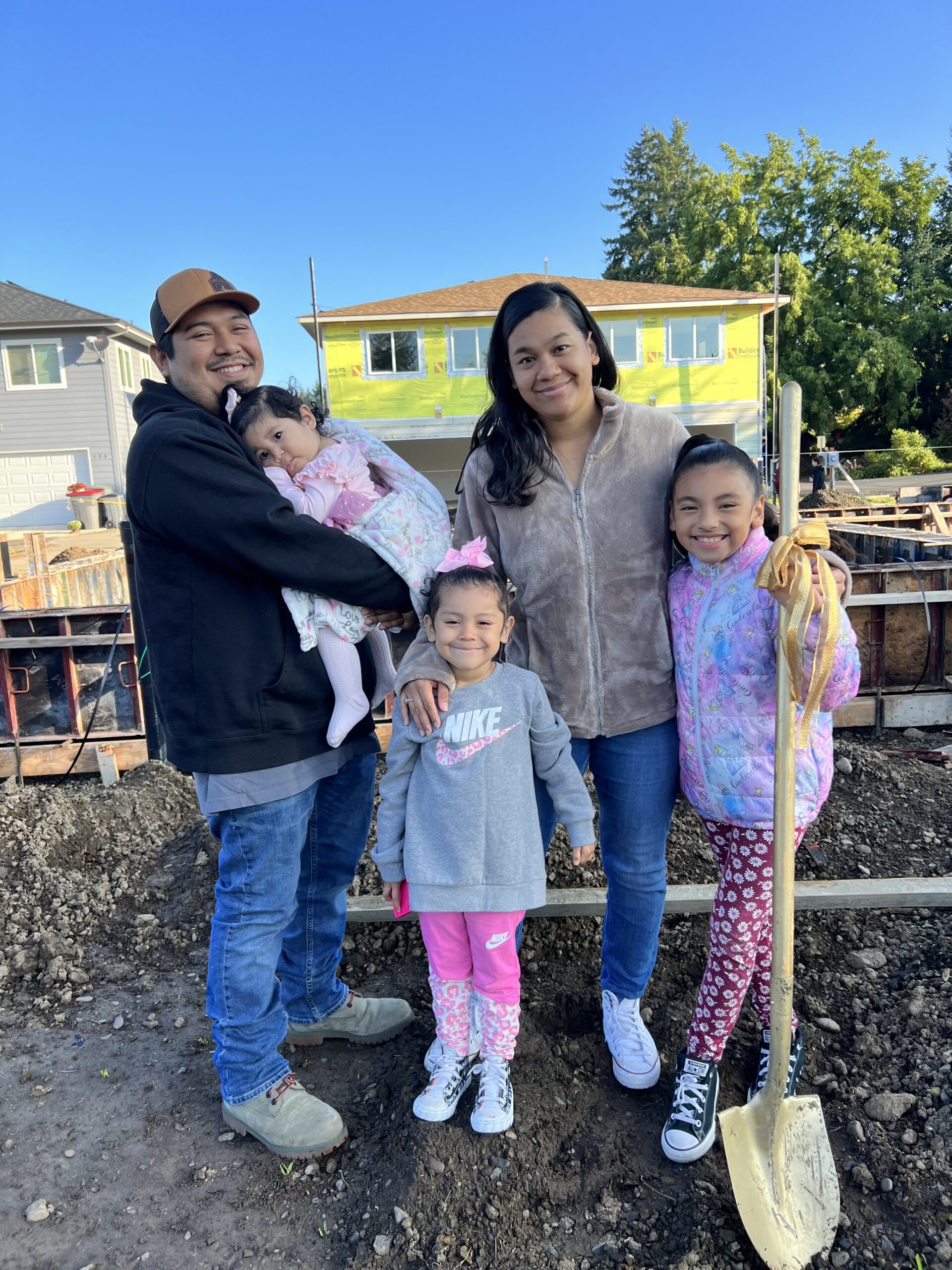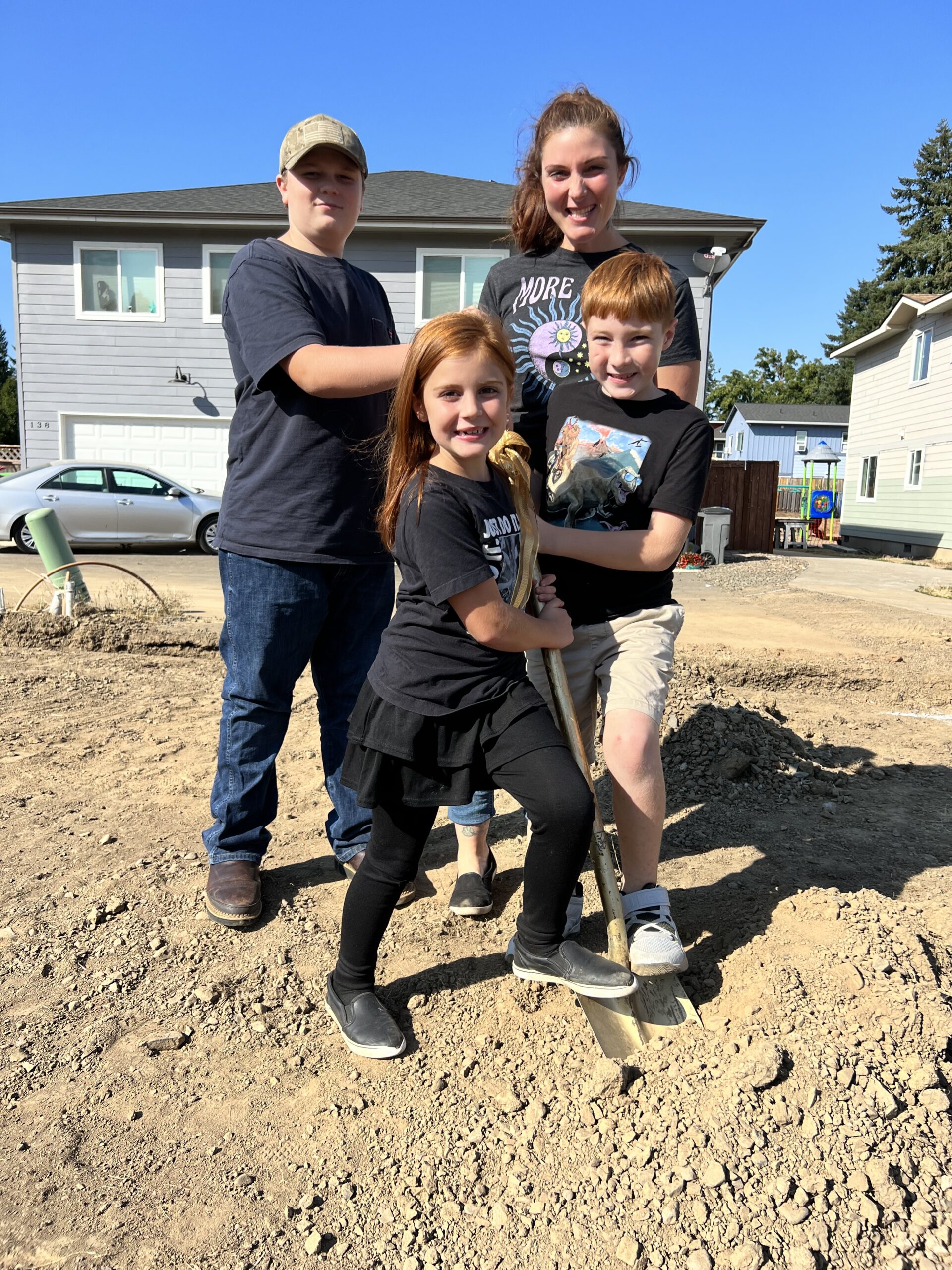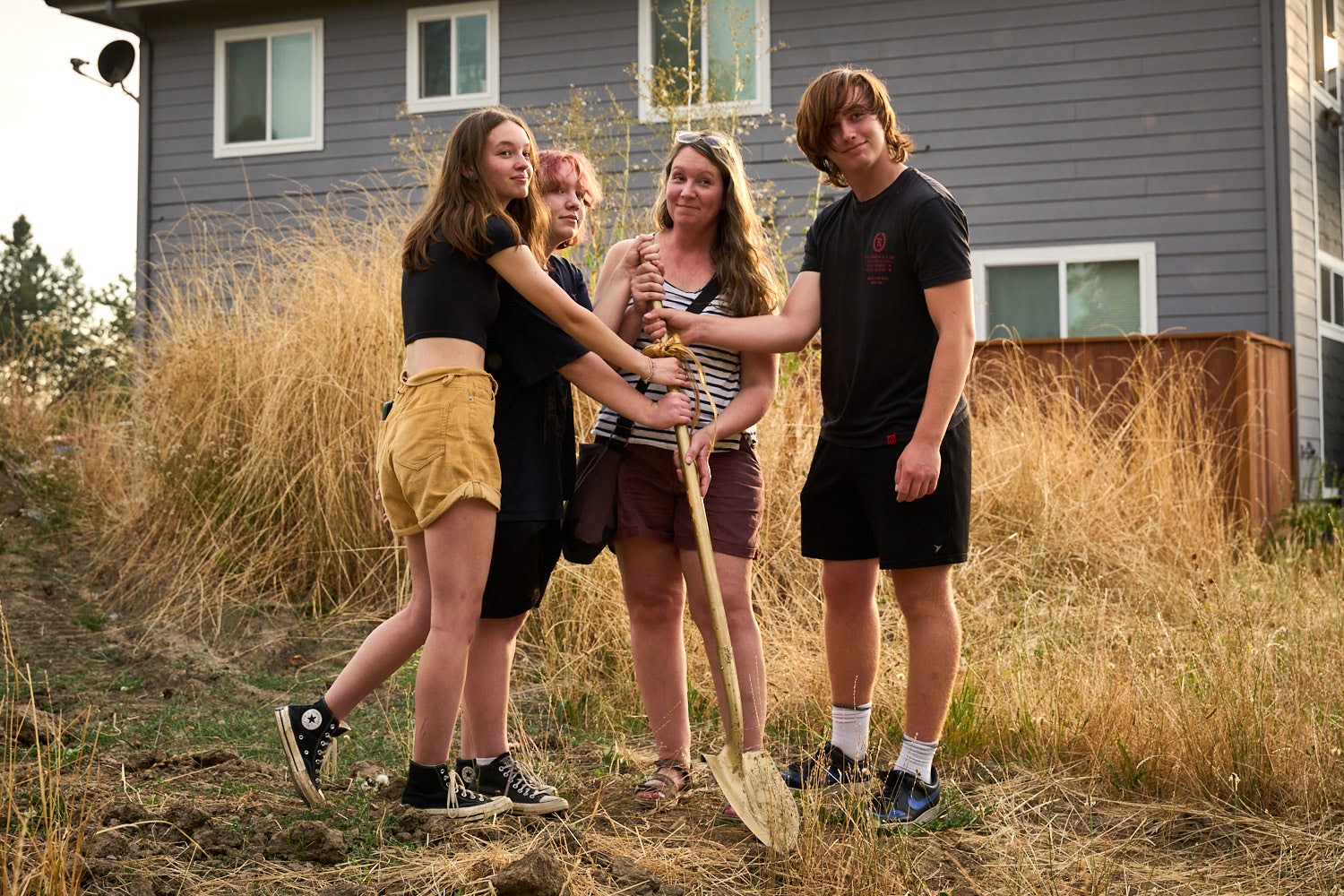 Women and their children are the population most affected by poor living conditions.  Women Build, a Habitat for Humanity International initiative, provides the opportunity for women to take a proactive step in making a positive impact in the lives of mothers and children.
MacHabitat partners with low-income families to provide homeownership opportunities. In Yamhill County, where 11.4% of residents and 15% of children under the age of 18 live in poverty, the lack of affordable, decent housing is at critical levels. Beginning in 2016 and continuing through 2023, one of these families per year has been selected for a Women Build project. Women Build provides:  1) a safe, decent, affordable home for a family in need; and 2) empowerment opportunities to local women through construction skills classes and community engagement.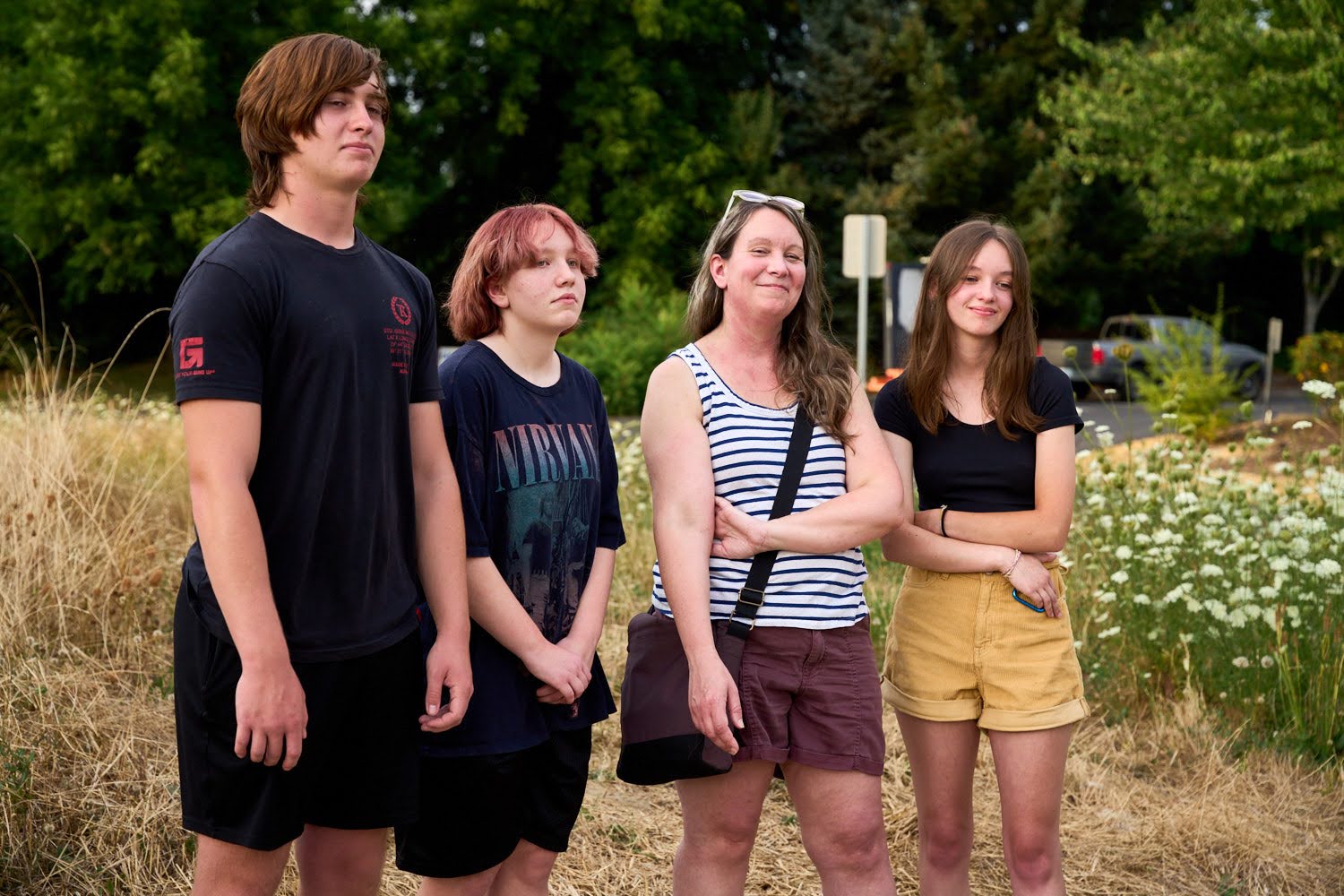 In celebration of our 30th year, we are inviting YOU to celebrate with us by building a home as a community for a local family!
30 Partners
$3,000 minimum buy-in
Help us build a home, community, and hope!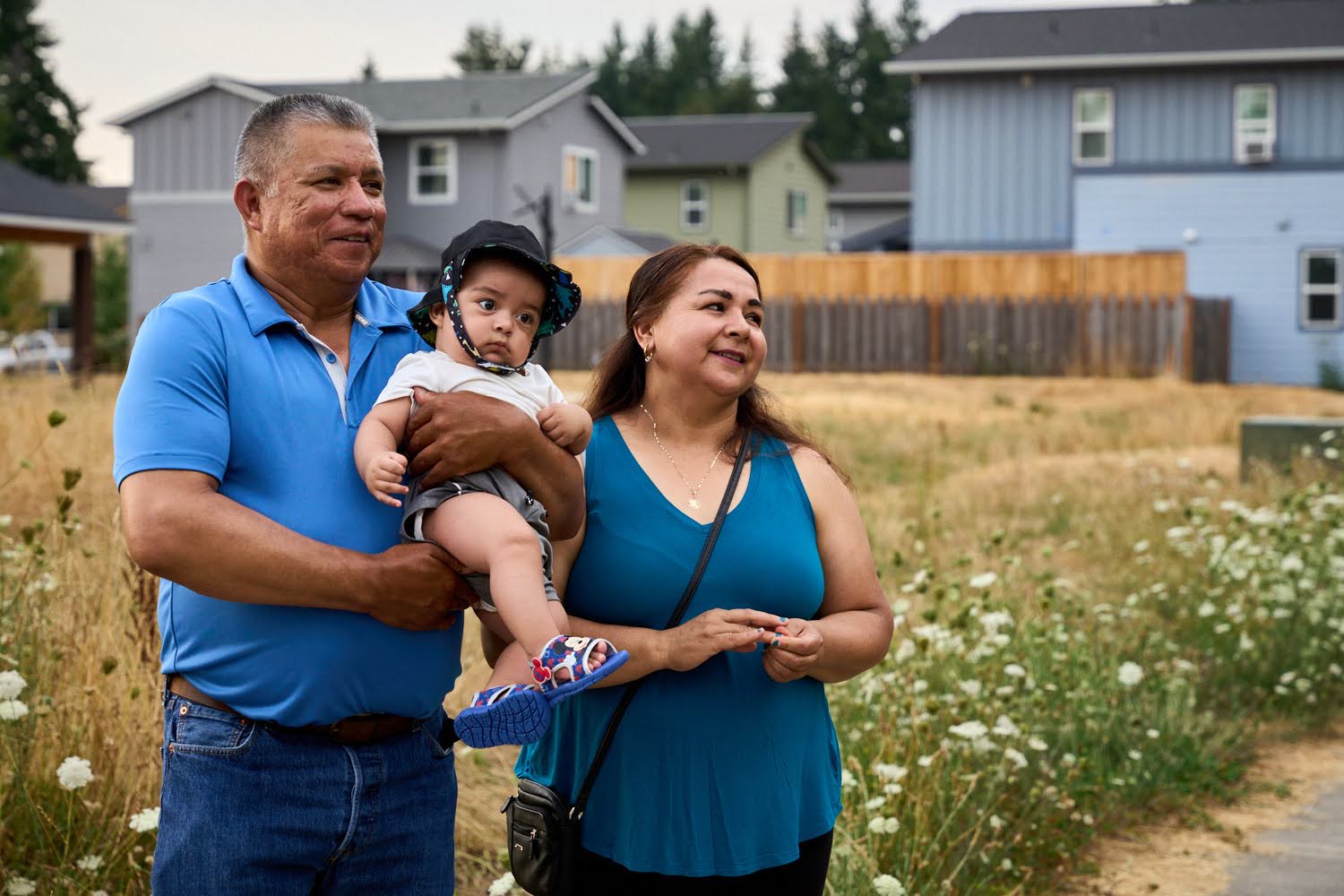 Several ways to Partner!
One time donation of $3,000
Monthly donations of $250 for 12 months
Employee giving campaign with company match
Direct to consumer programs
Round-up campaign
Personalized sponsorship packages available
Partnership Includes:
Logo featured on MacHabitat website as a Build Partner
Short partner video to be featured on website, social media, and at the ReStore
Signage at Build site listing all Partners
Team Builder experience for up to 8 participants, including 30th Build t-shirt for each player
Help house the Pacheco family!
30 Partners for our 30th Anniversary Build!
Please join community partners to help us bring people together to build homes, community, and hope!
Thank you Wells Fargo for helping families in McMinnville and across the country secure affordable housing.
#WellsFargoBuilds