SAVE THE DATE – the next Women Build and Brunch will be May 13, 2023!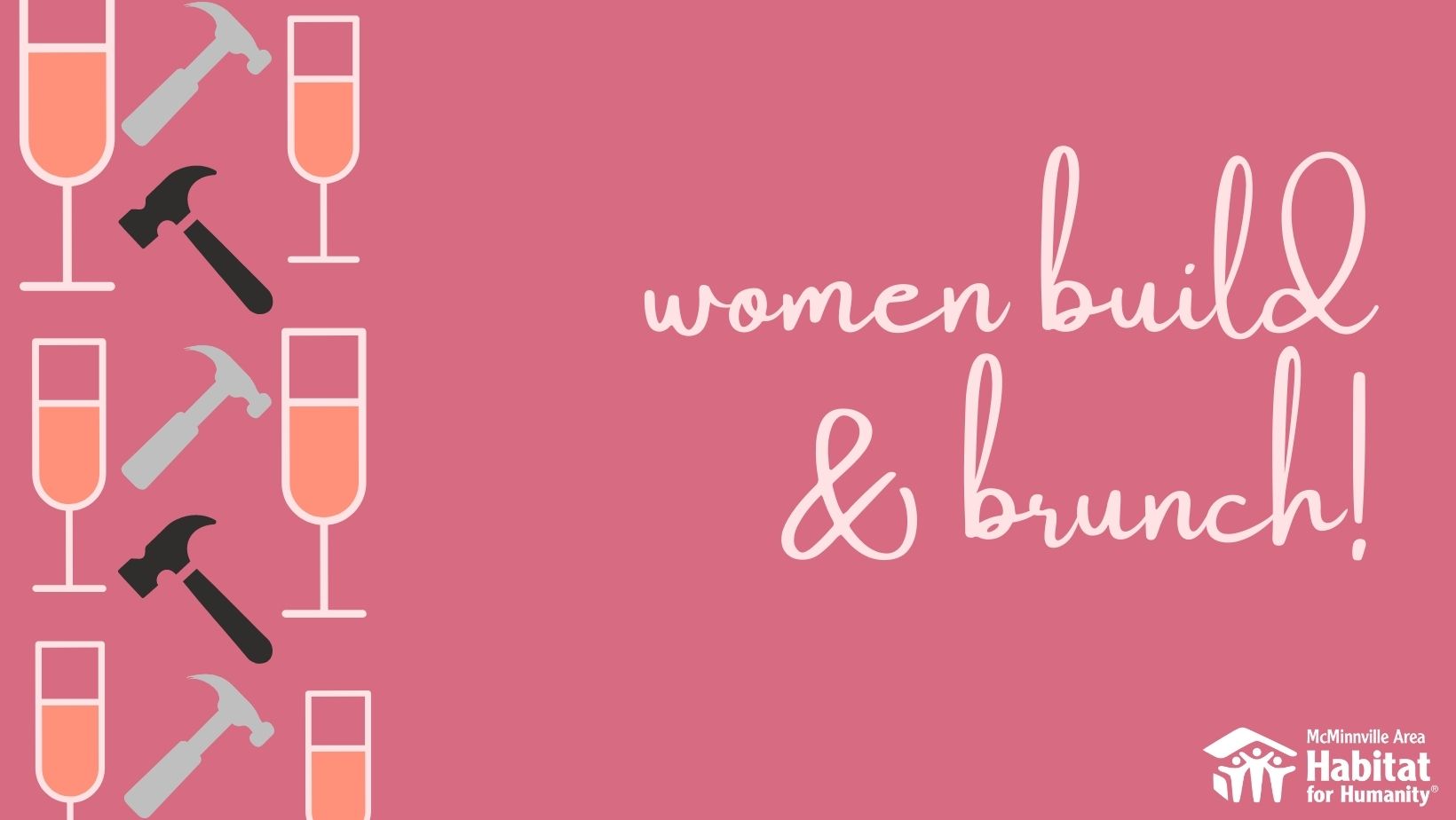 Thank you to all who participated in the
2022 Women Build and Brunch!
Thank you to our generous partners who donated and/or volunteered for this event:
Special thank you to our event host – Momtazi Family – Maysara Winery
A to Z Winery
Alchemist's Jam
Anna Frazier & Maddie Loverich

Barry House
Beth Syphers – Crowley House
Chip Ford & McMinnville HS
Country Garden Nursery
East Creek Art
Erin Bowman
First Federal Bank
Gioia Goodrum & Kathie Byers
Harvest Fresh
Hopscotch Toys
J.L. Kiff Vineyard
Jim Hayes
Jodi Boundy
Kevin Curry
Kraemer's Garden
Lara O'Brady
Left by West
Linda Olsen
Marianne Mills
The Merri Artist
Mike Bittle
Patty Haddeland
Pendleton Woolen Mills
Poseyland Flowers
Sarah Coste
Starbucks
Susan Chambers
Susan Goodwin
Tonya House
Trisha House
Vadnay Chocolate Co.
Virginia Carlson

Women Build and Brunch Committee:
Ann Russell – Co Chair
Tara Quincy – Co Chair
Anne Nisbet
Bridgette Rappoport
Deborah Brooks
Hanna Momtazi
Iris Armenta
Pattie Warner
Women Build and Brunch 2022 event pictures –
use the arrow on the righthand side of the photo gallery to SCROLL through the photos!
Thank you to Anna Frazier and Maddie Loverich from Linfield University for the beautiful photography!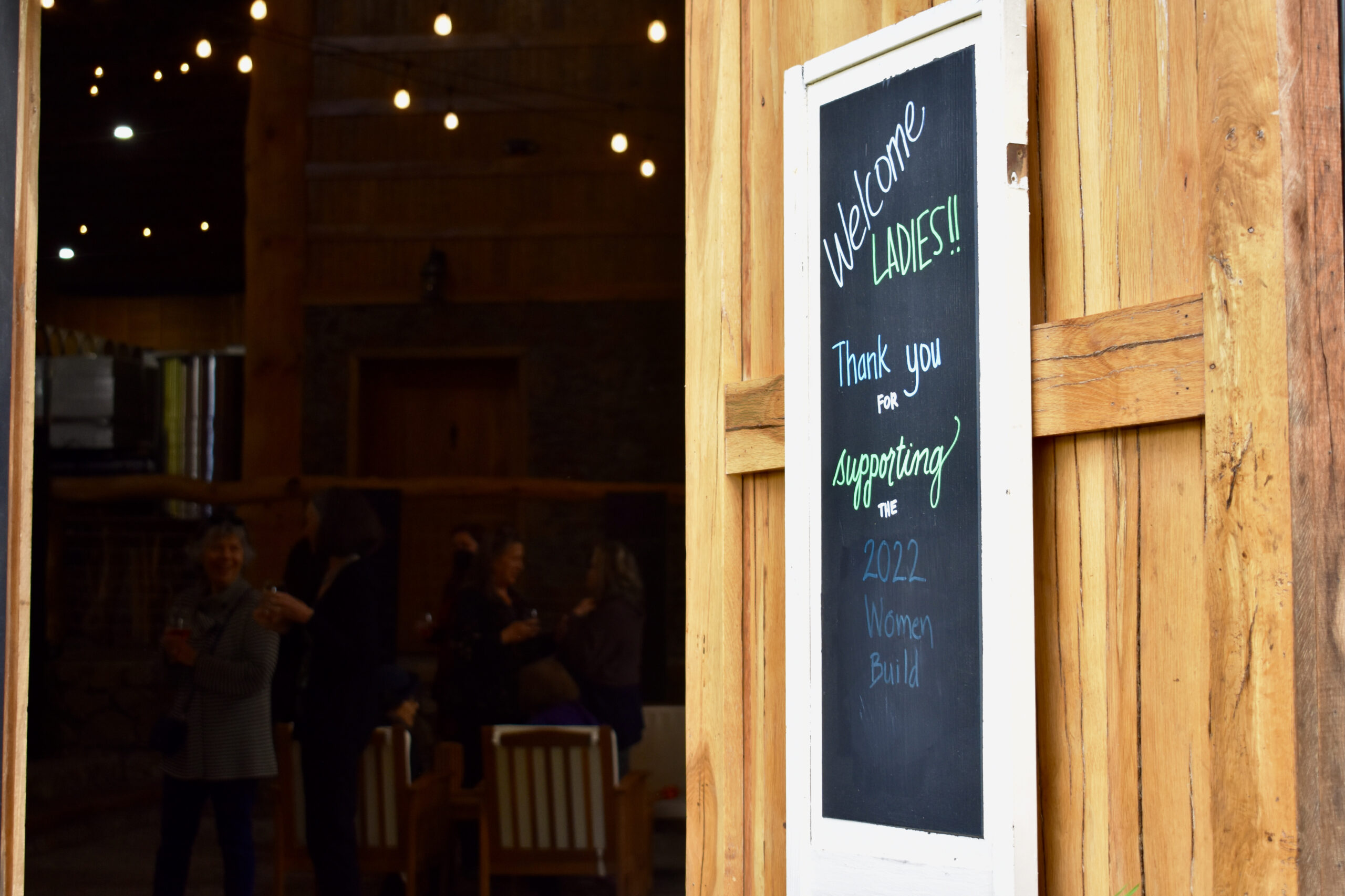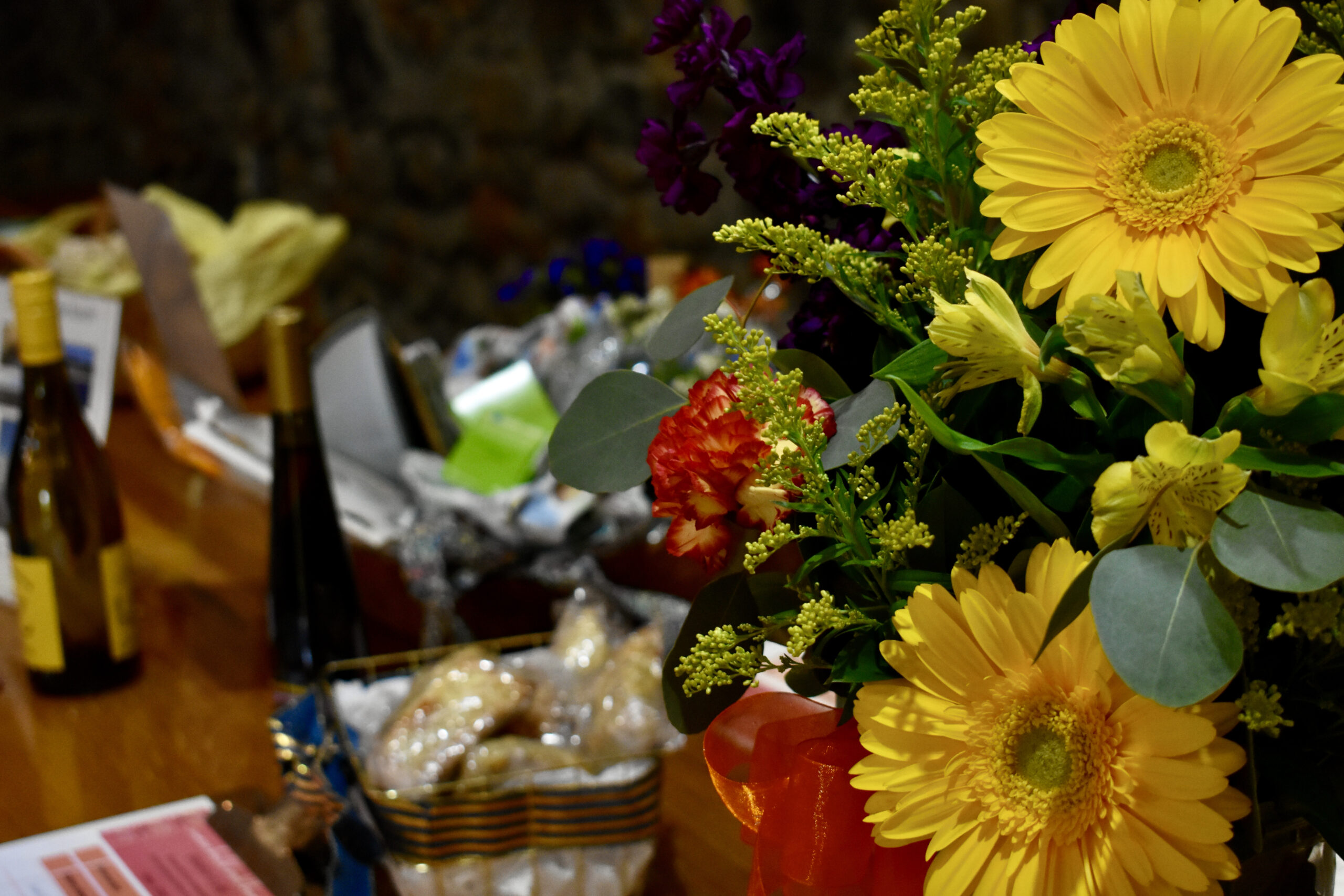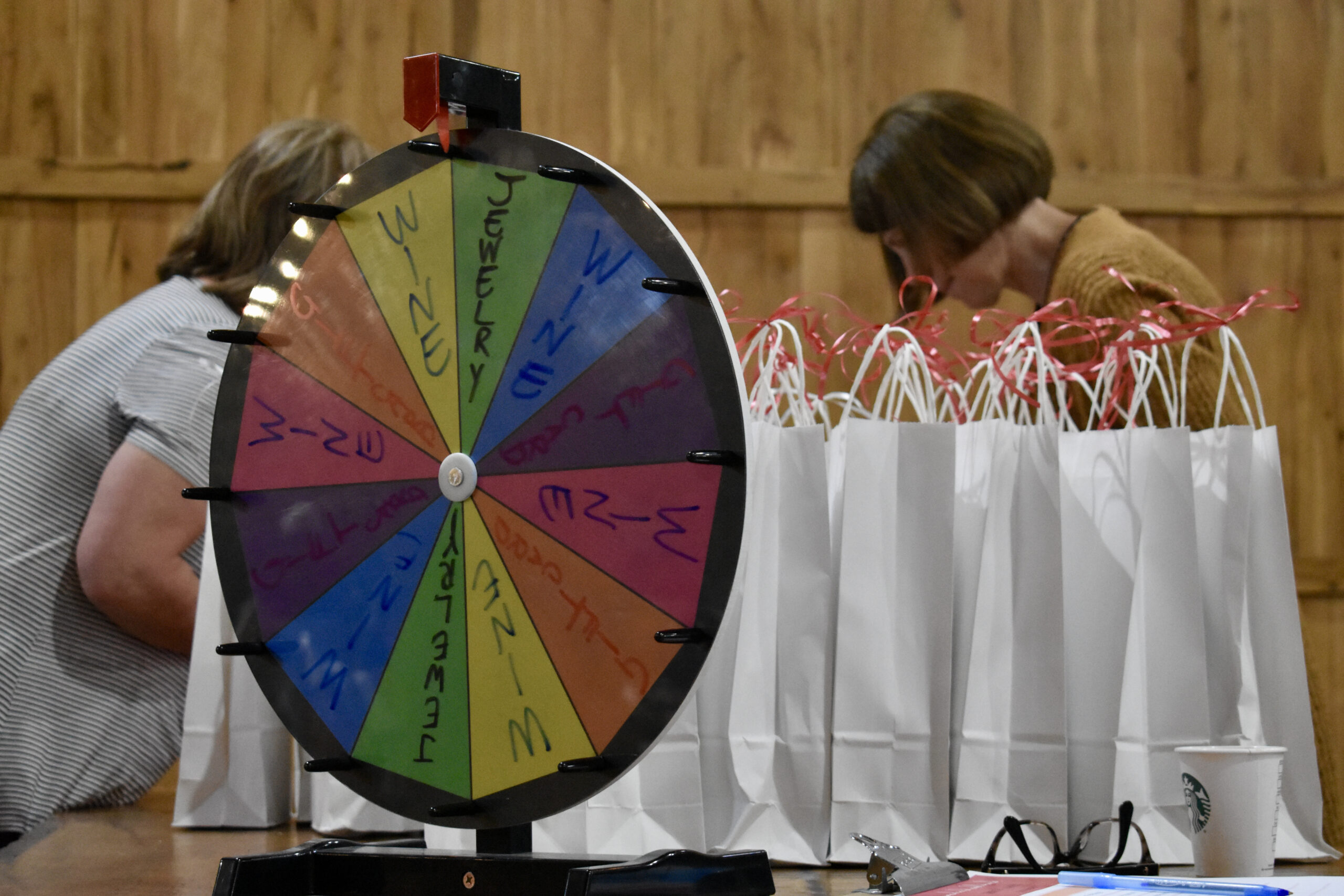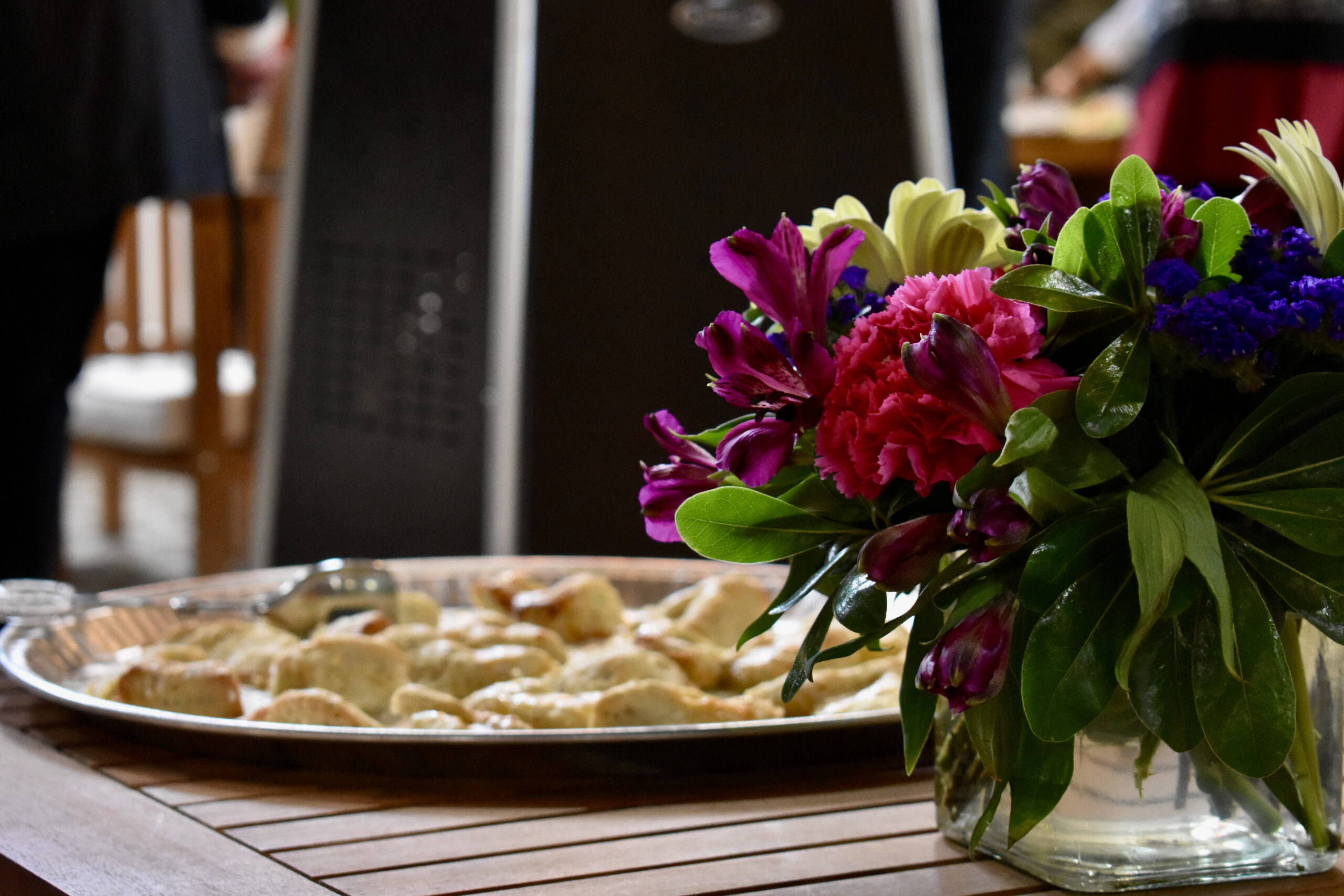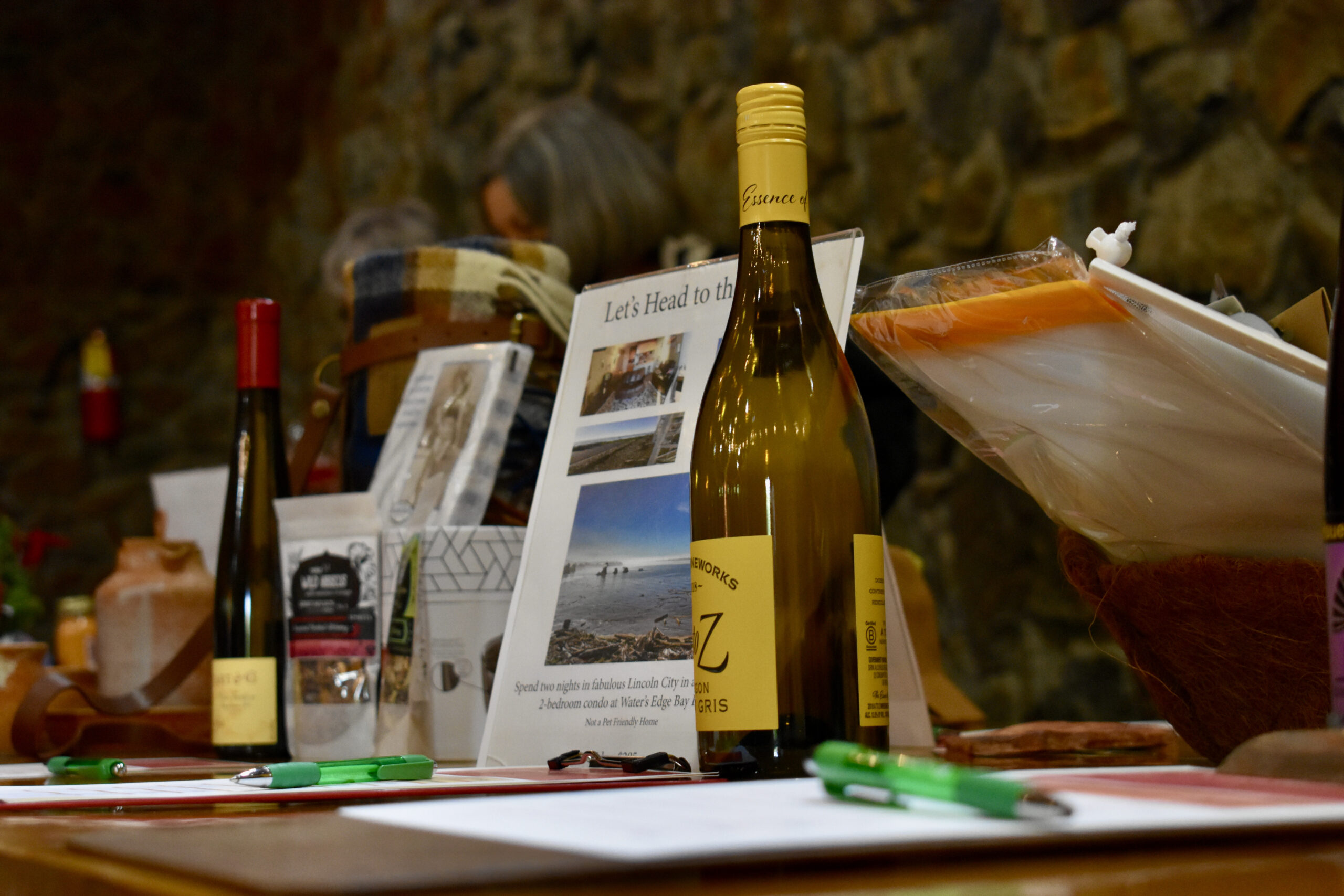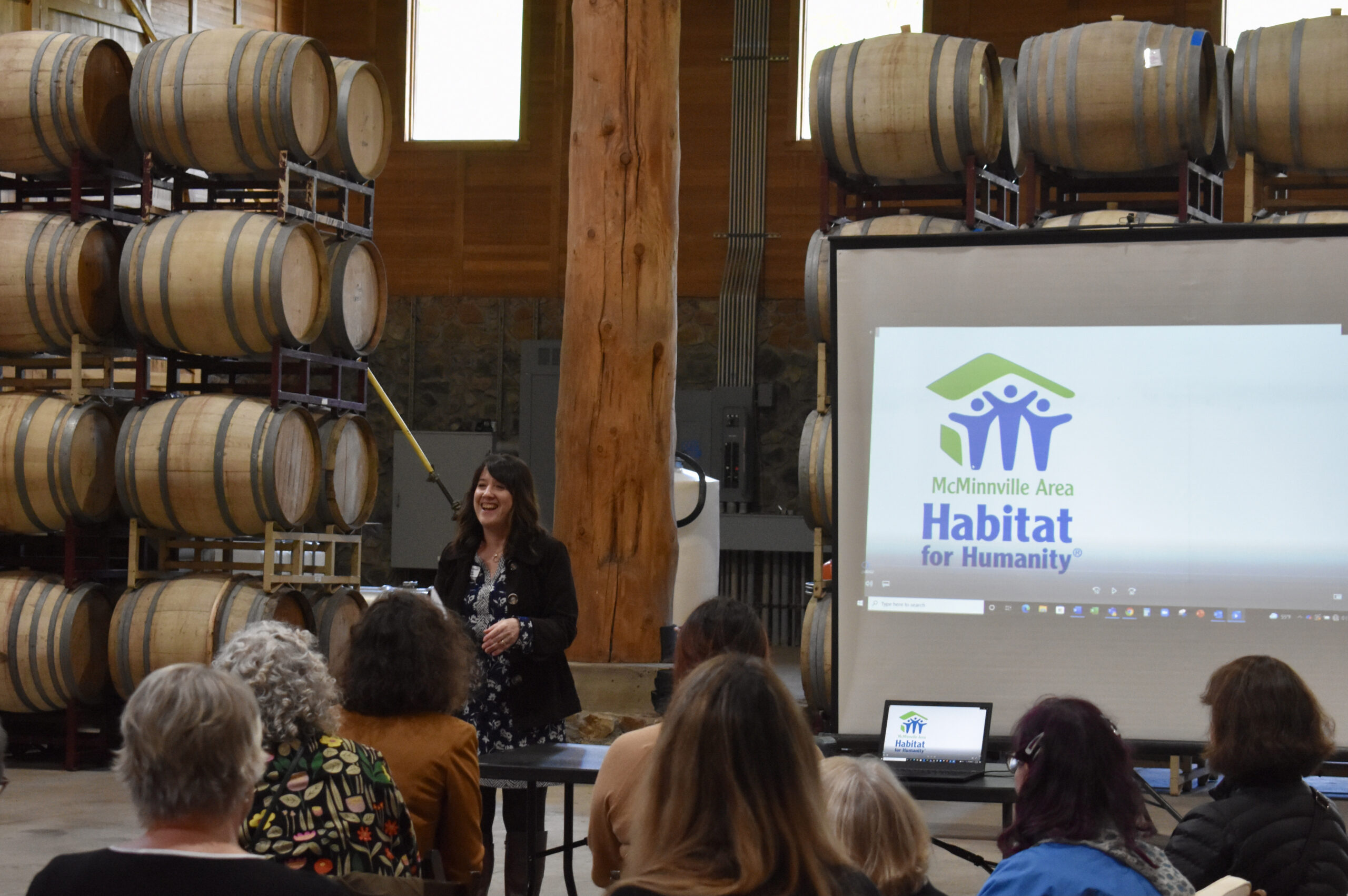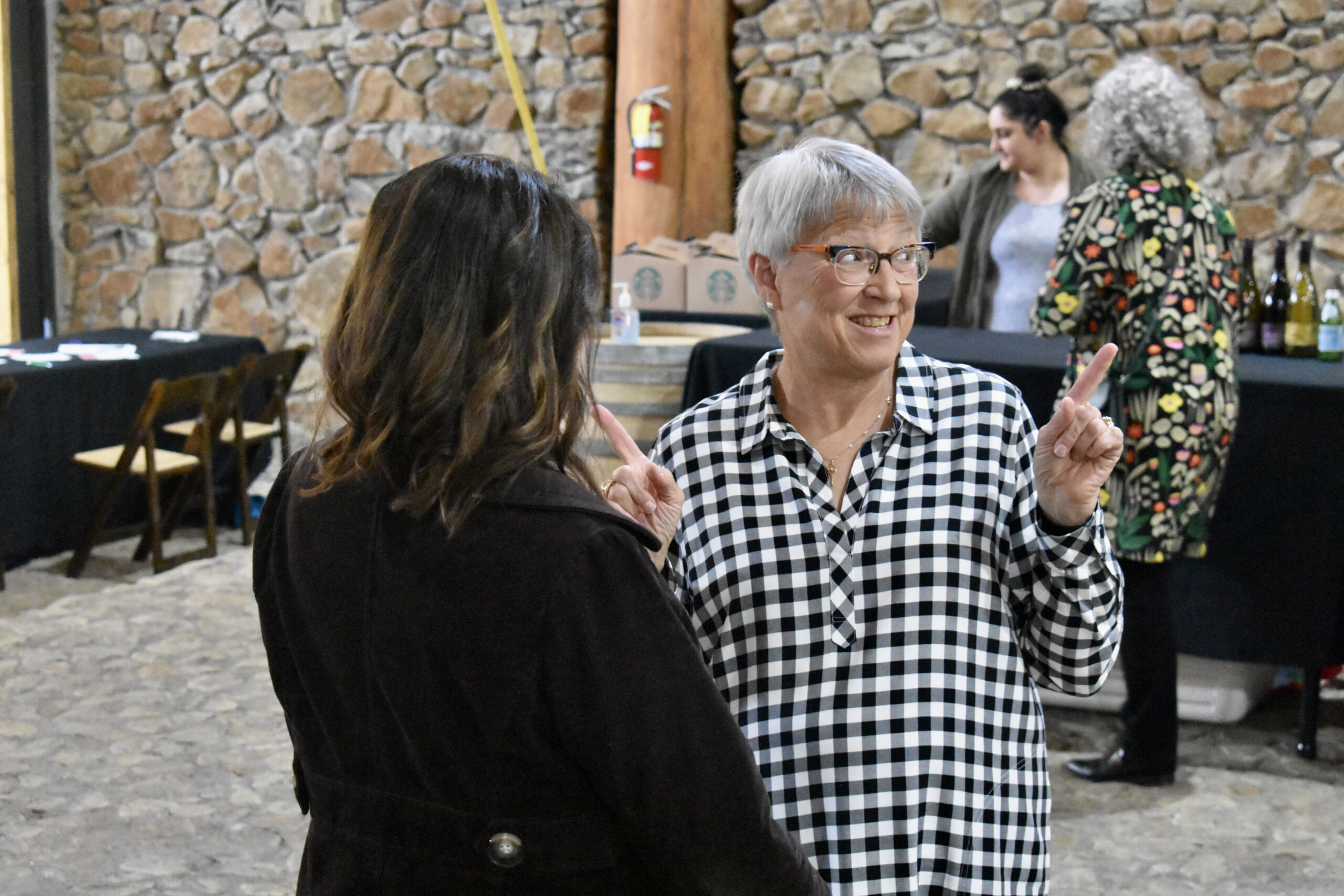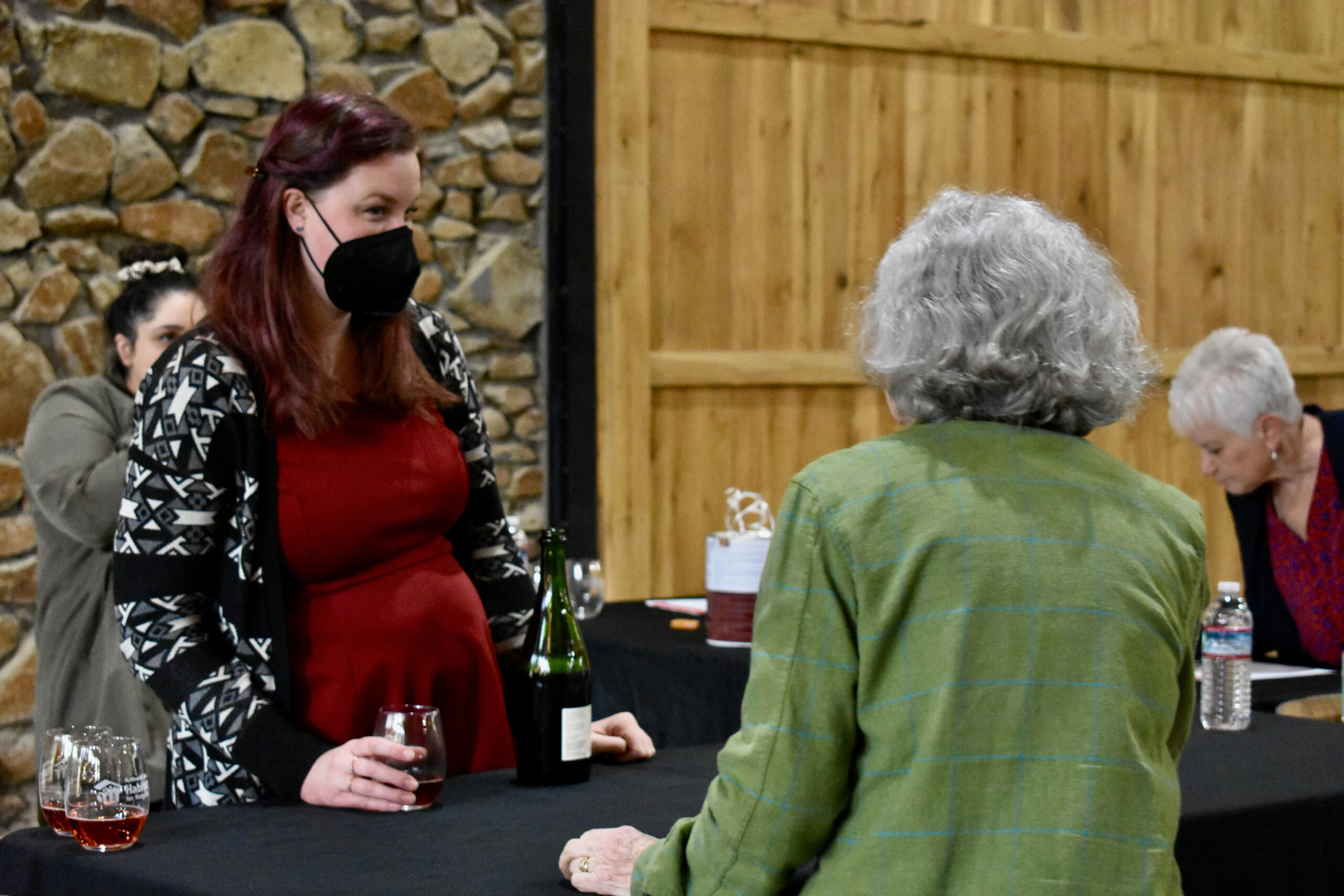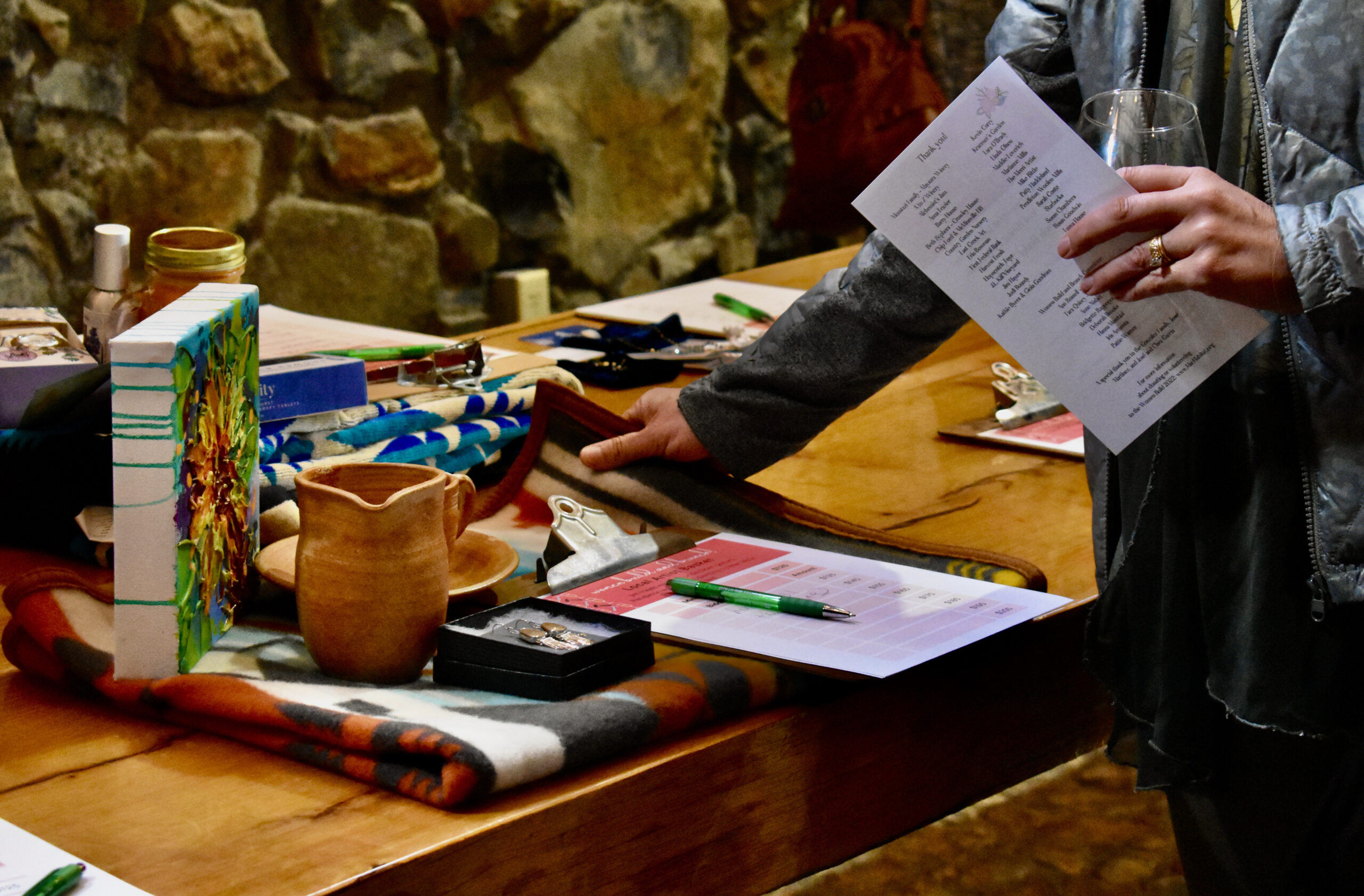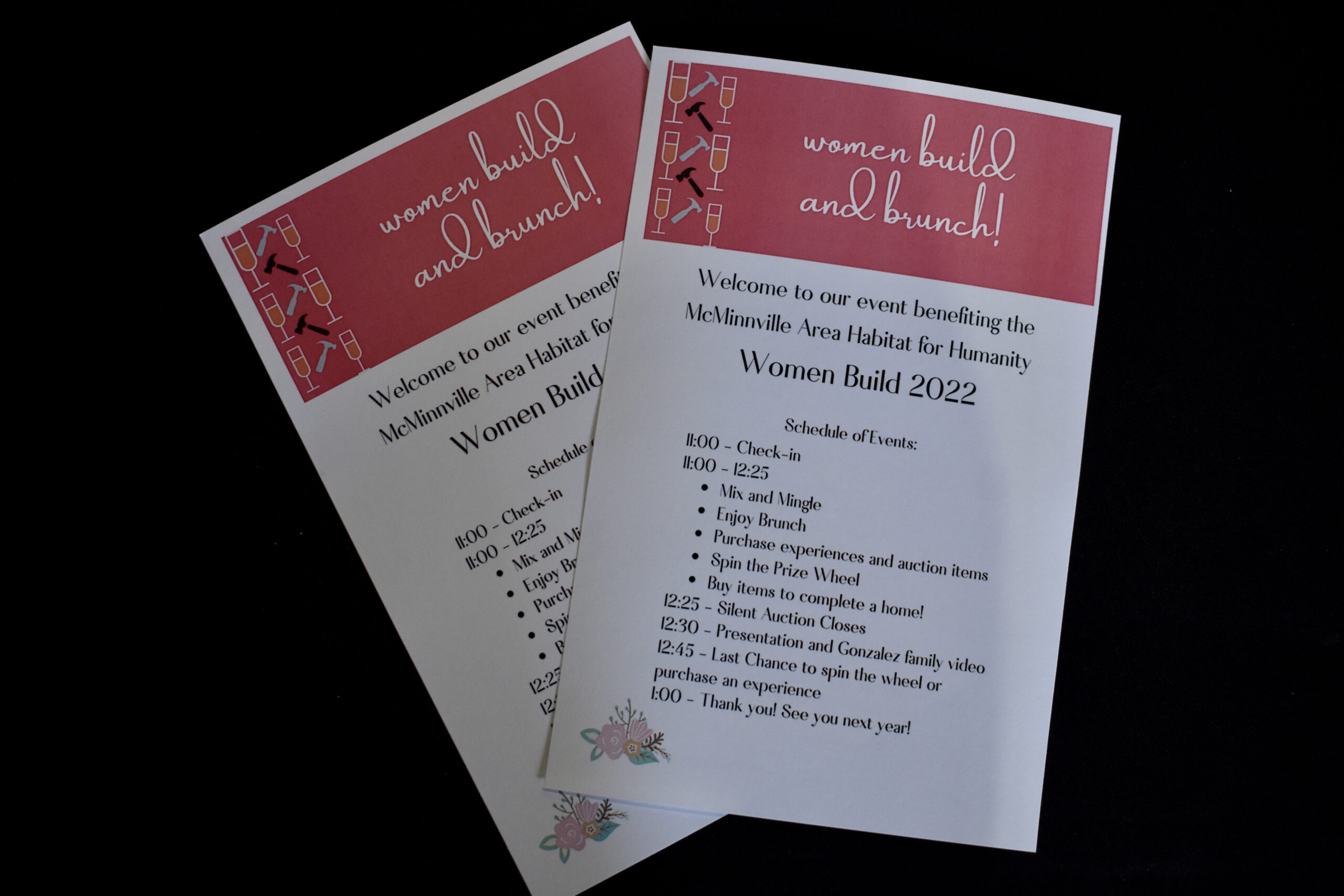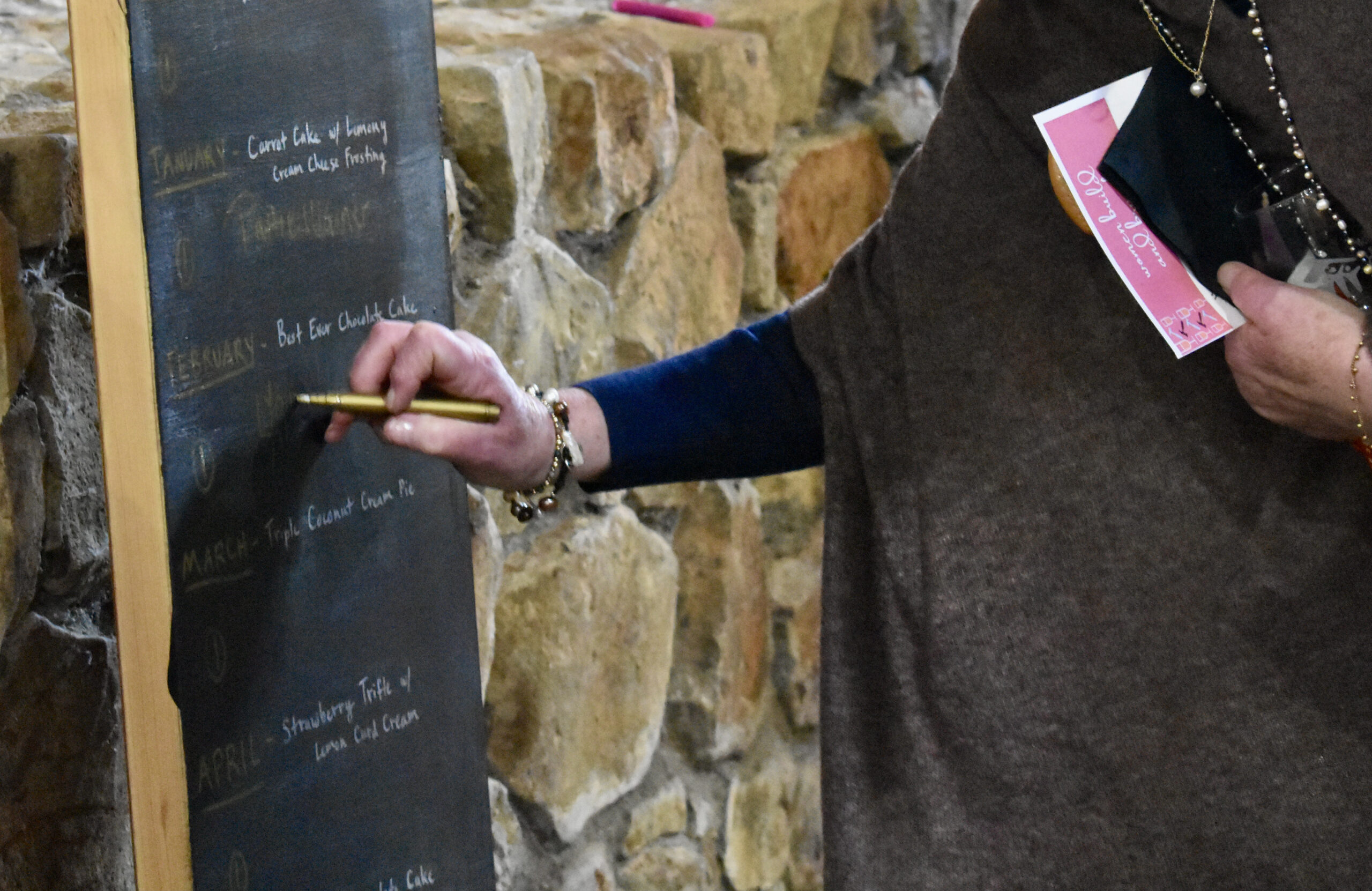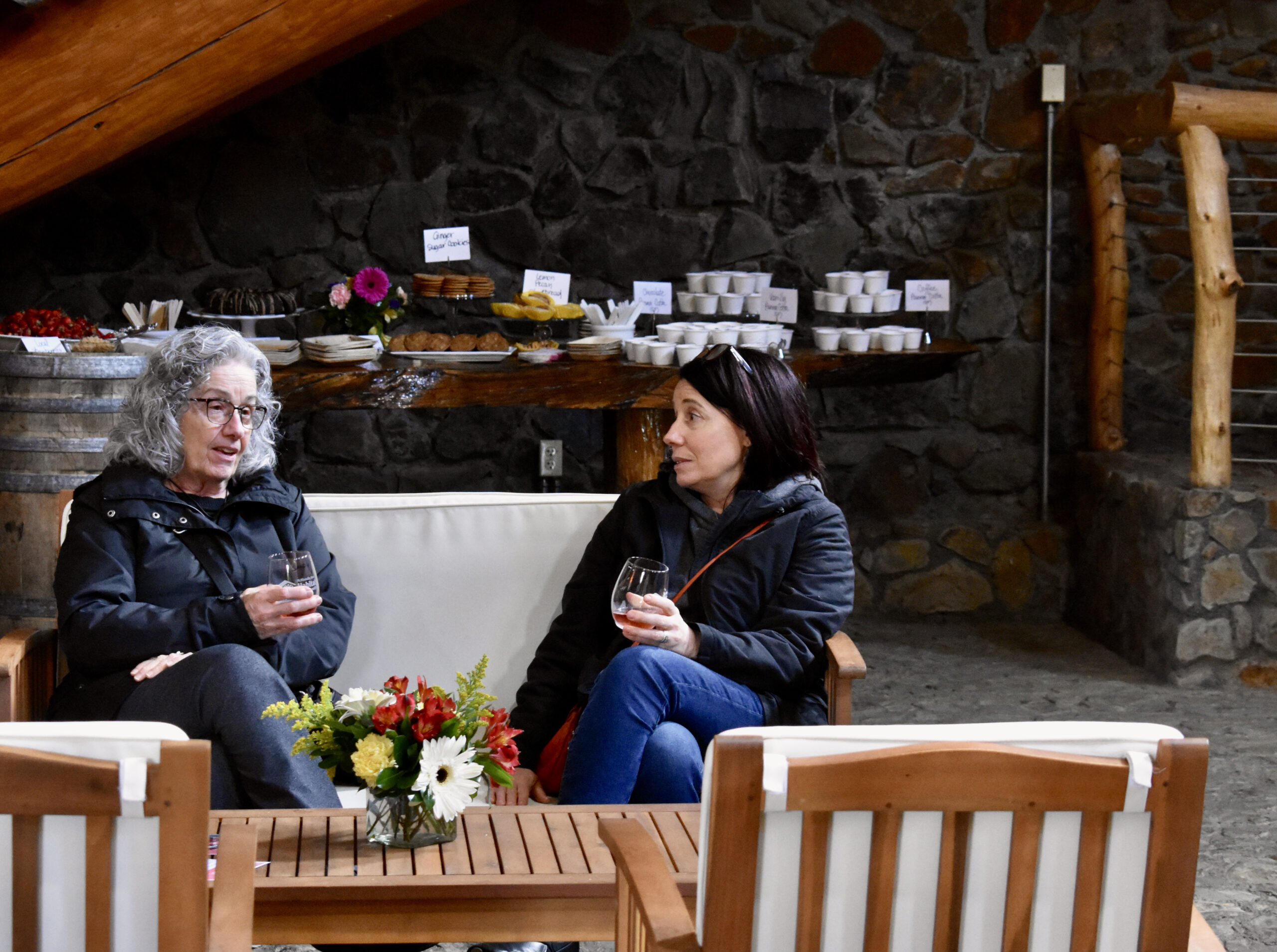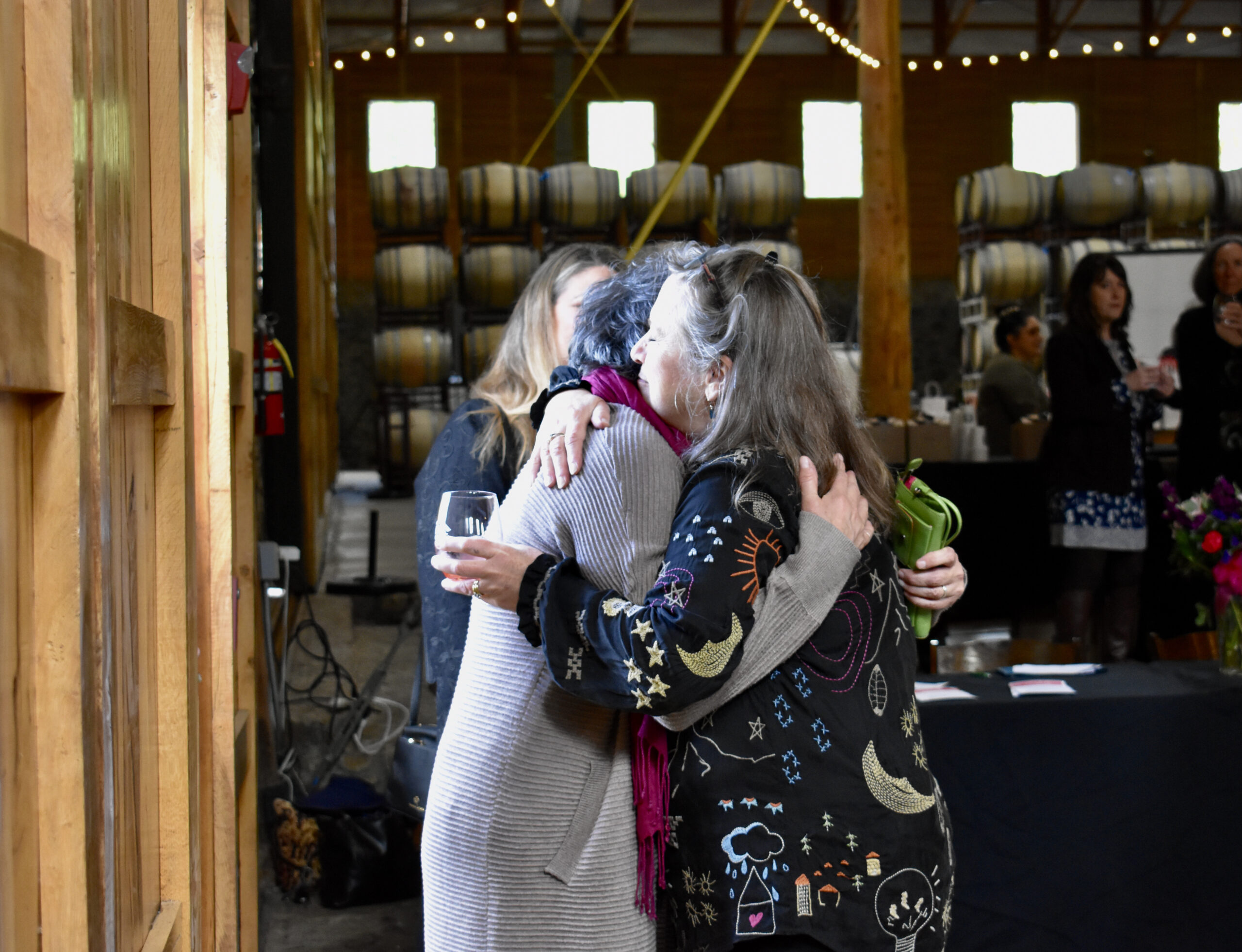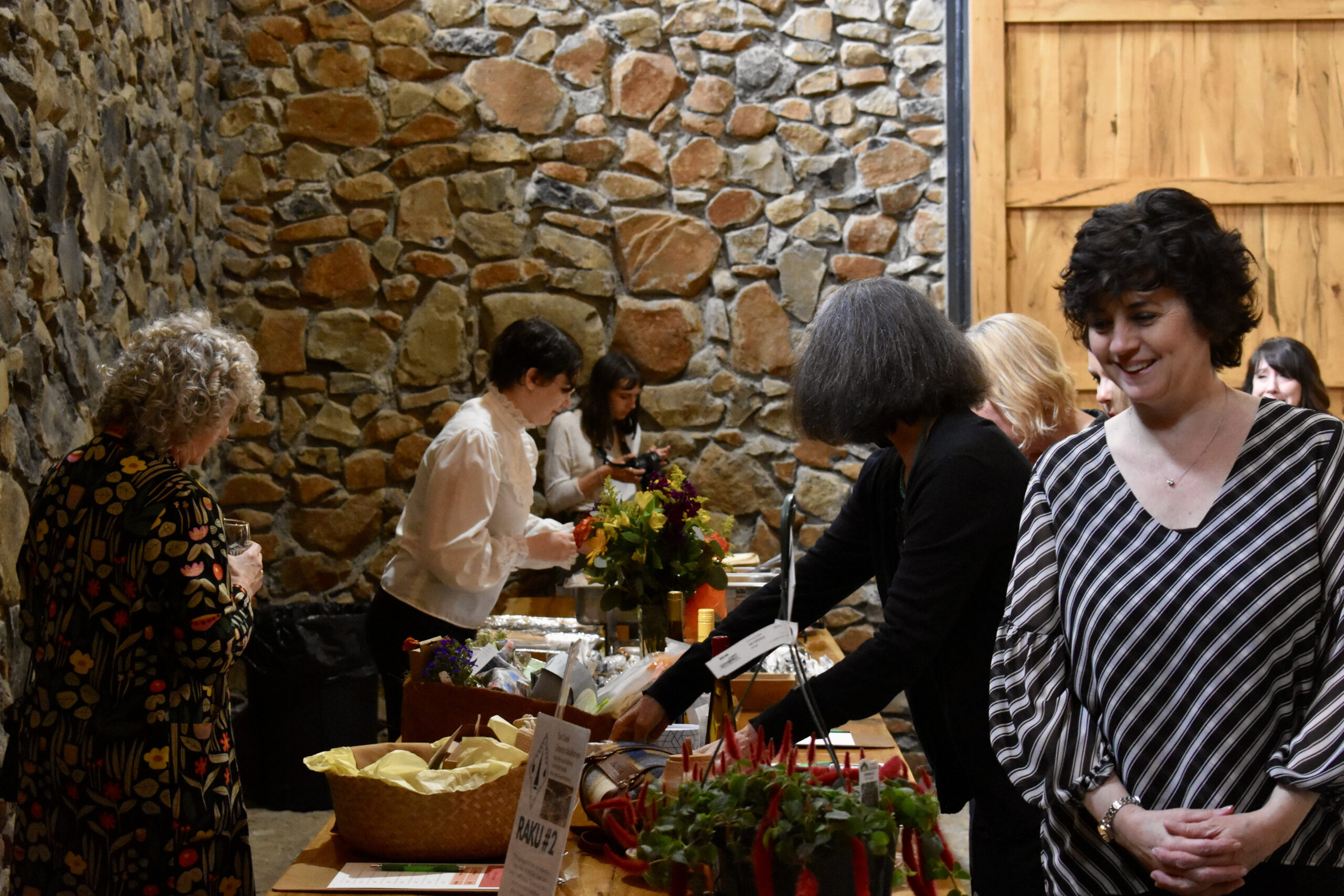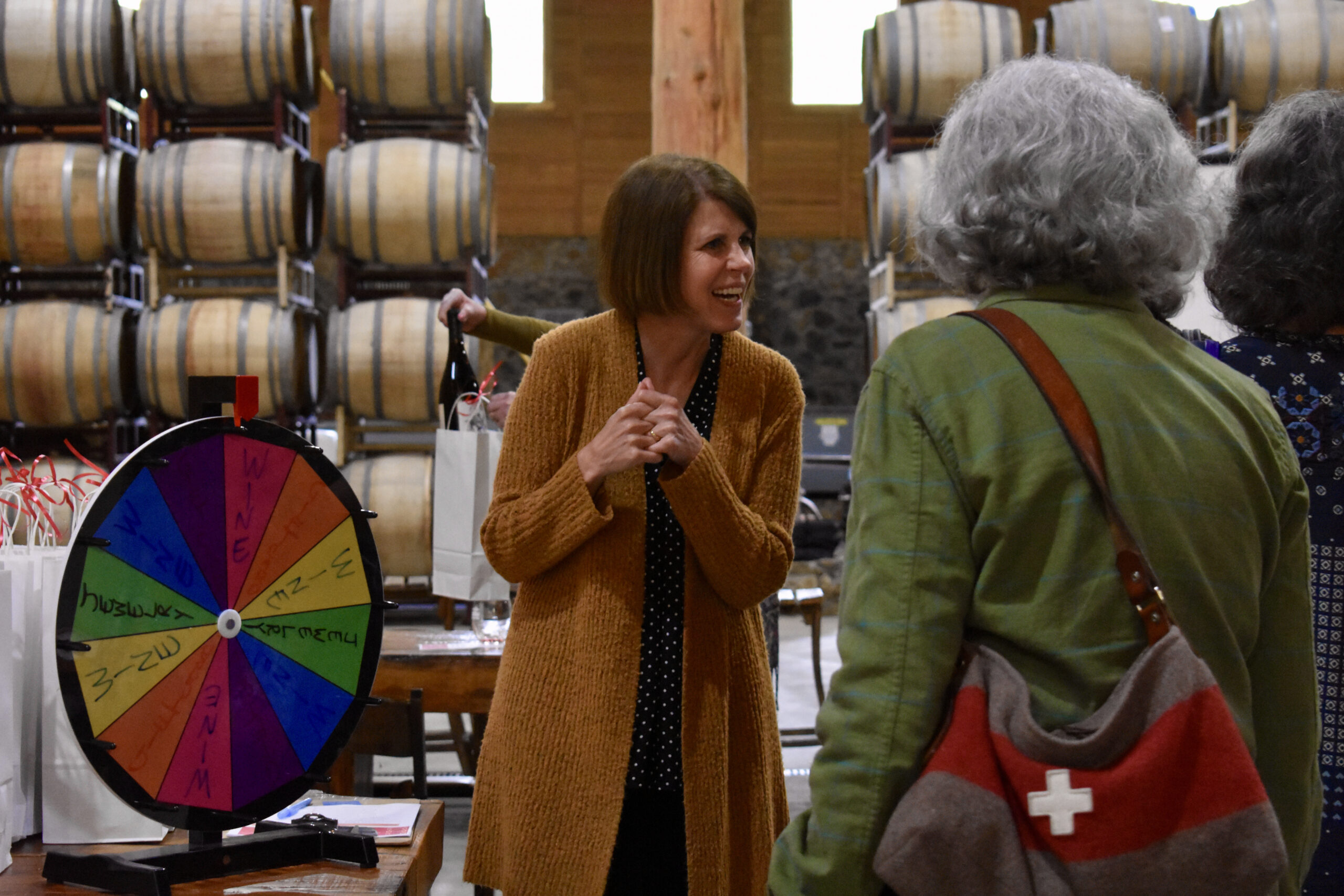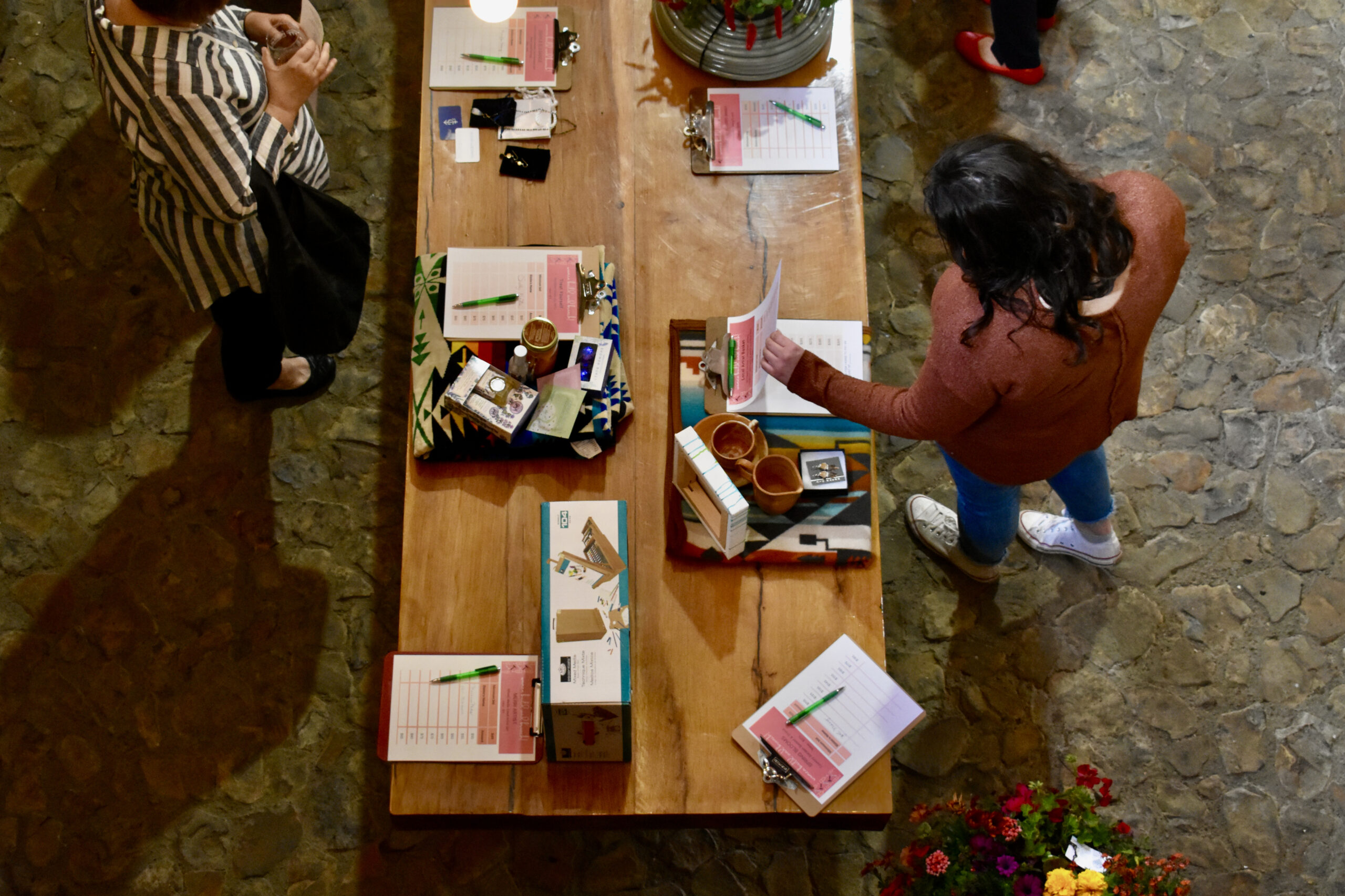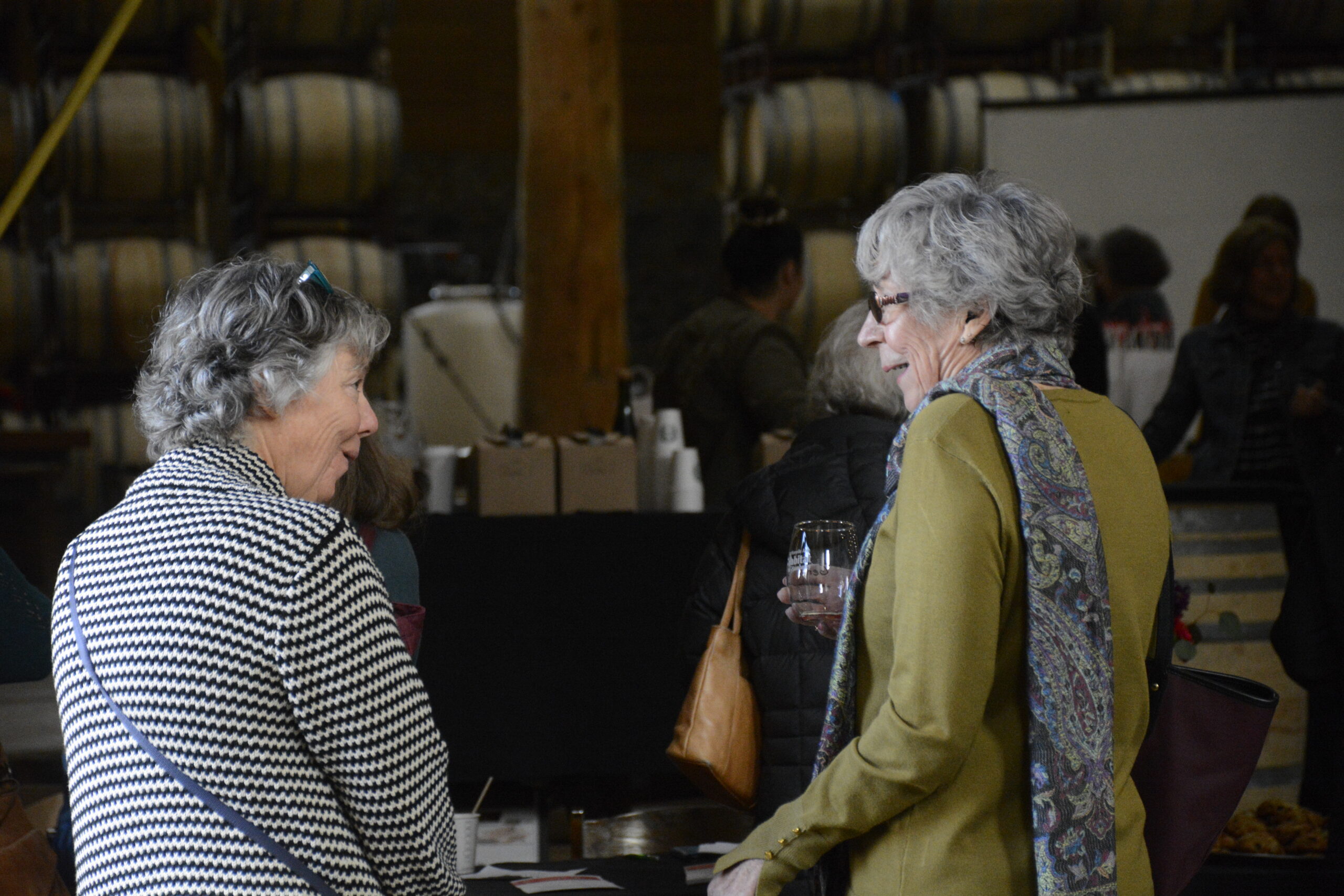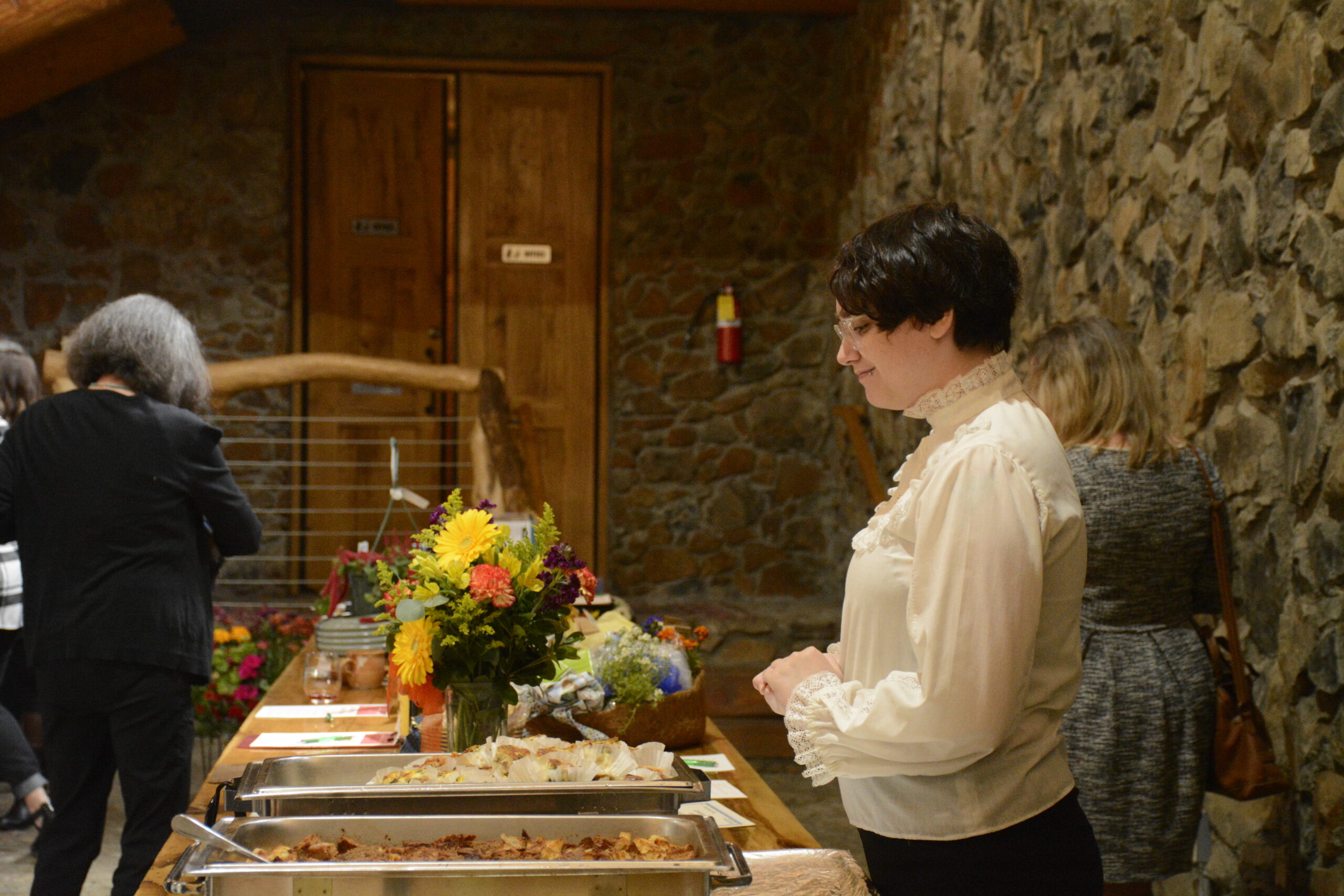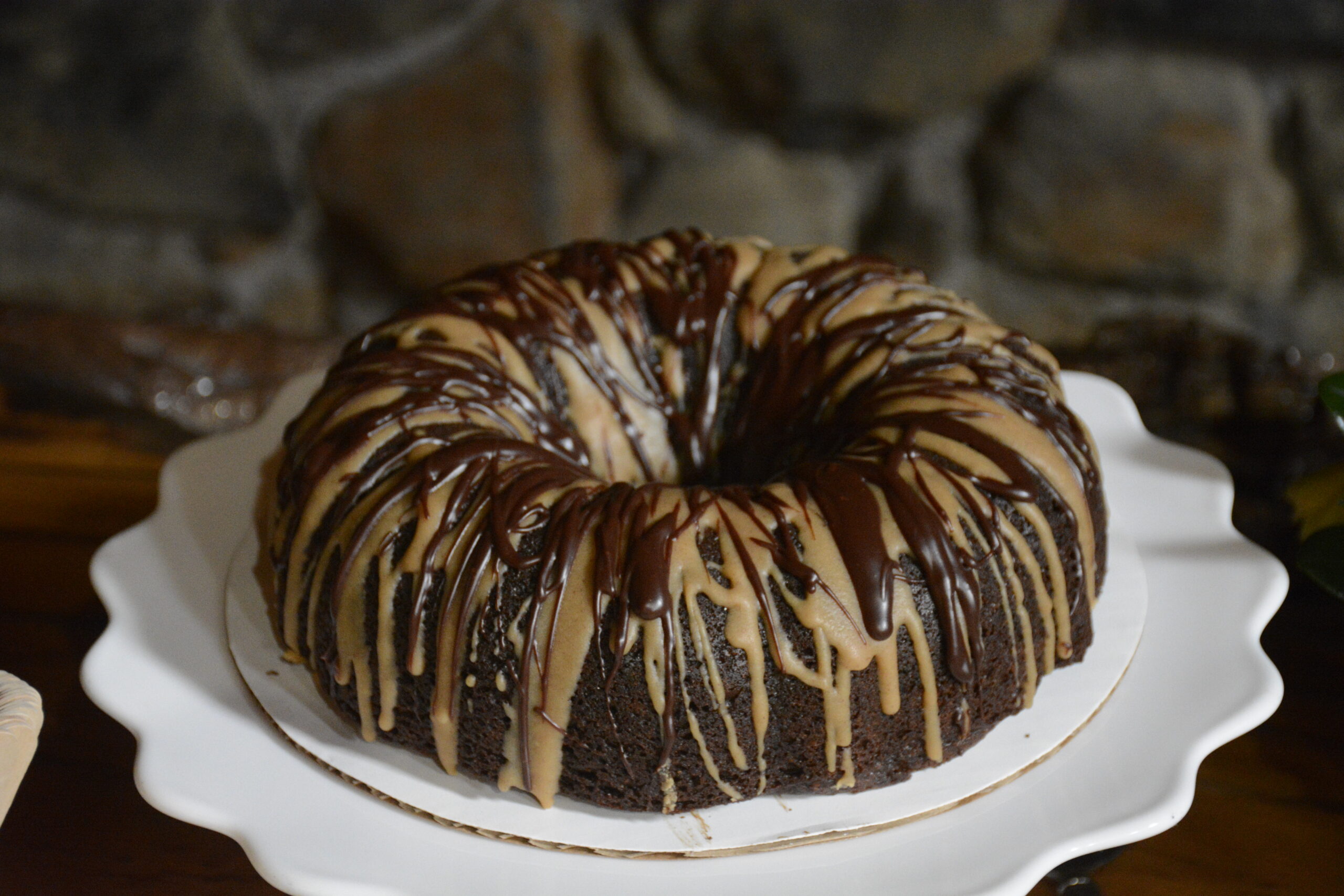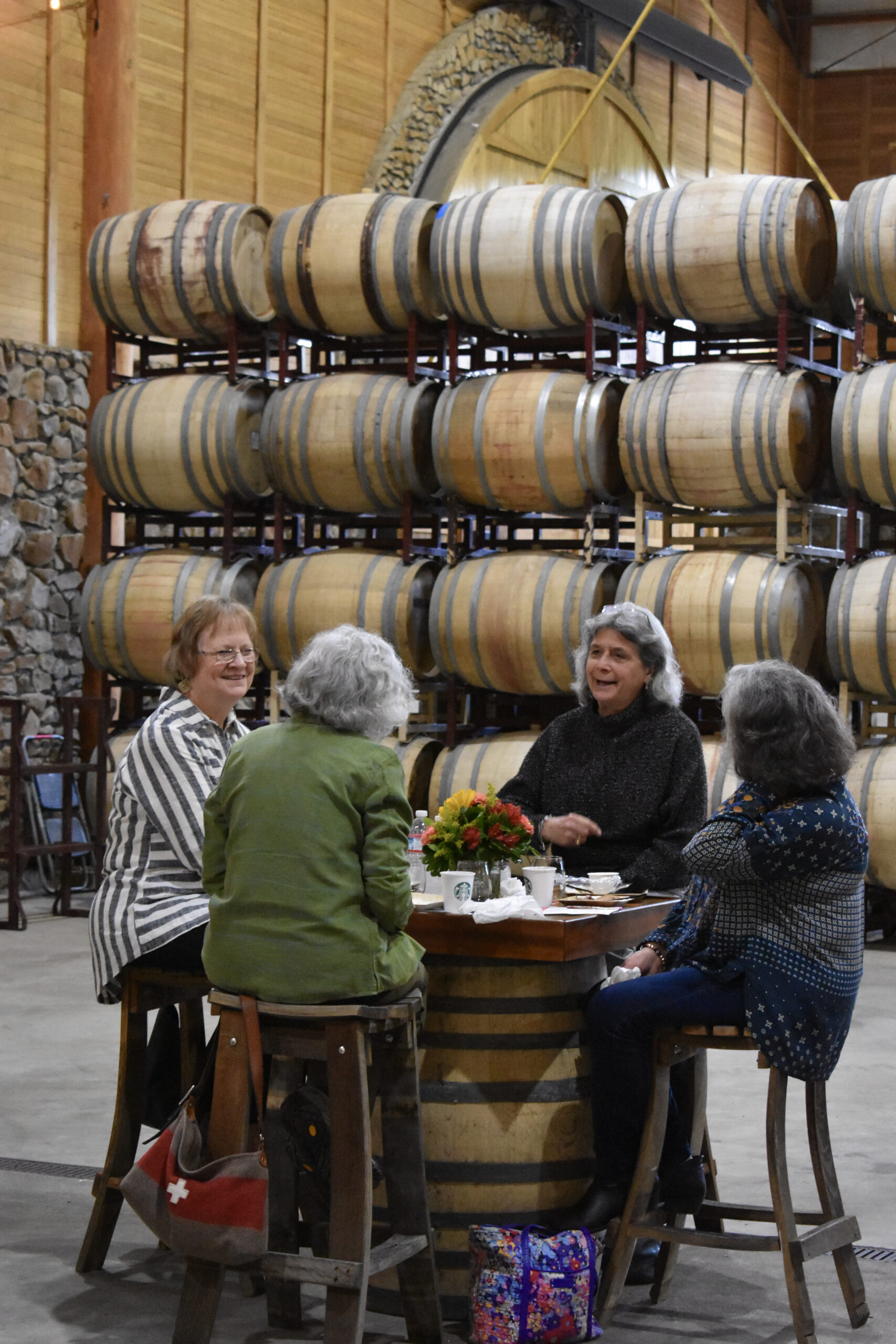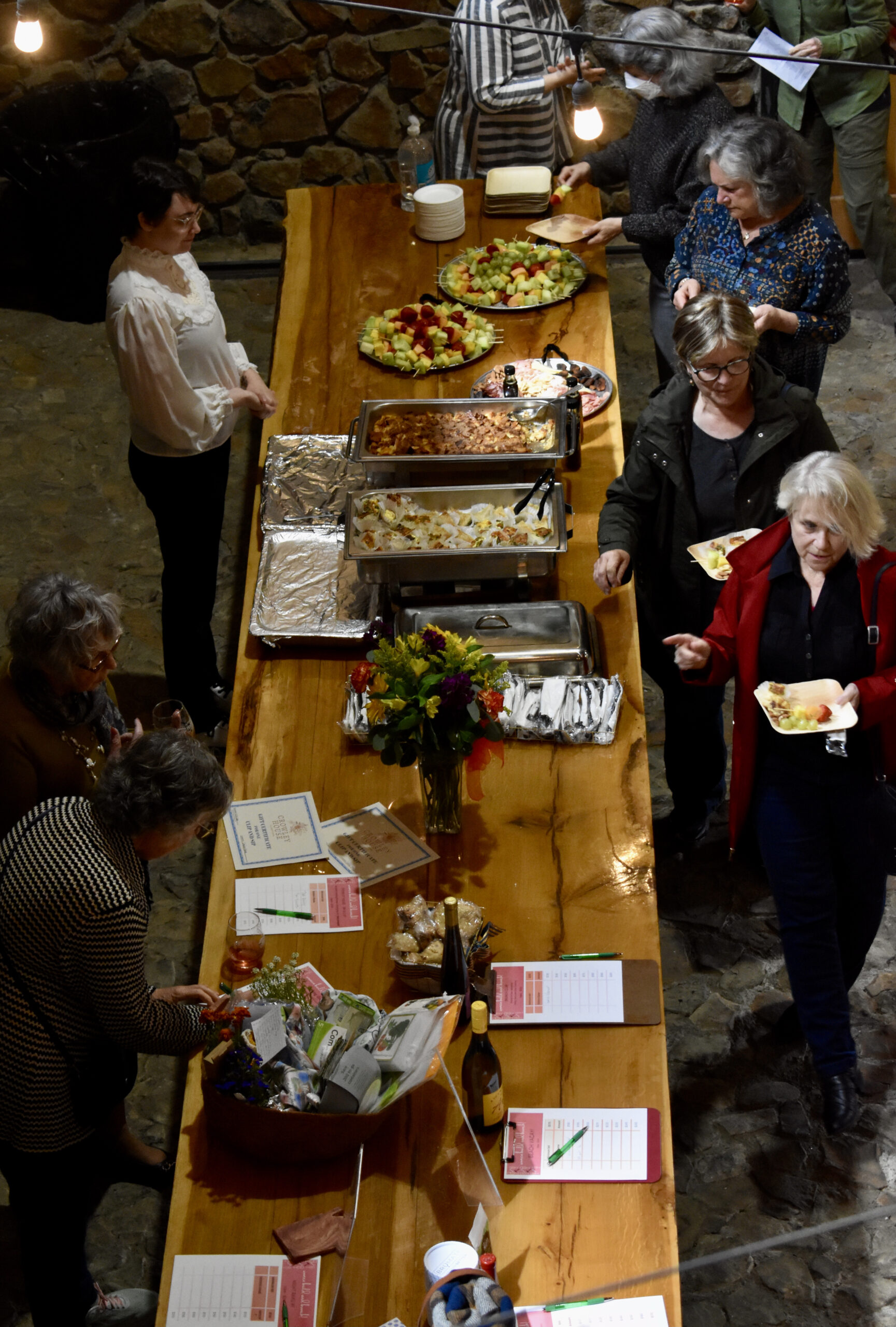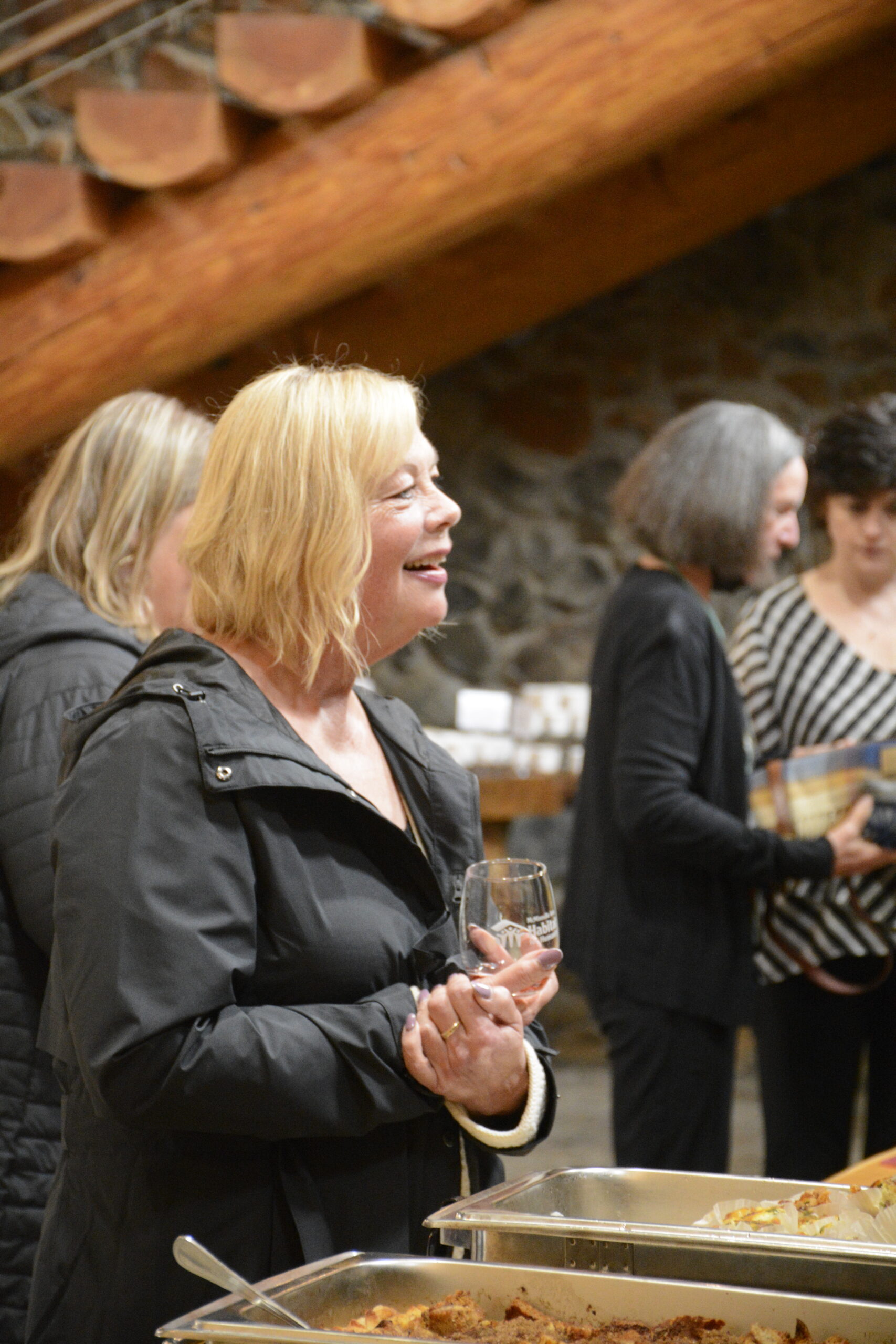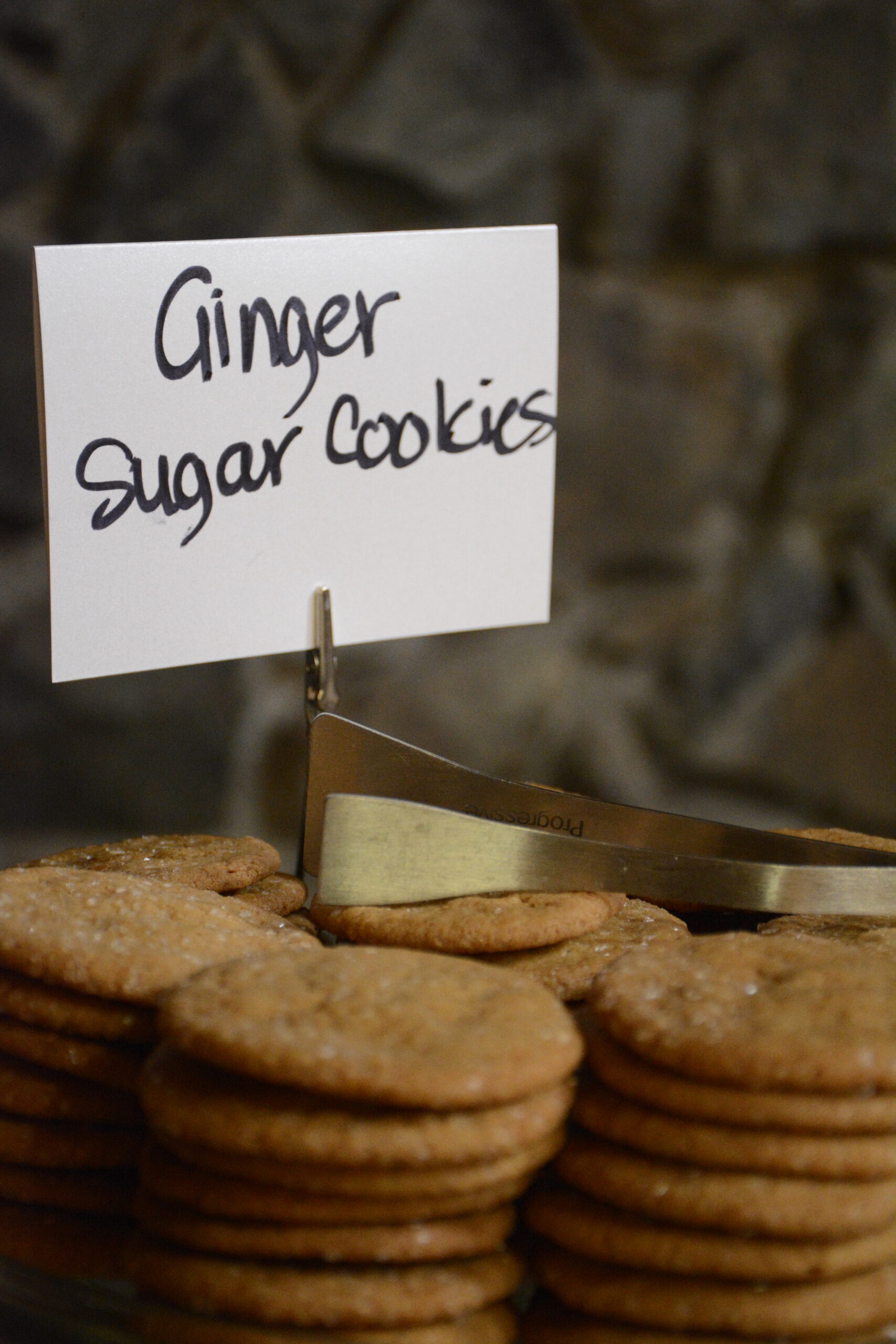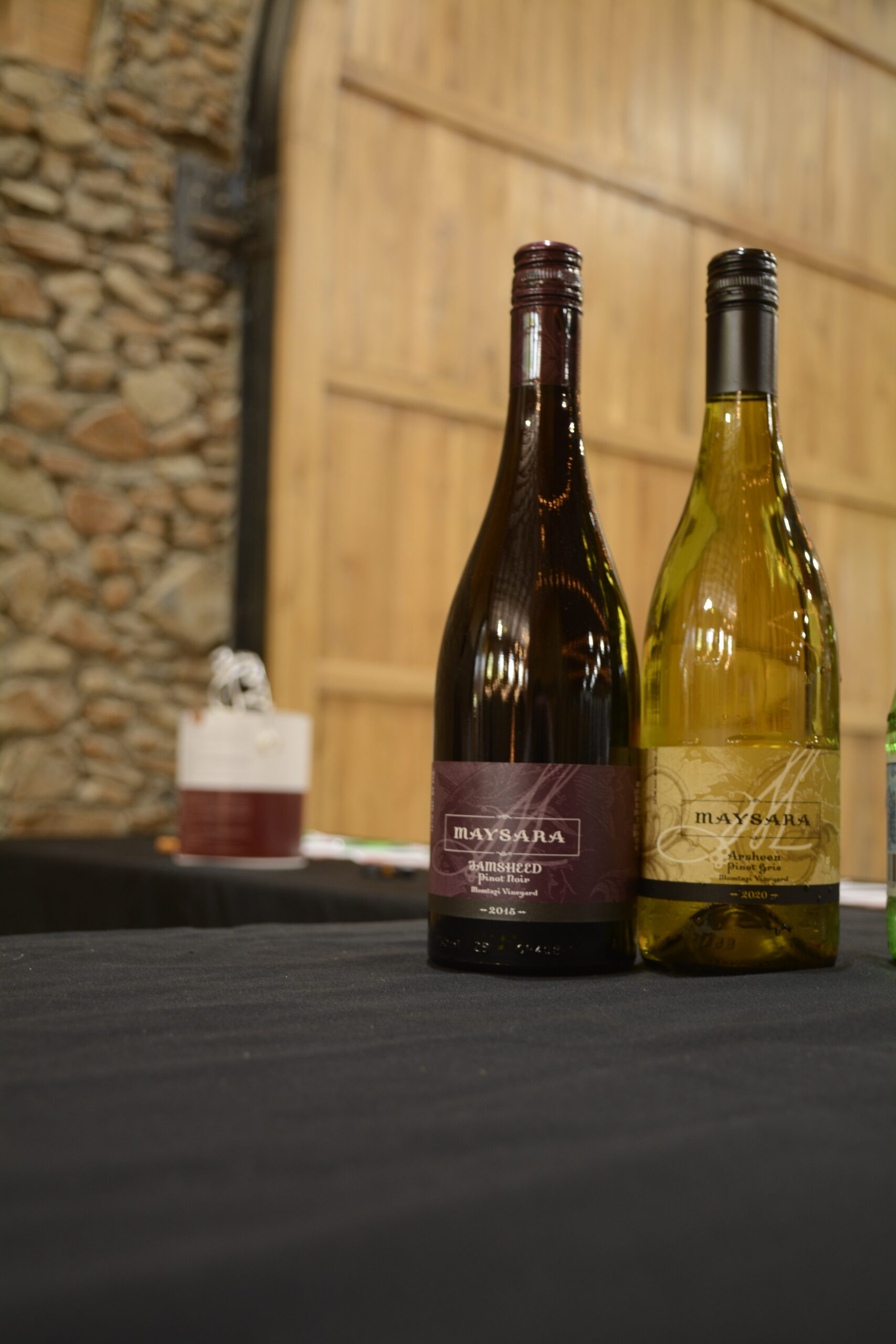 Help us Build a Home!
If you were unable to make it and are looking for other ways to help, just $15 supplies a bathroom faucet. $50 paints a living room. We welcome donations large and small!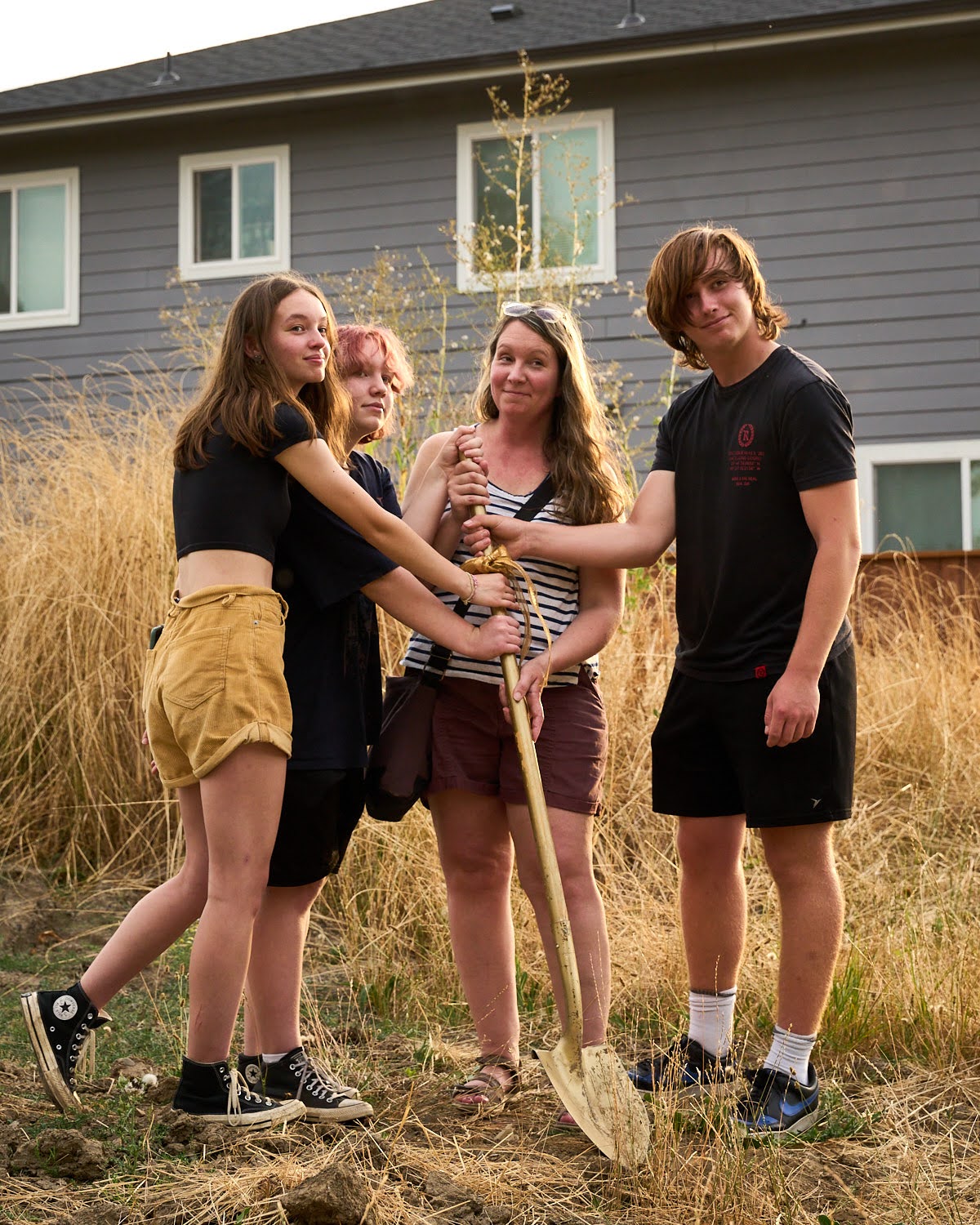 What is Women Build?
Women and their children are the population most affected by poor living conditions.  Women Build, a Habitat for Humanity International initiative, provides the opportunity for women to take a proactive step in making a positive impact in the lives of our homeowners.
Meet our 2022 Women Build partners – the Flinn Family!
Nicole and her kids currently rent a small home that is falling apart. They struggle with water leaks that have caused damage to the floors and carpeting, mold in the bathroom, a furnace which only works sporadically, and an infestation of mice. The garage is barely standing, which leaves them without much-needed storage space. Help us build a home for the Flinn Family!