Participants in the 2023 Women Build and Brunch
A to Z Wineworks
Alchemist's Jam

Ann Russell
Anne Nisbet
Artistic Bliss Portraits
Atticus Hotel
Barry House
Bernard's Farm
Charleen Bartholomew
Chip Ford & McMinnville HS
Chris Brooker
Country Garden Nursery
Crescent Cafe
Cupcake Couture
Deb Broocks
Delphian School Students
Durant
East Creek Art
Erin Bowman
First Federal
Flag & Wire
Gloria Lutz
Hanna Momtazi
Henson Orthodontics
Hopscotch Toys
Jade House
Jim Hayes
J.L. Kiff Vineyard
Kevin Curry
Kraemer's Garden
La Bella Casa
Lara O'Brady
Left by West
Local Flow Health Bar
Maison Roche de Bellene Bellenos
Marianne Mills
Maysara Winery
Mike Bittle
Pacific Frame
Park & Main
Patty Haddeland
Poseyland Florist
Pura Vida
Sarah Coste
Starbucks
Super Wash
Susan Chambers
Susan Goodwin
Sustainable Rituals
Suzy's Chocolates
Tara Quincy
Tonya House
Tori Schuller
Trisha House
Union Block Coffee
Virginia Carlson
Water Right

Women Build and Brunch Committee:
Ann Russell – Co Chair
Tara Quincy – Co Chair
Anne Nisbet
Bridgette Rappoport
Deborah Brooks
Emily-Grace Cropper-Russell
Hanna Momtazi
Iris Armenta
Pattie Warner
Susan Agre-Kippenhan
Women Build and Brunch event pictures –
use the arrow on the righthand side of the photo gallery to SCROLL through the photos!
Thank you to Tori Schuller, Anna Frazier and Maddie Loverich from Linfield University for the beautiful photography!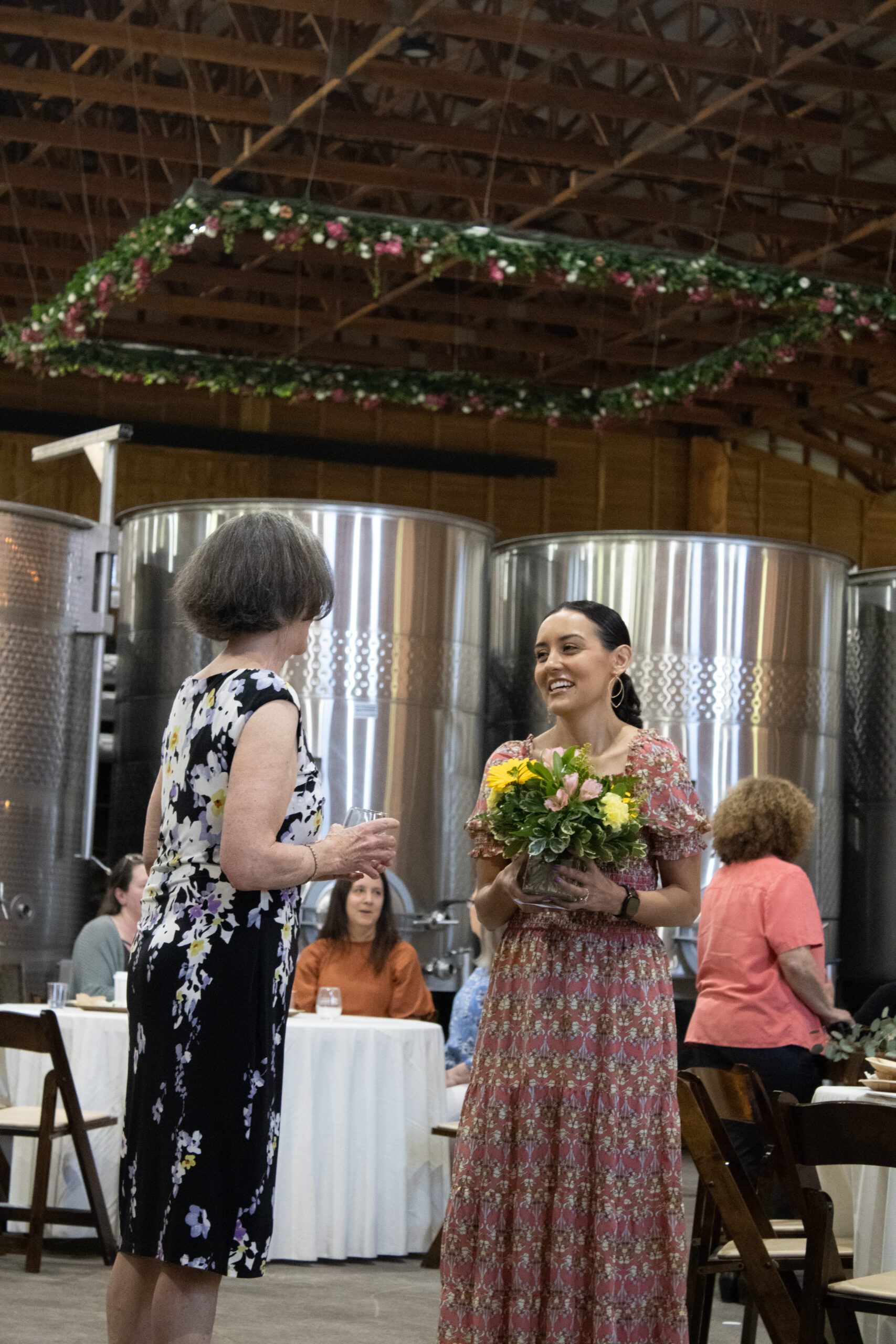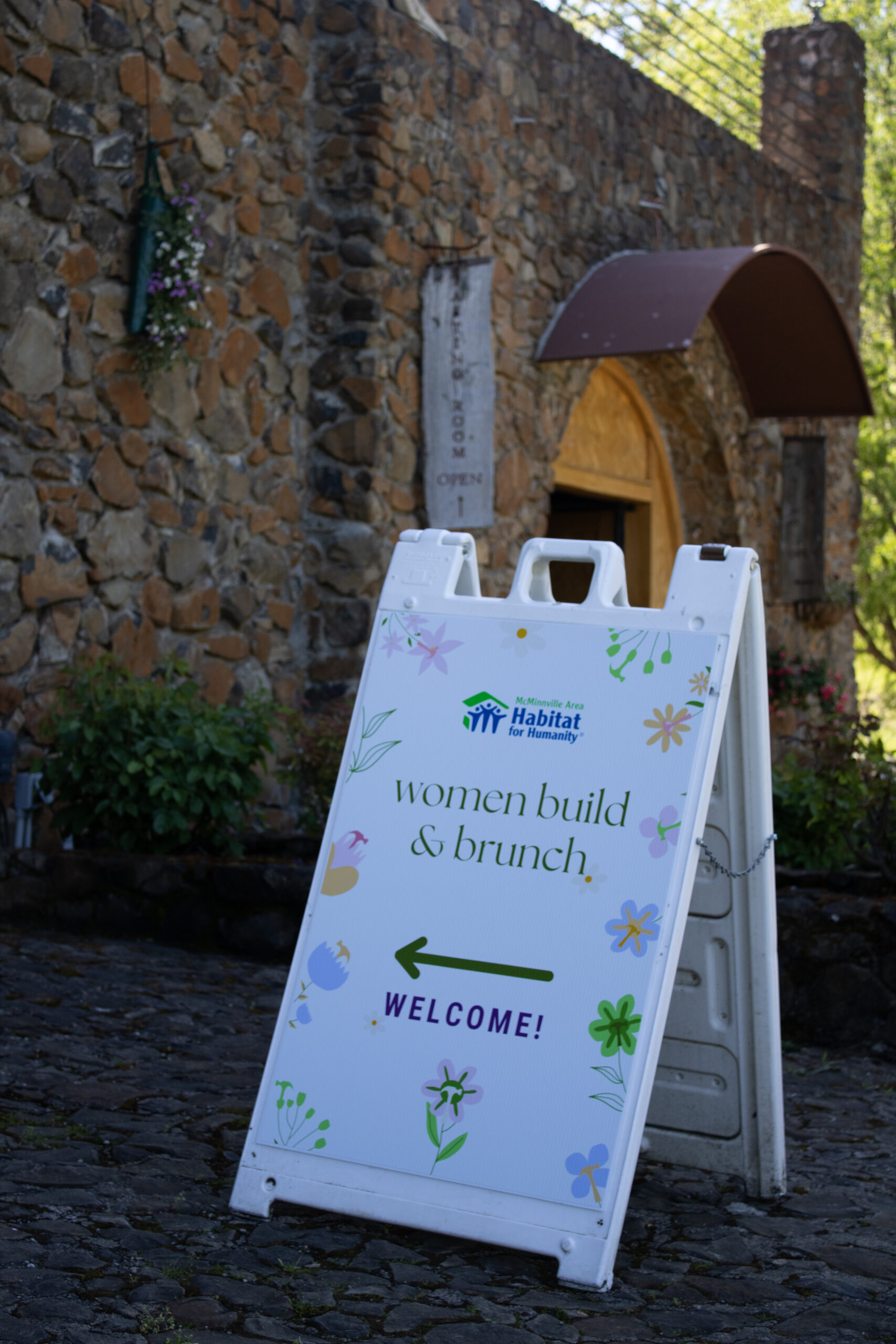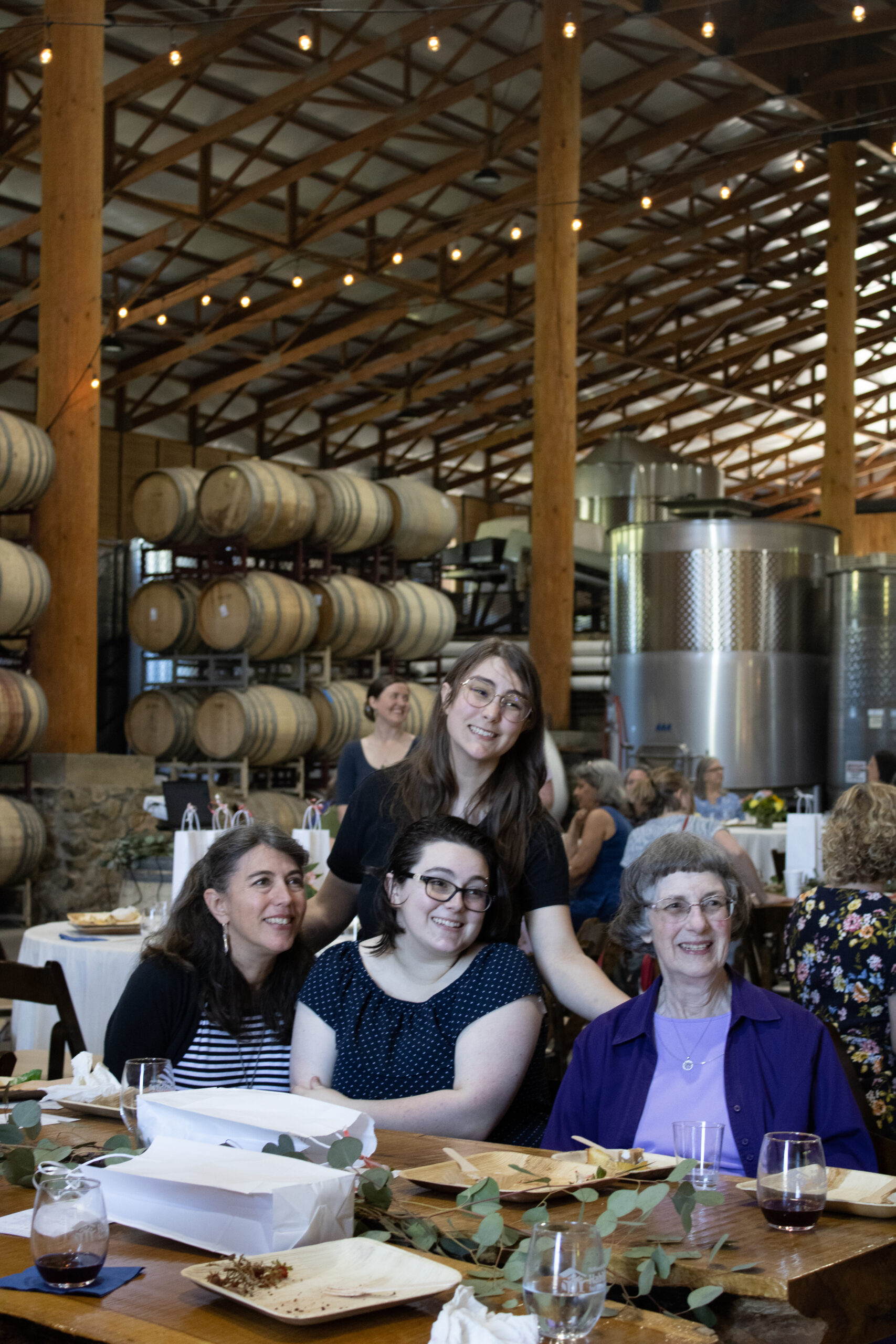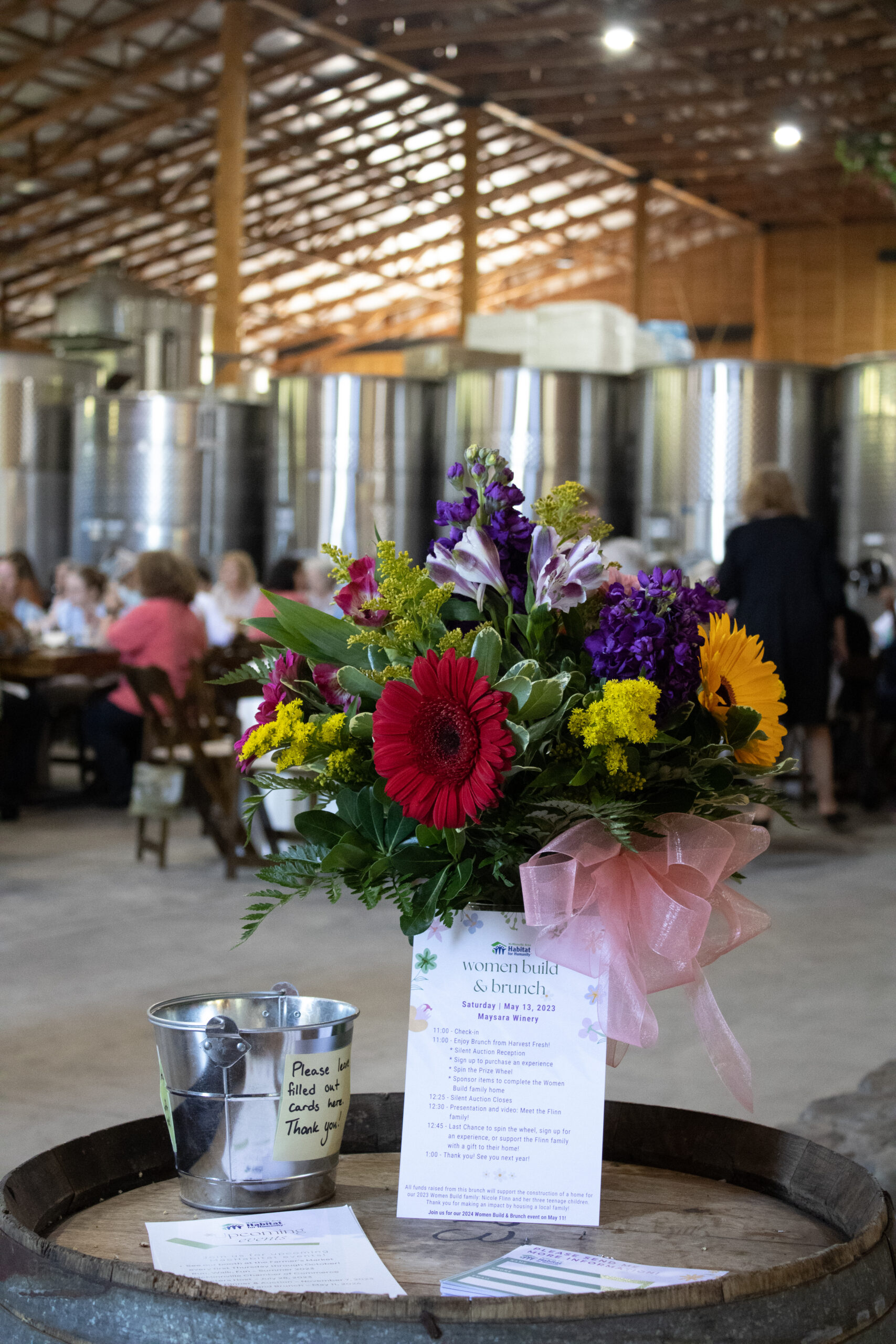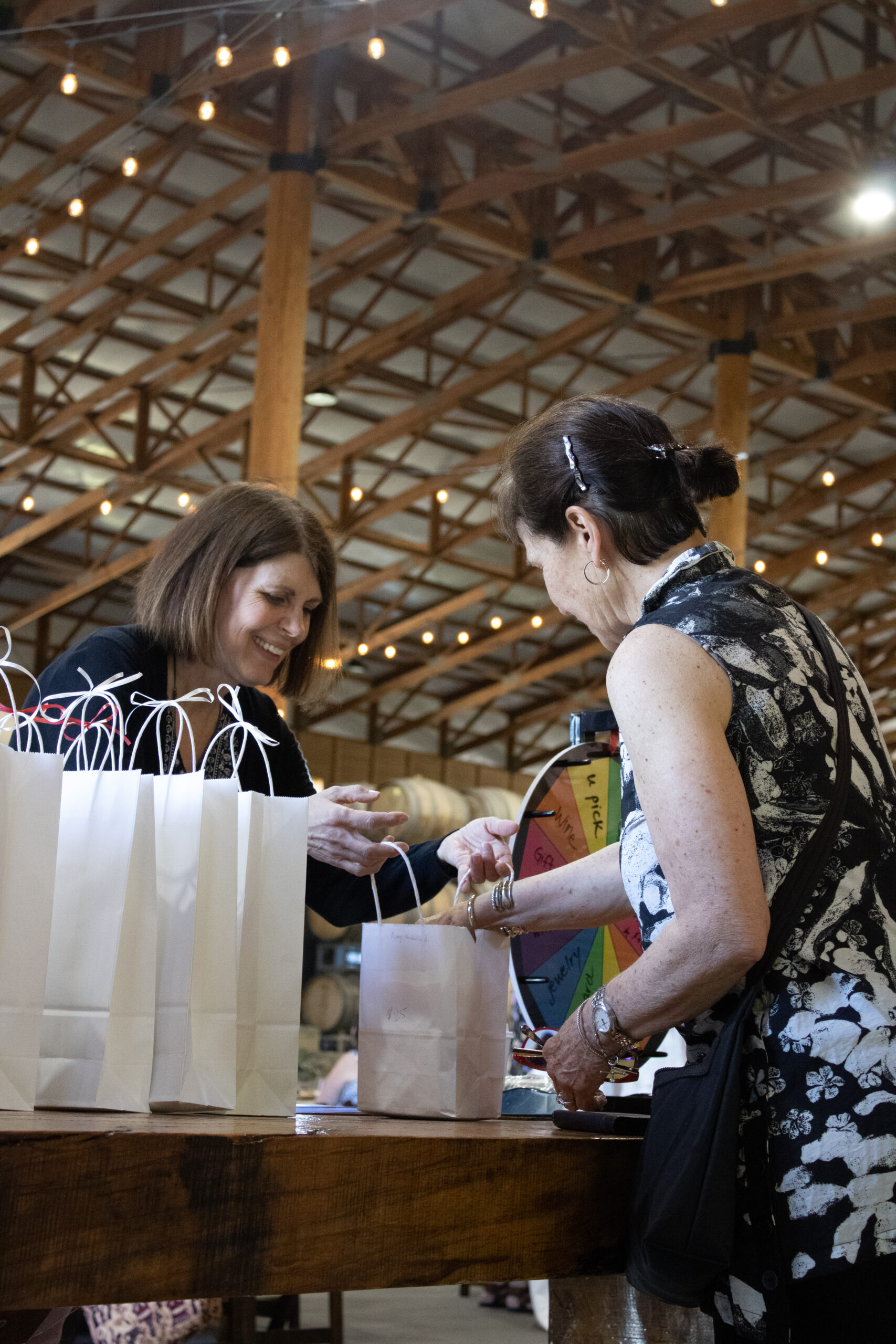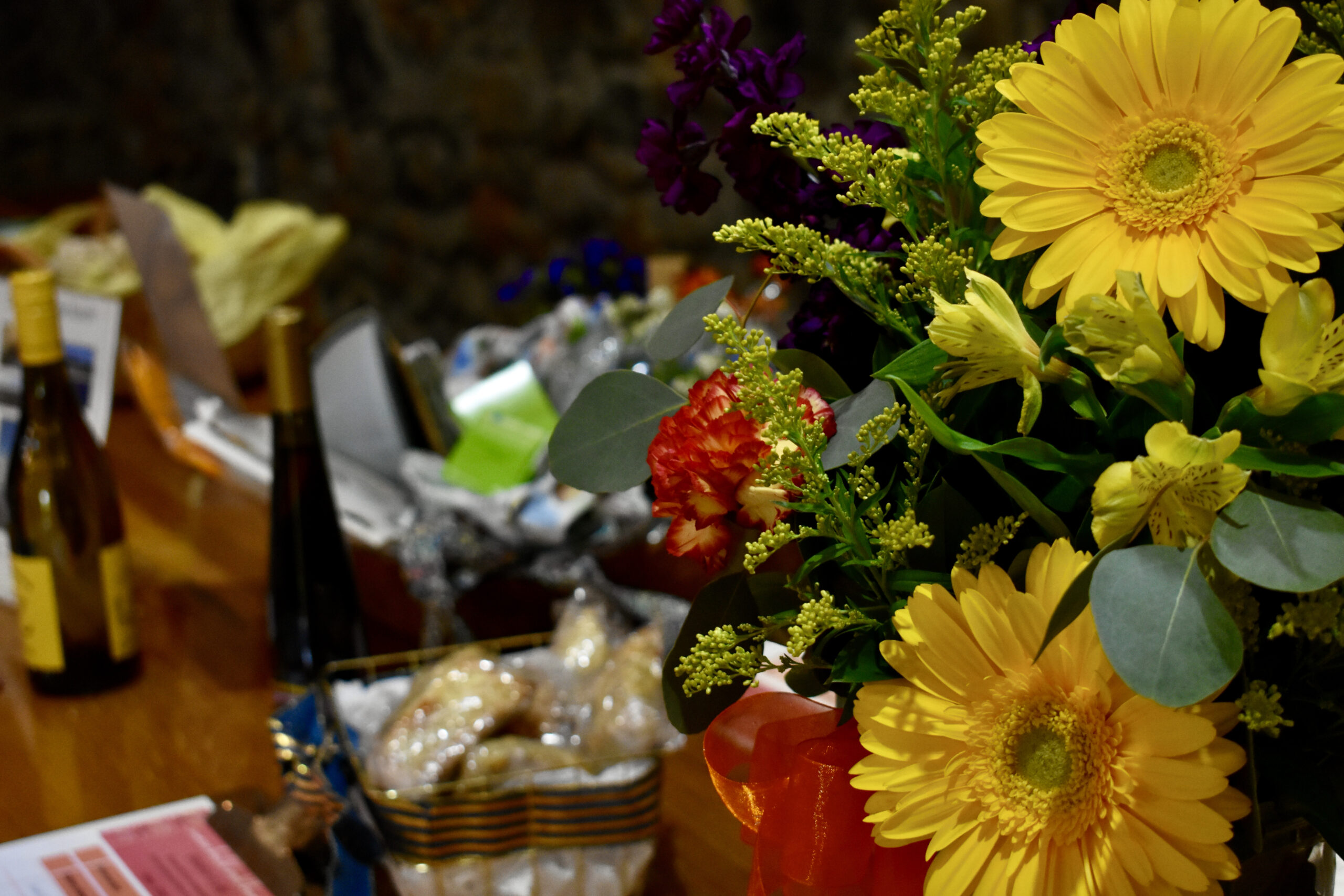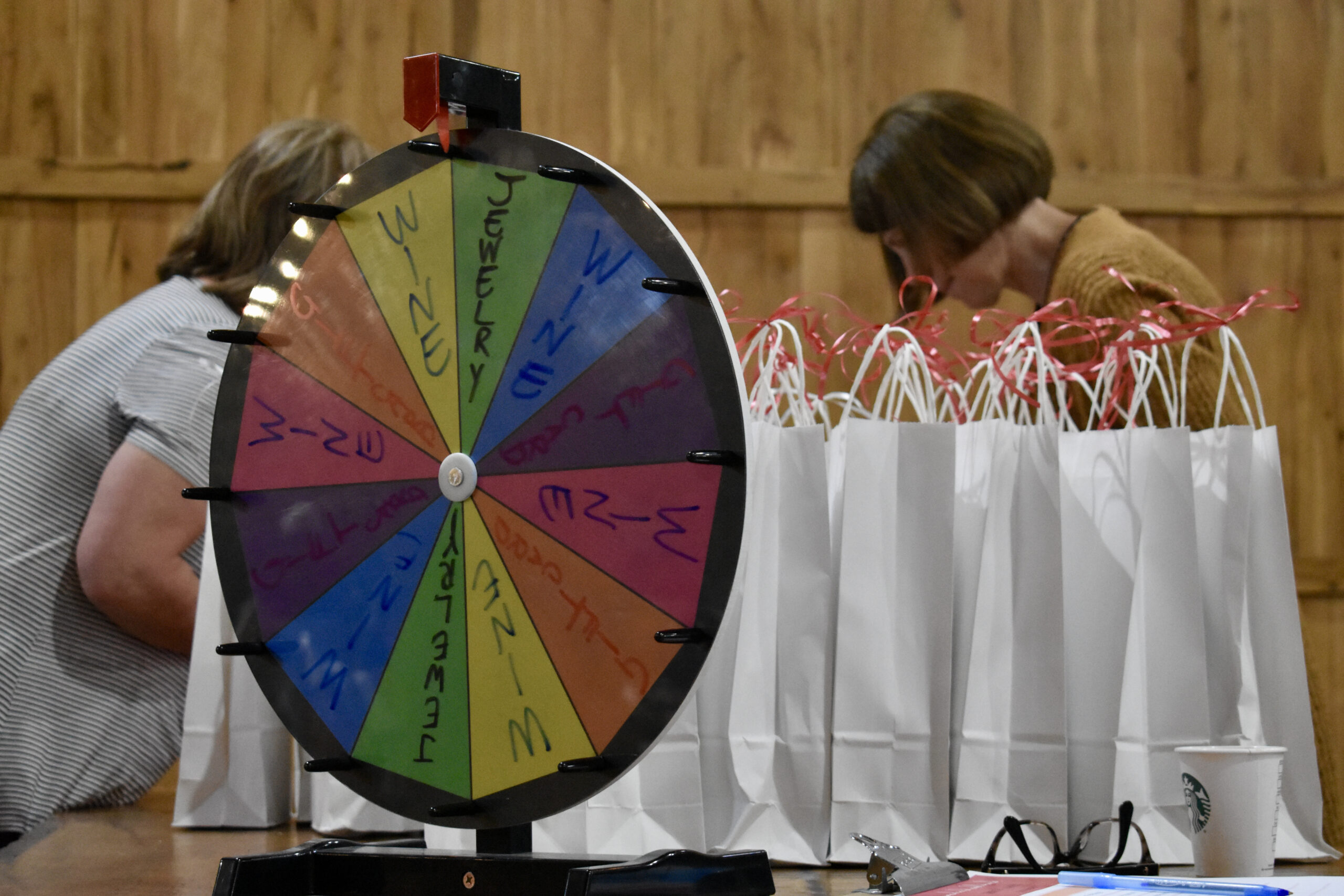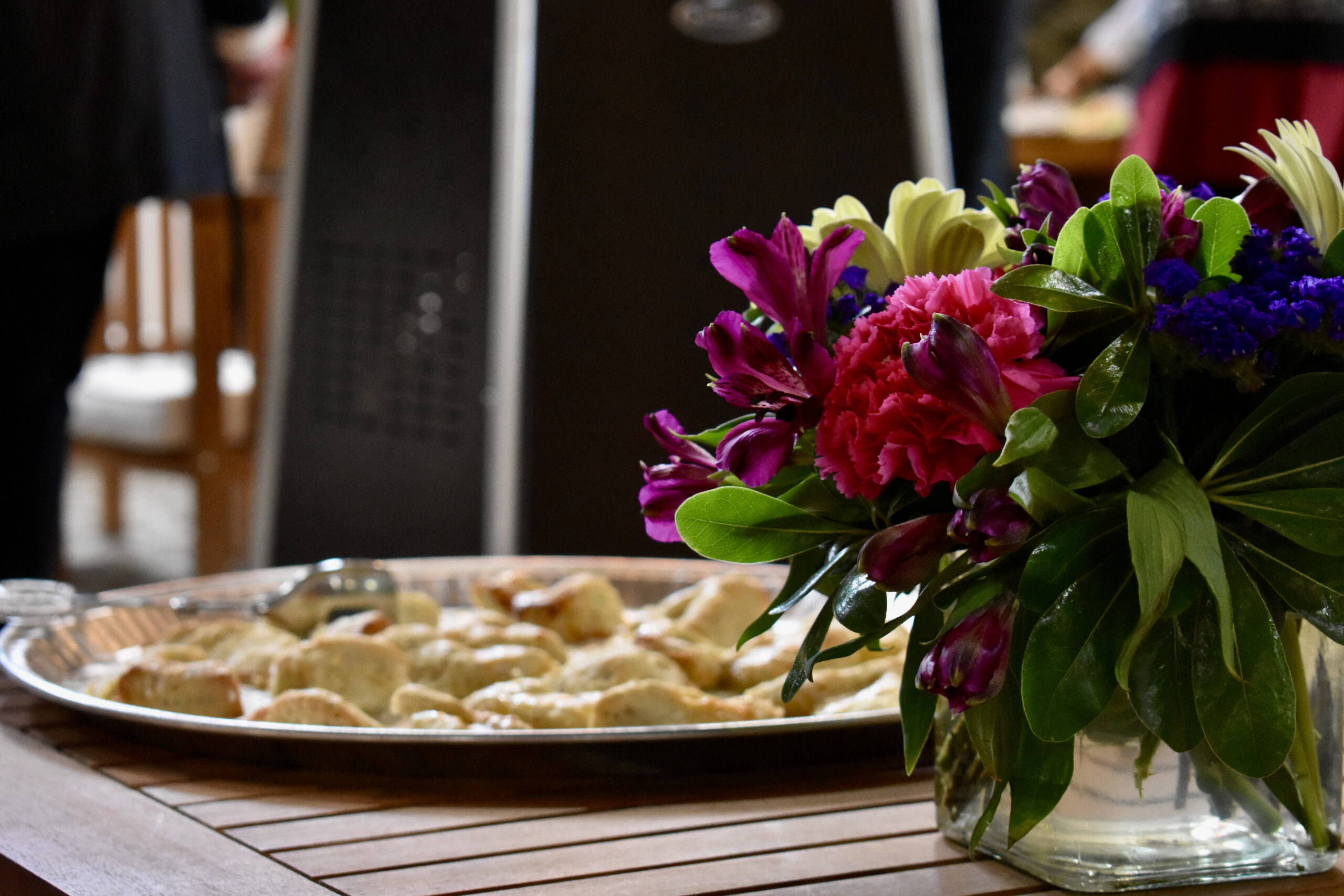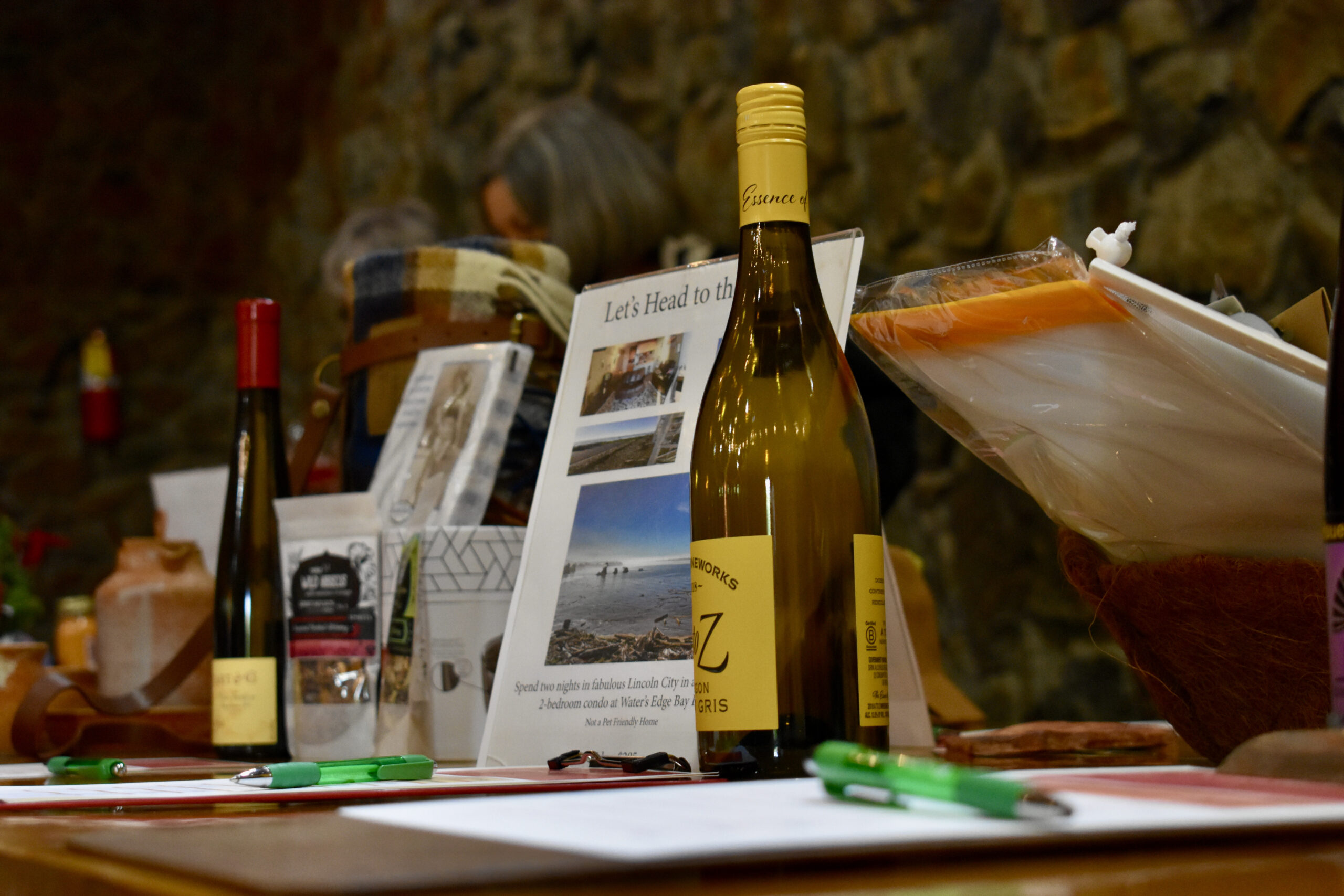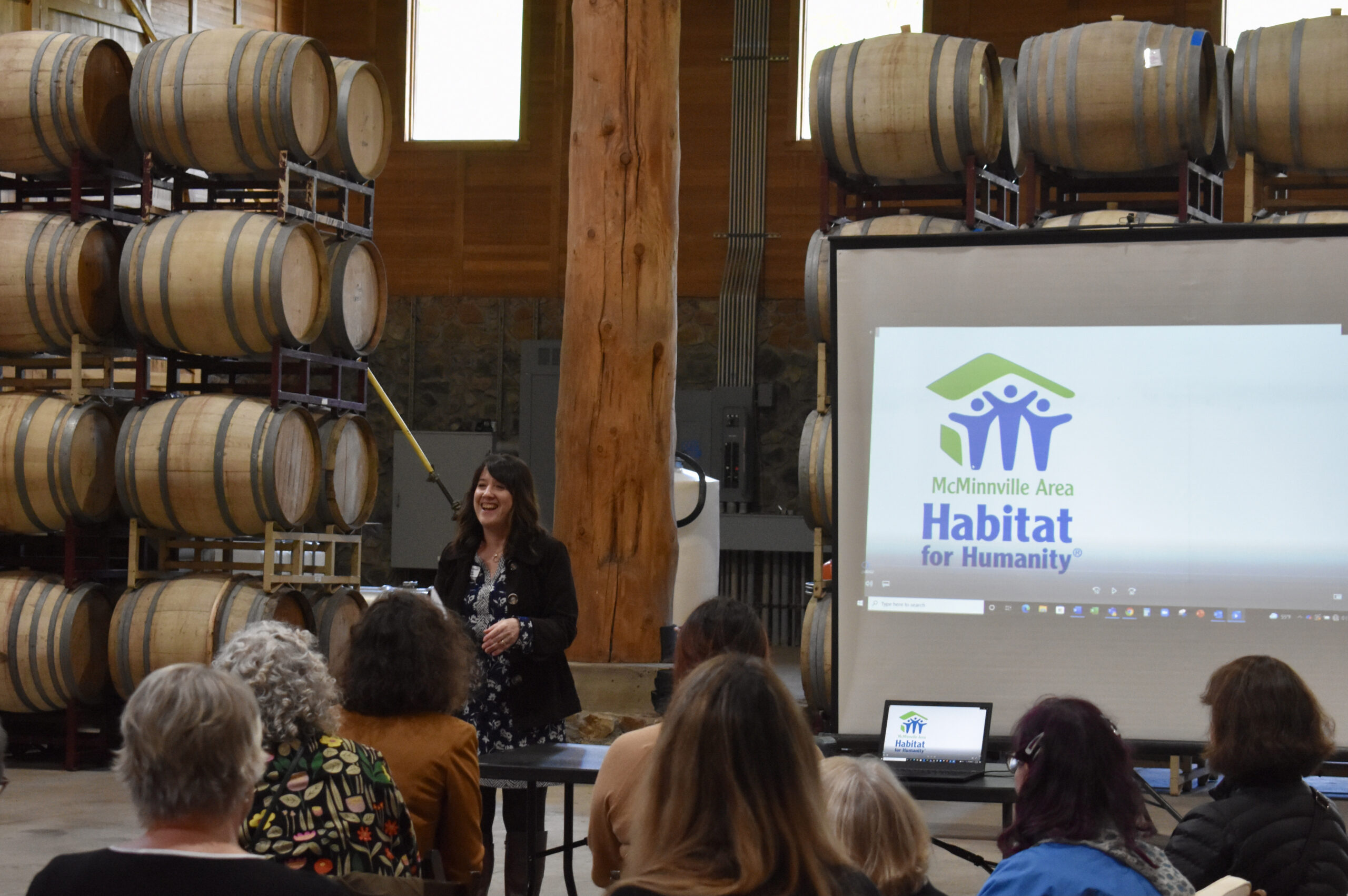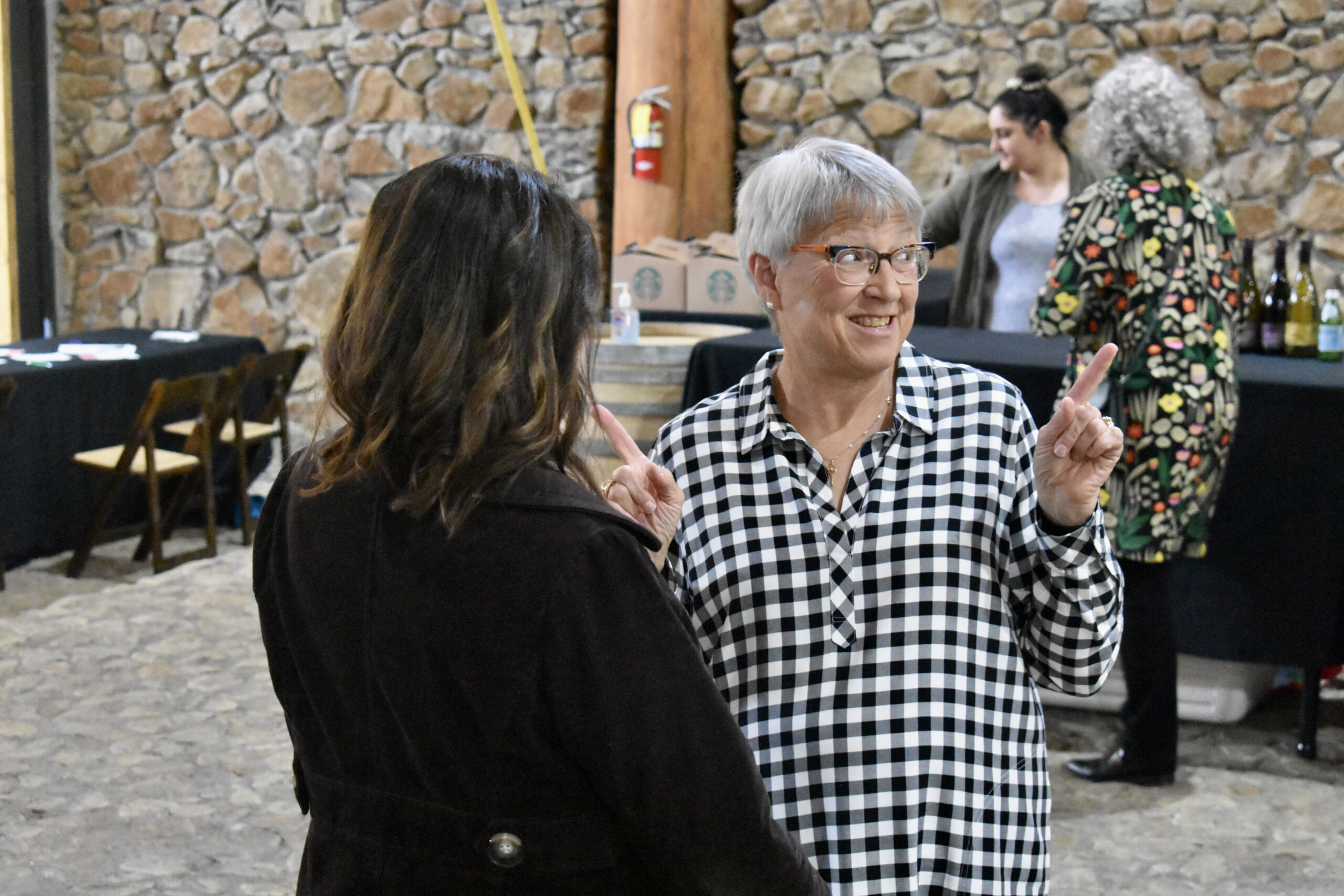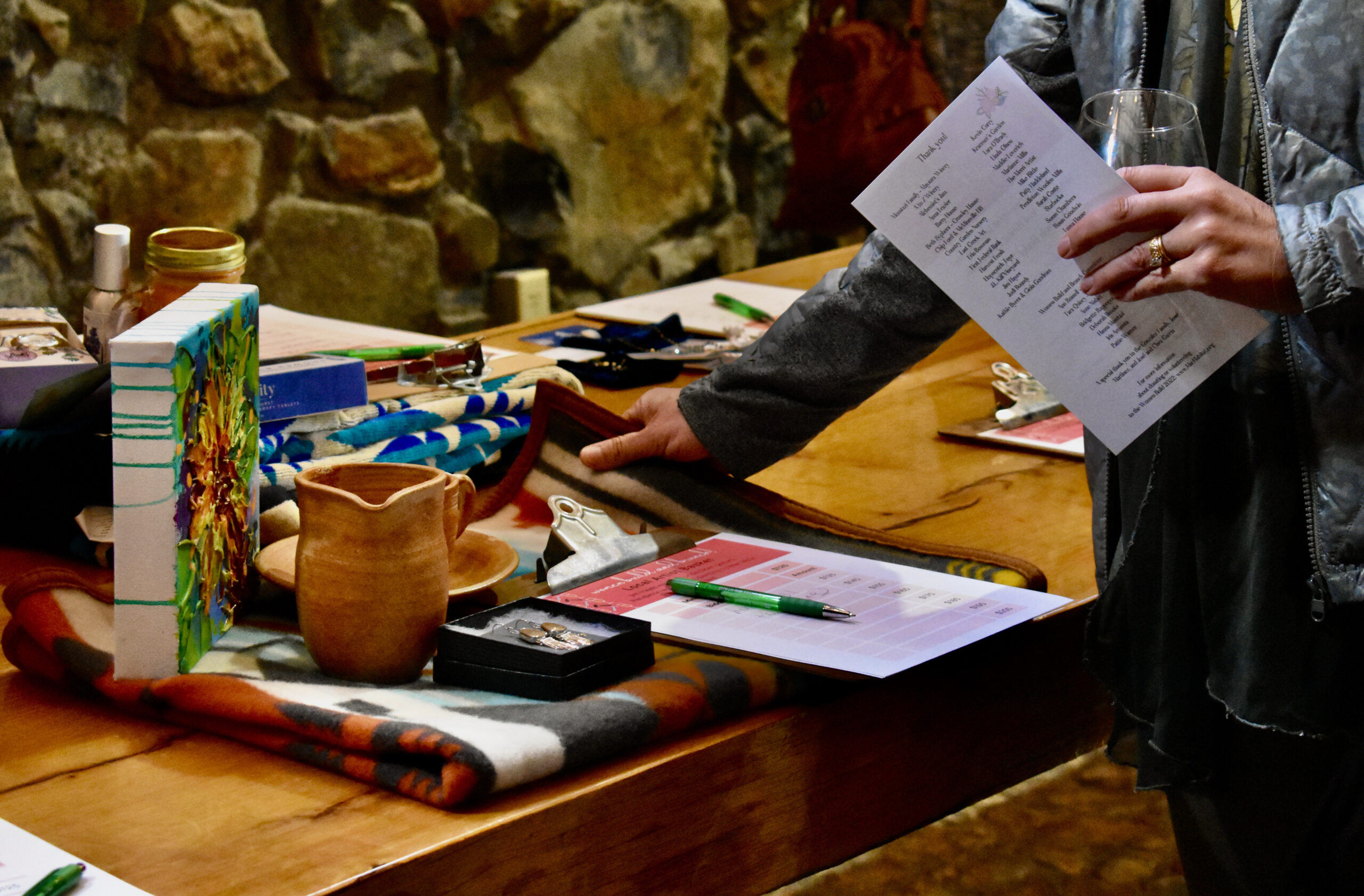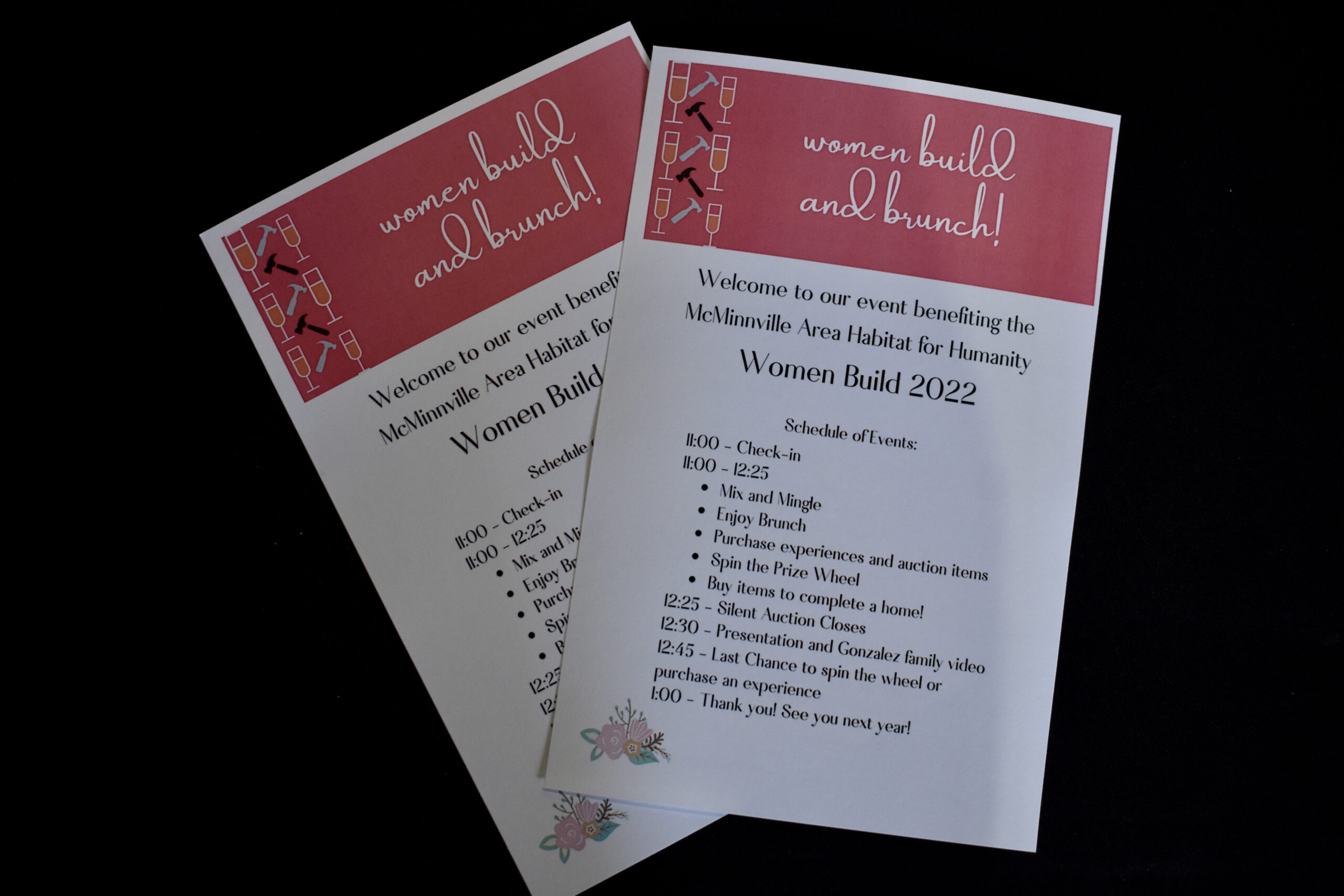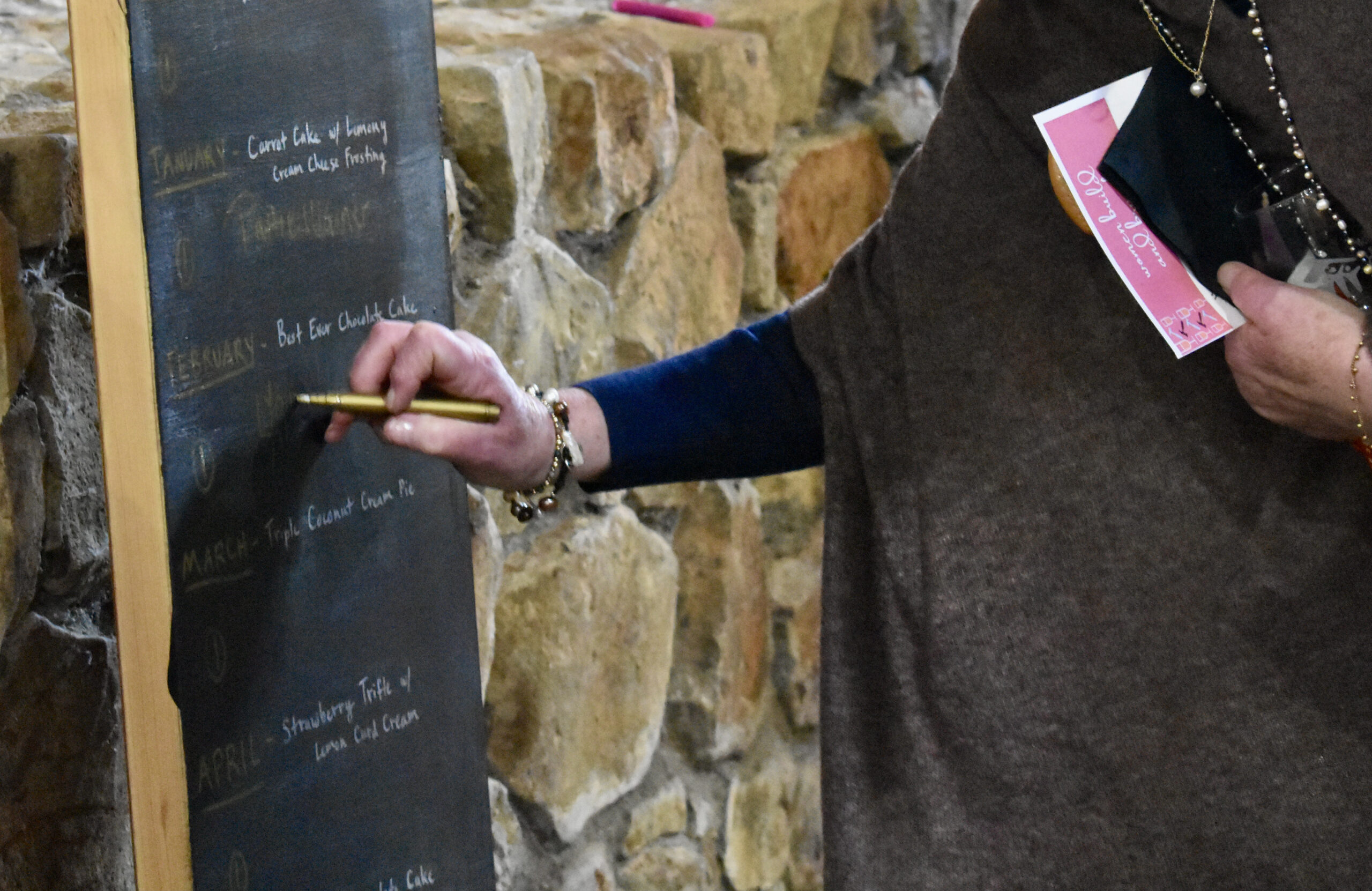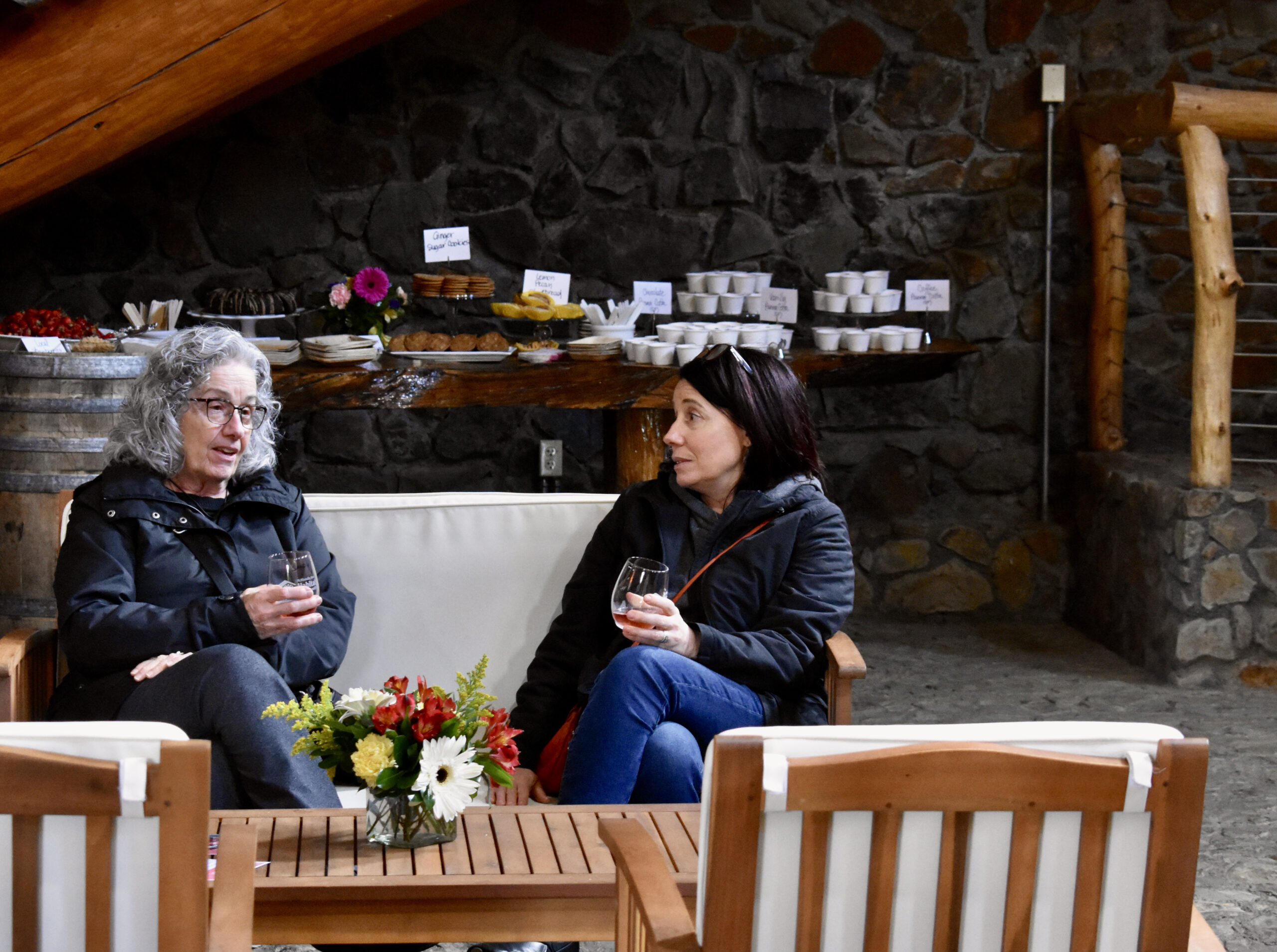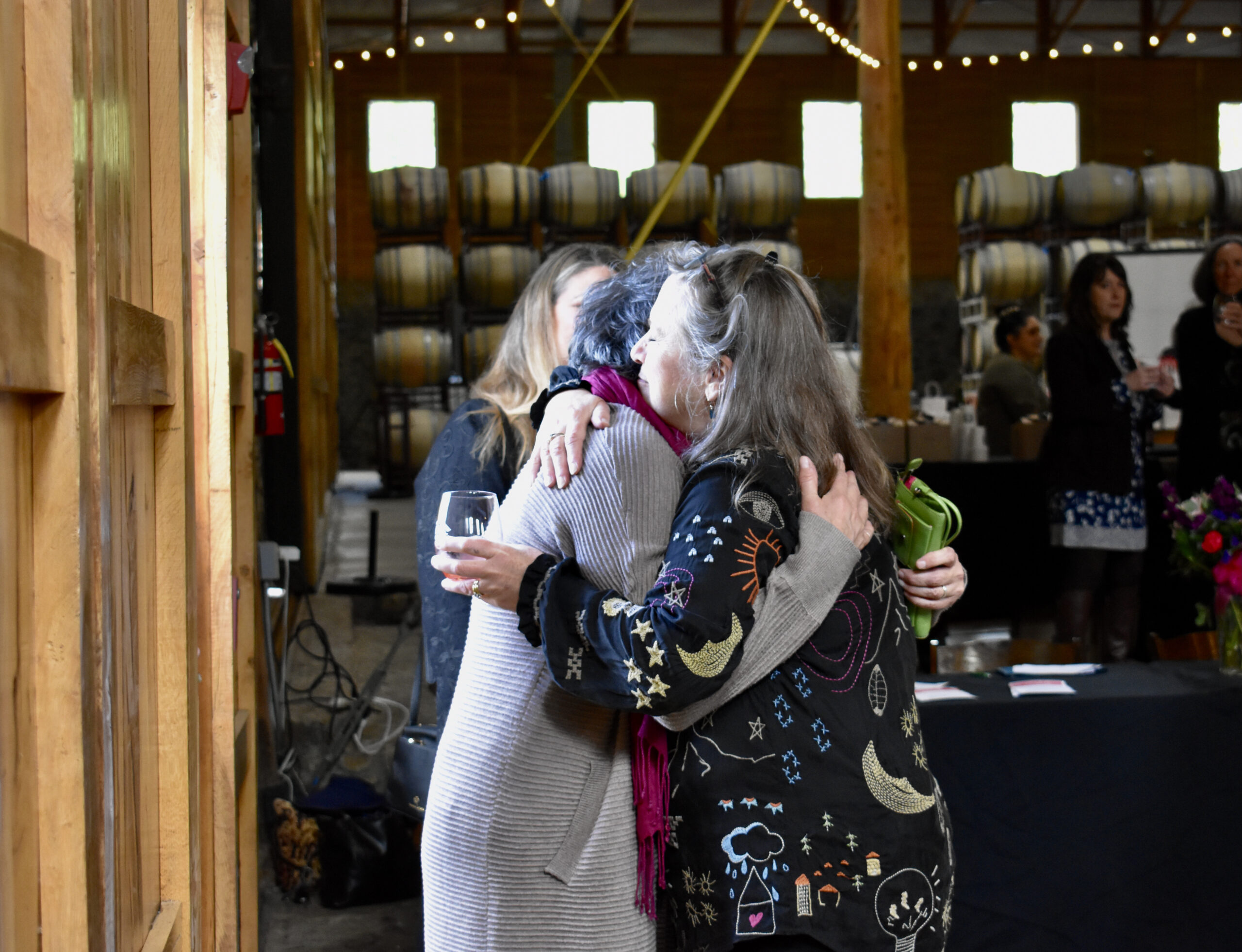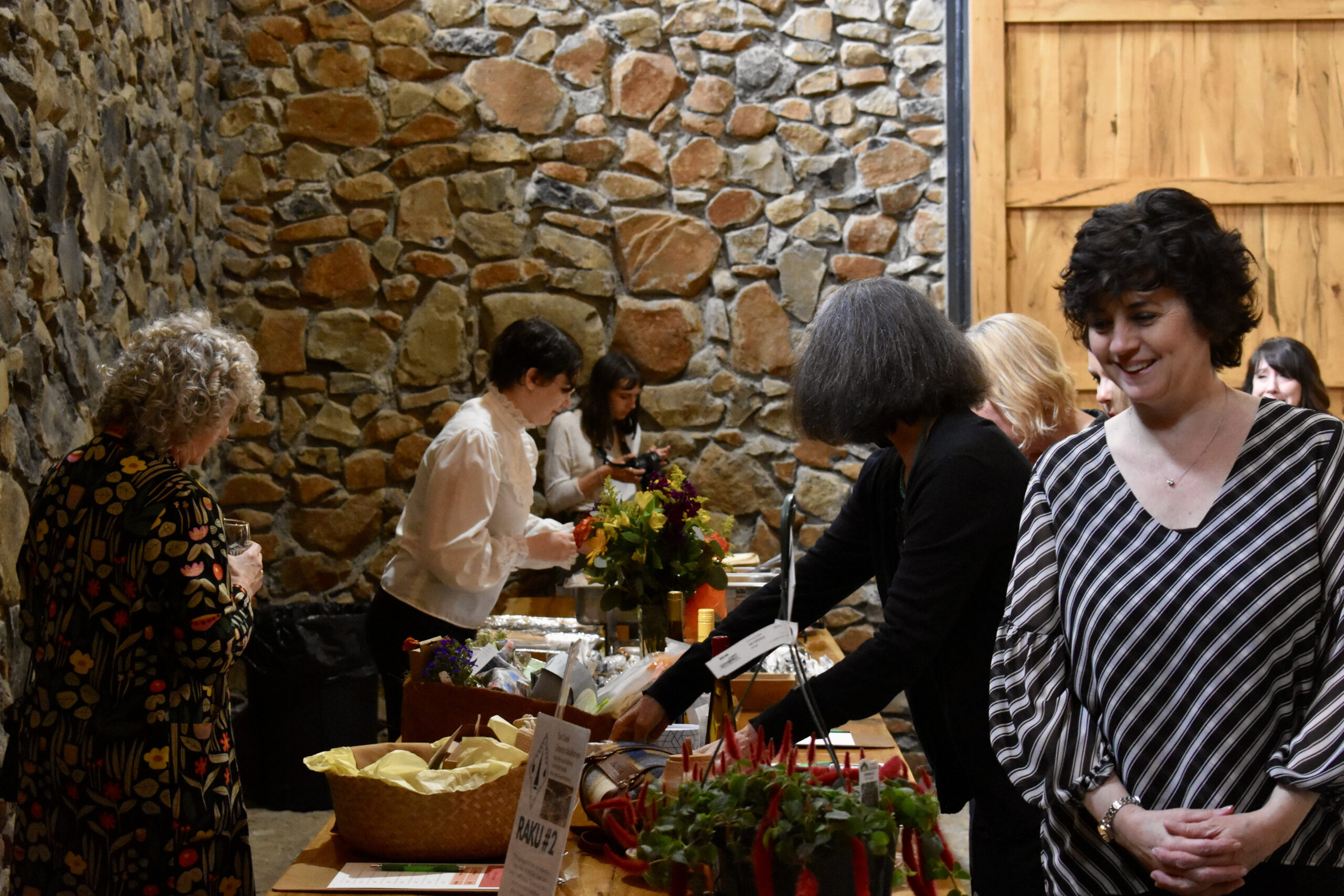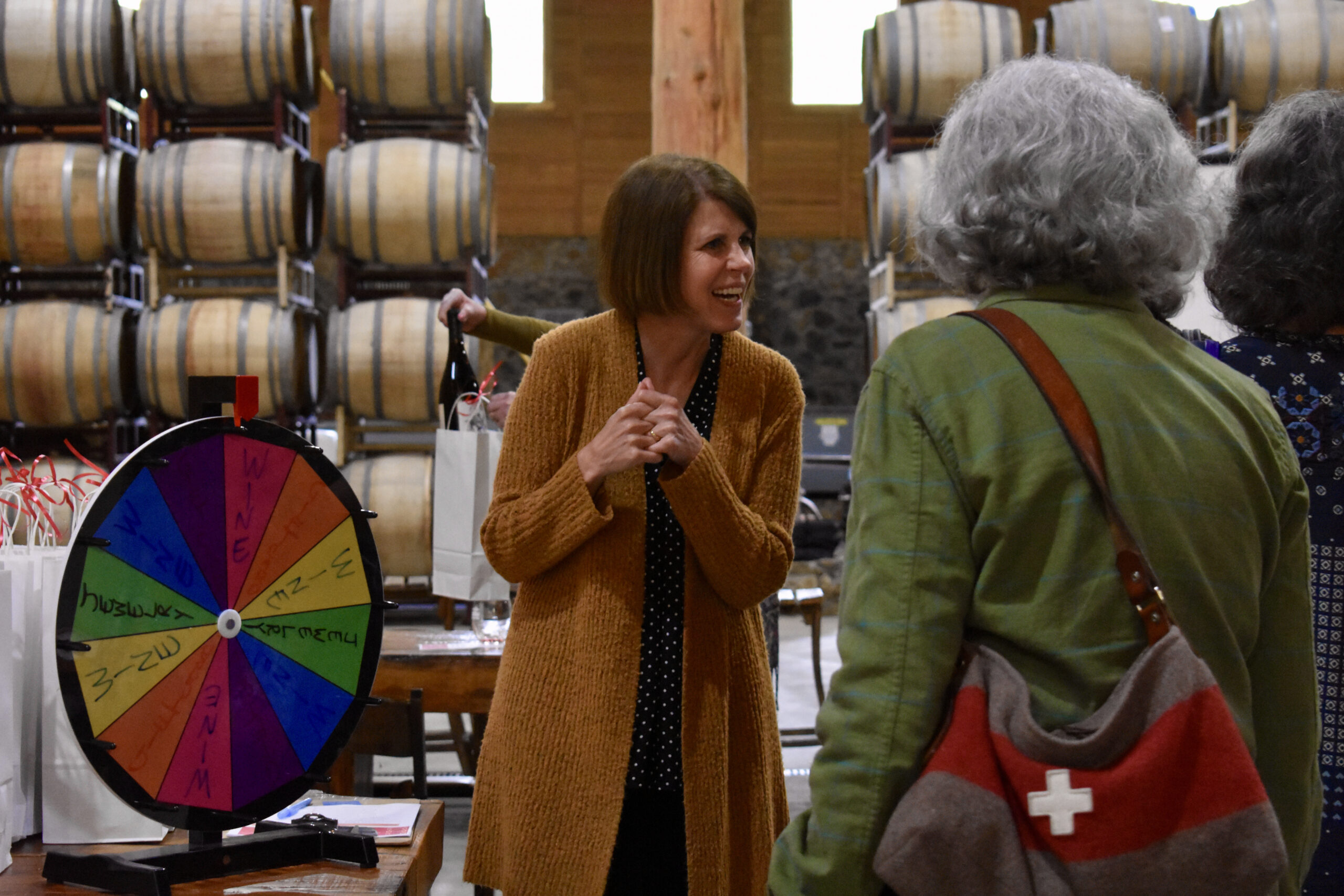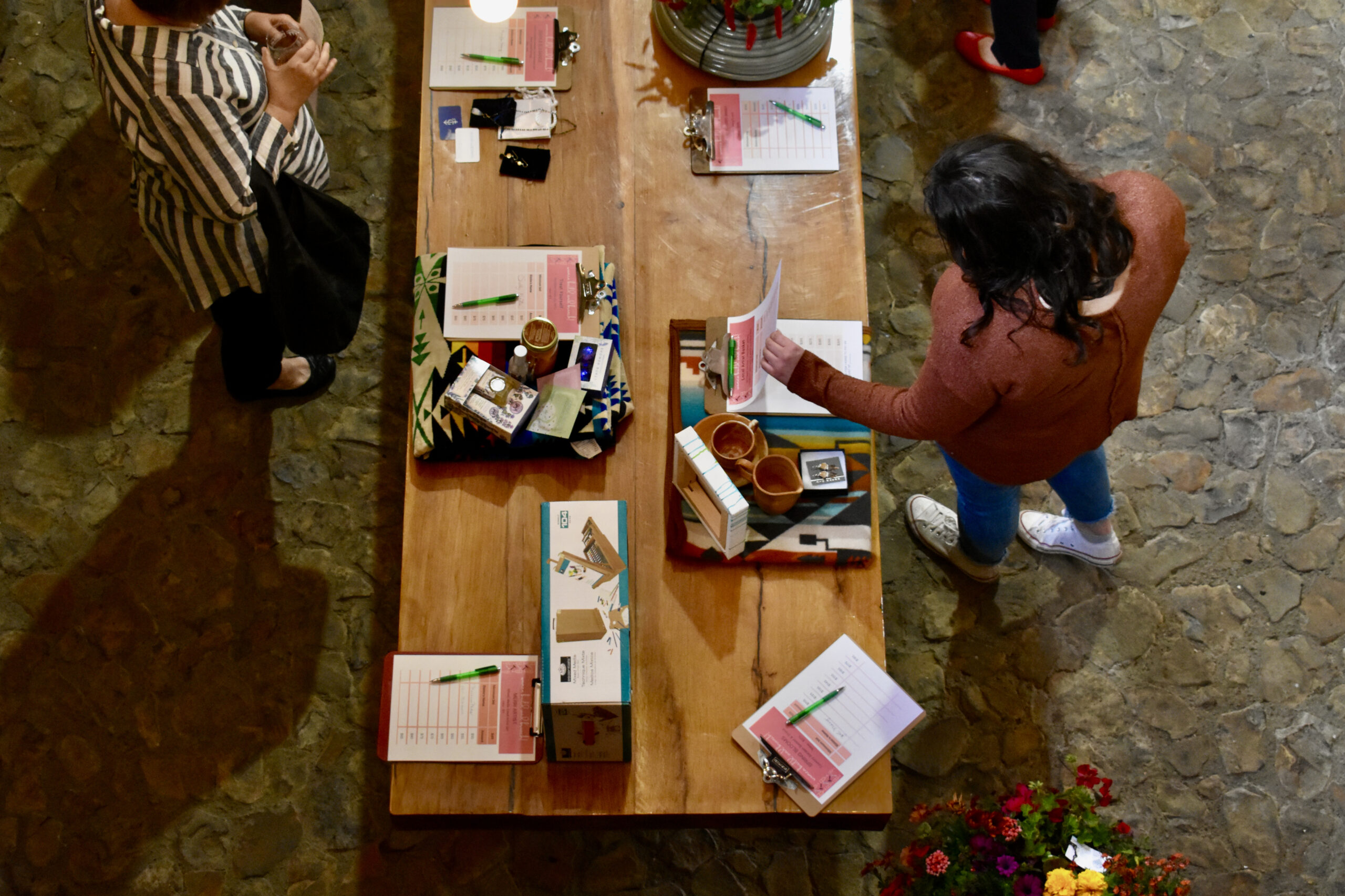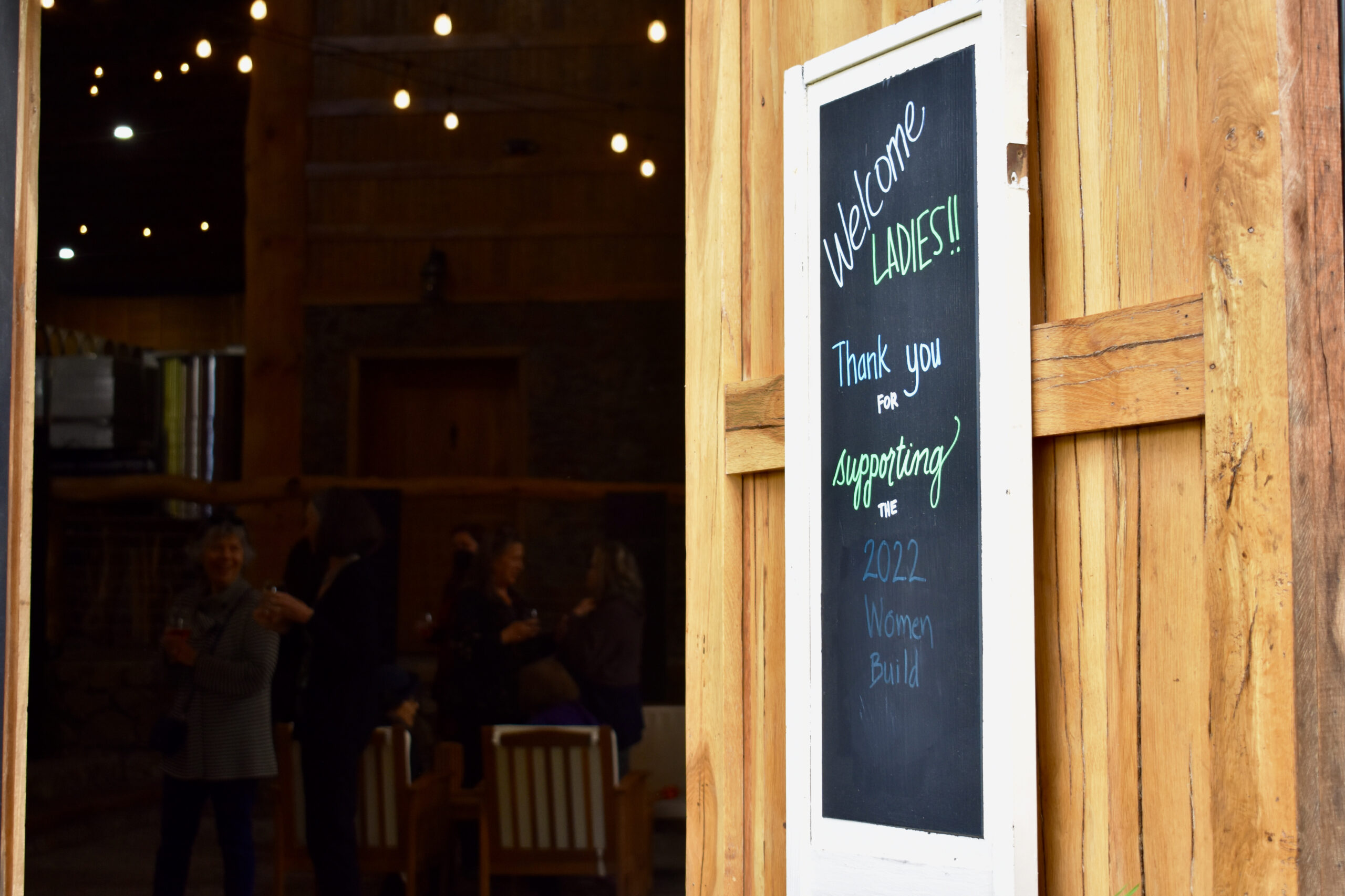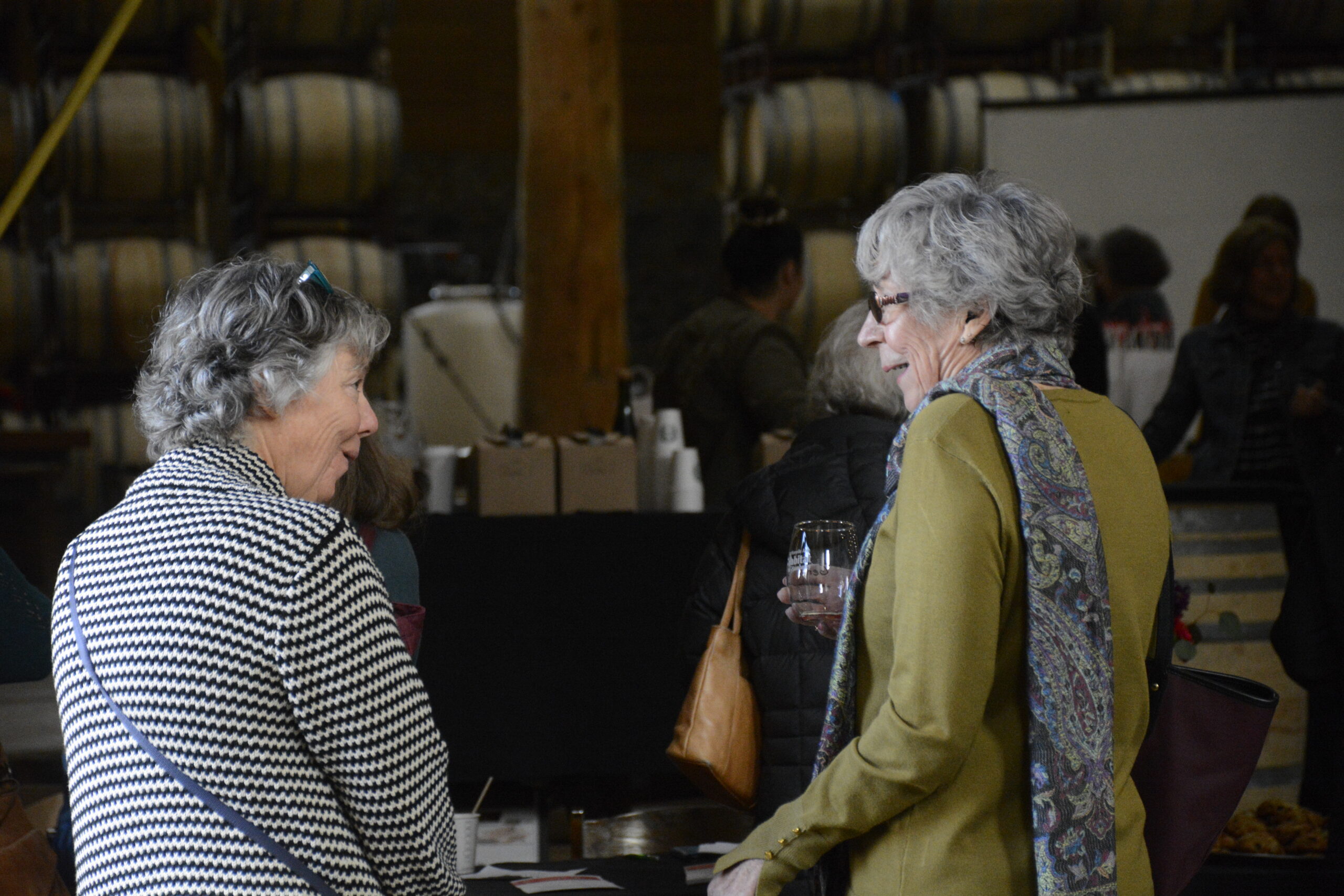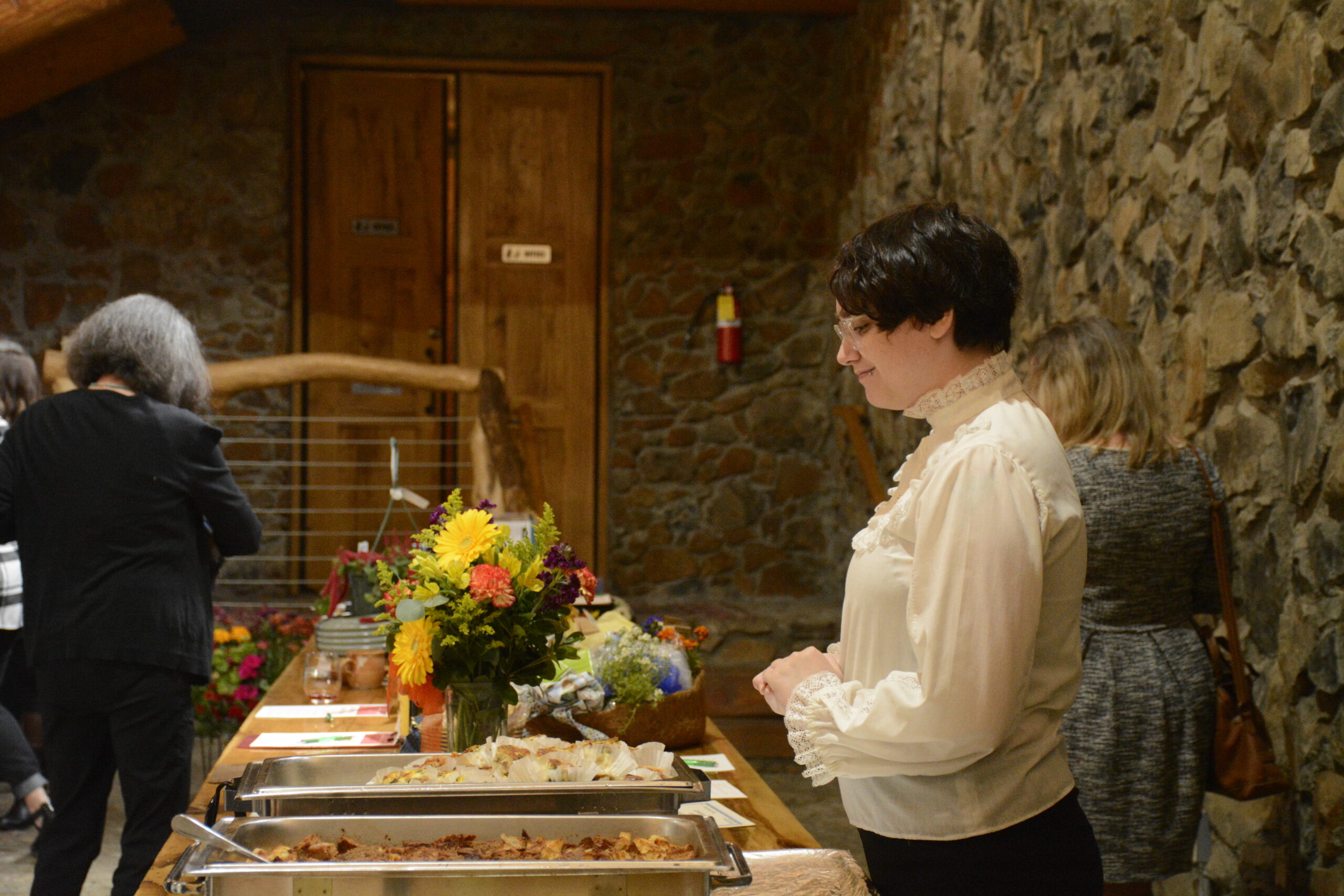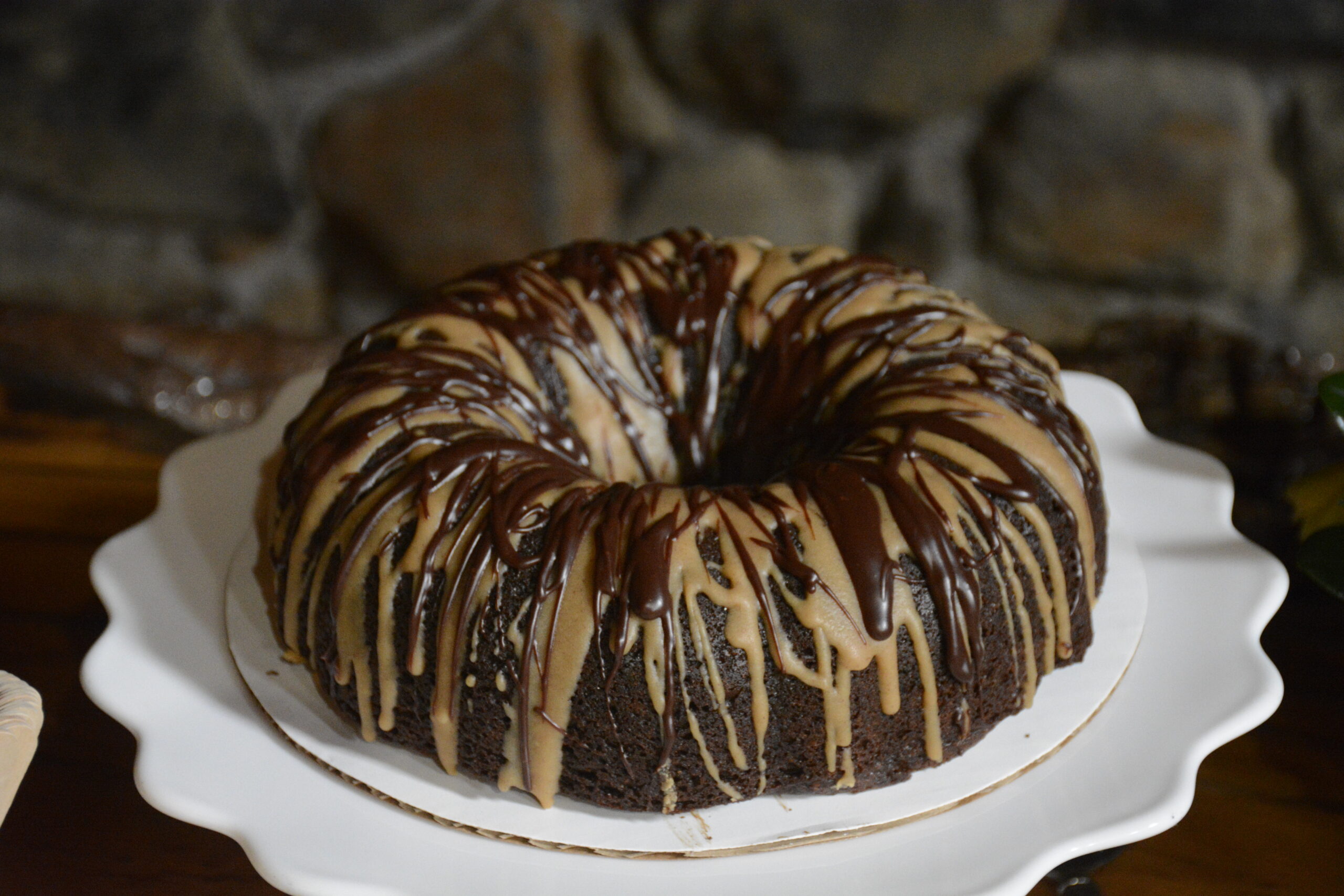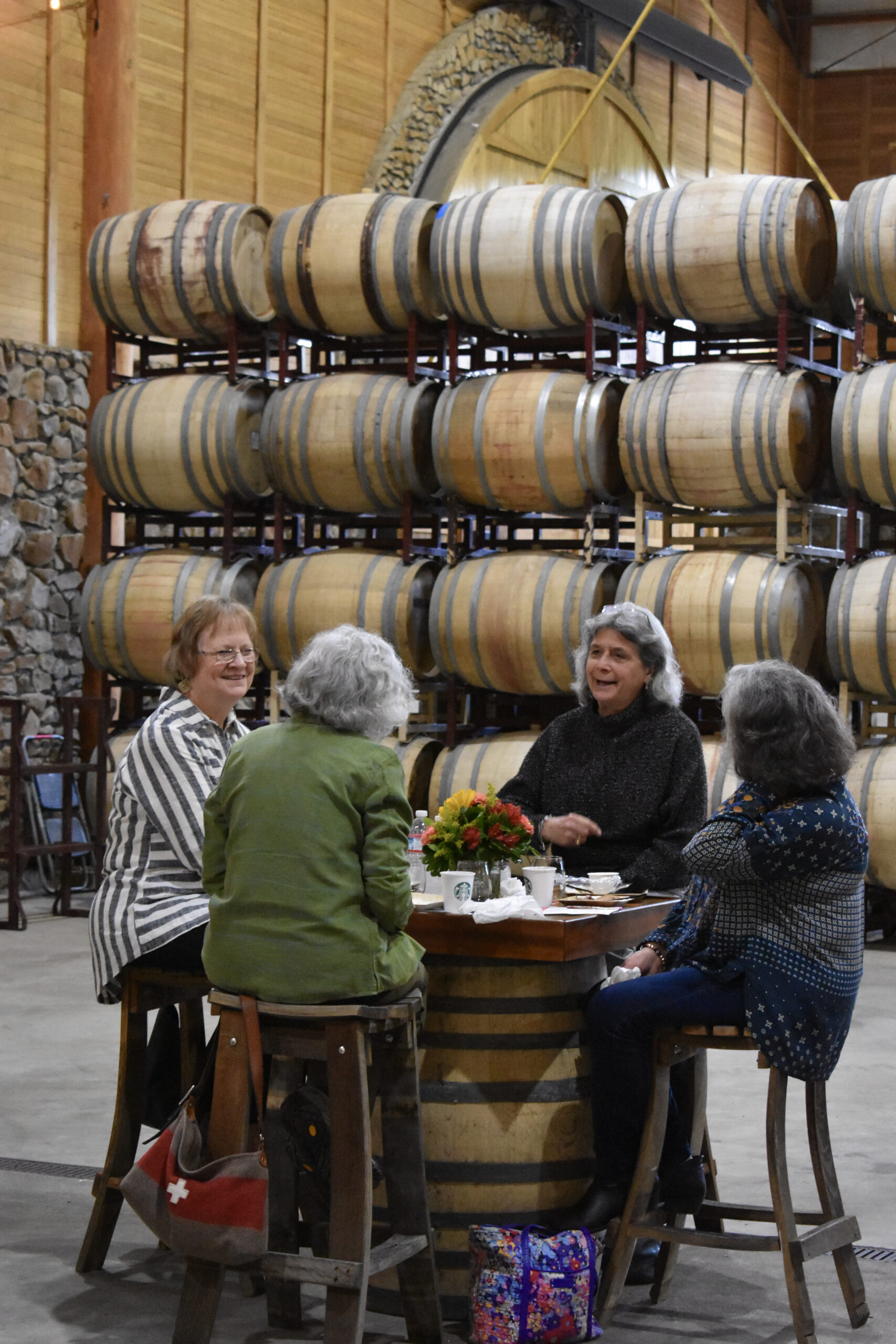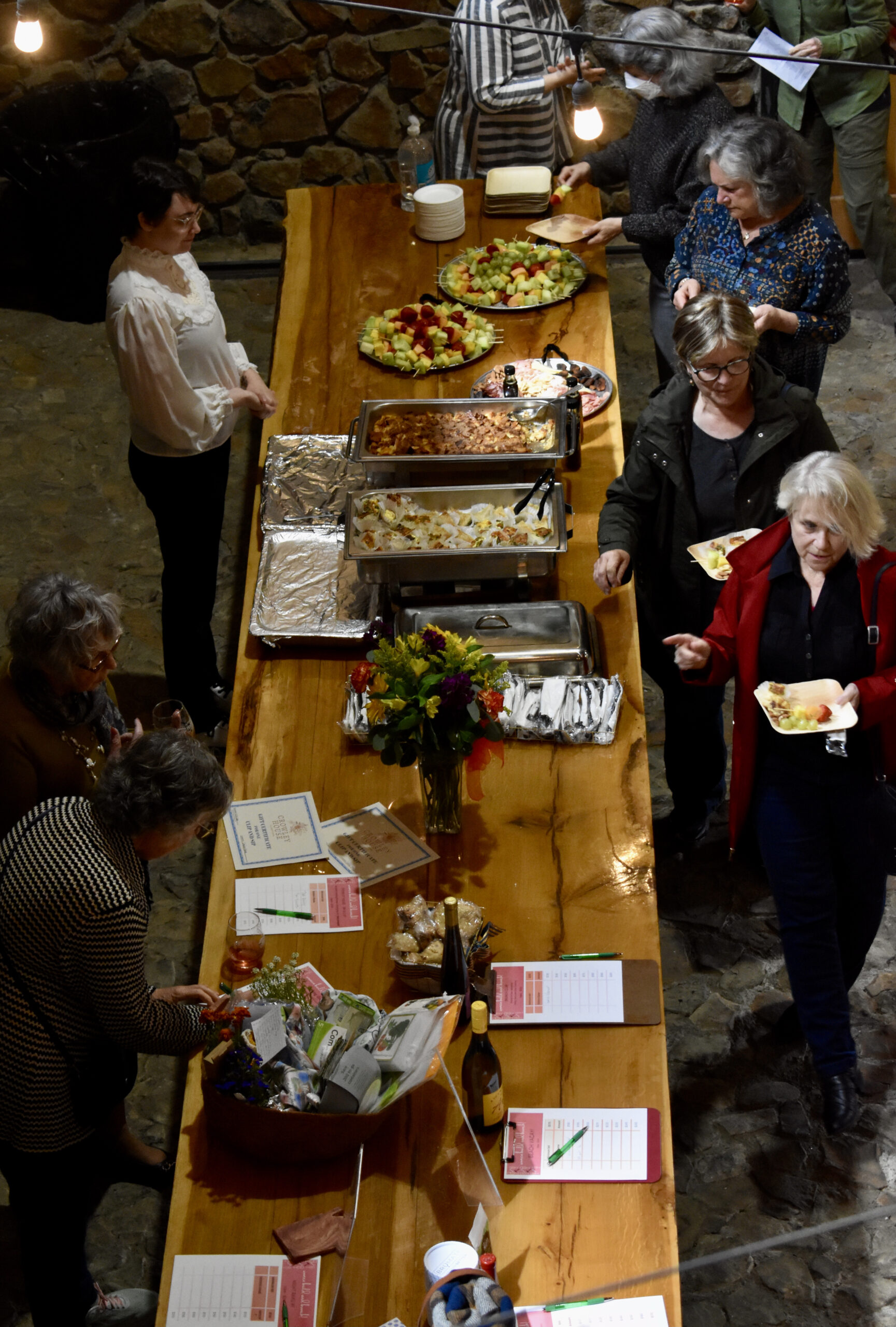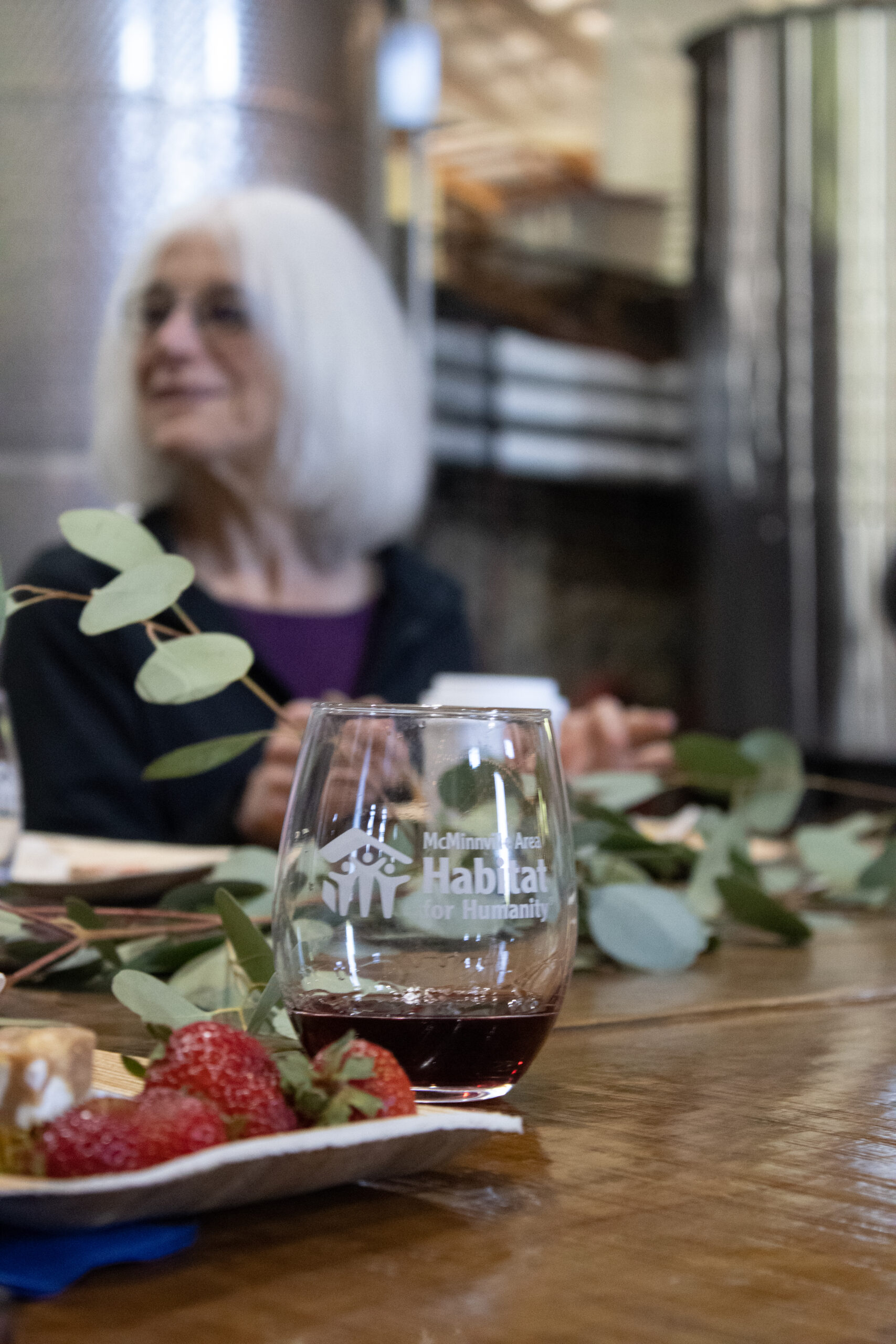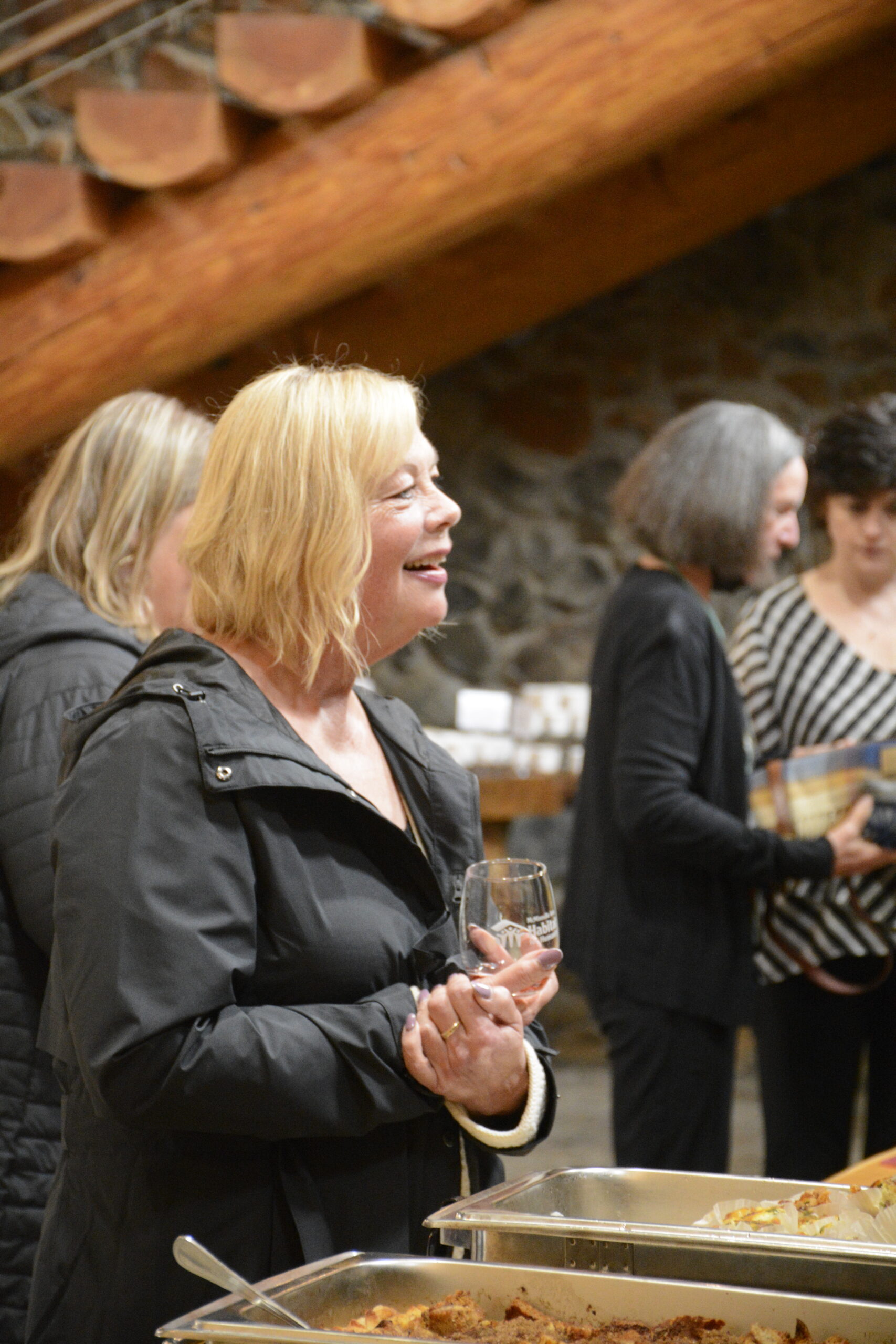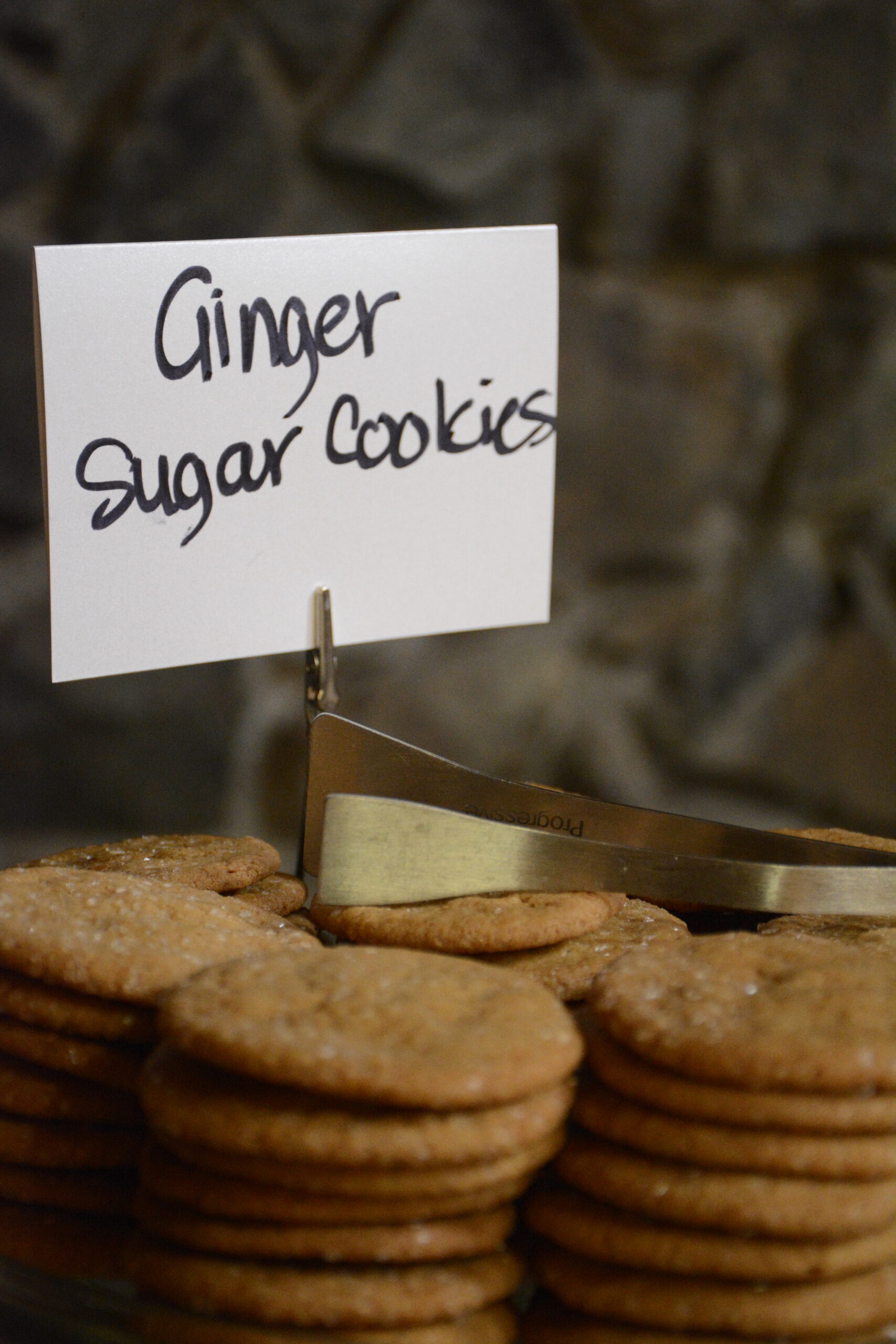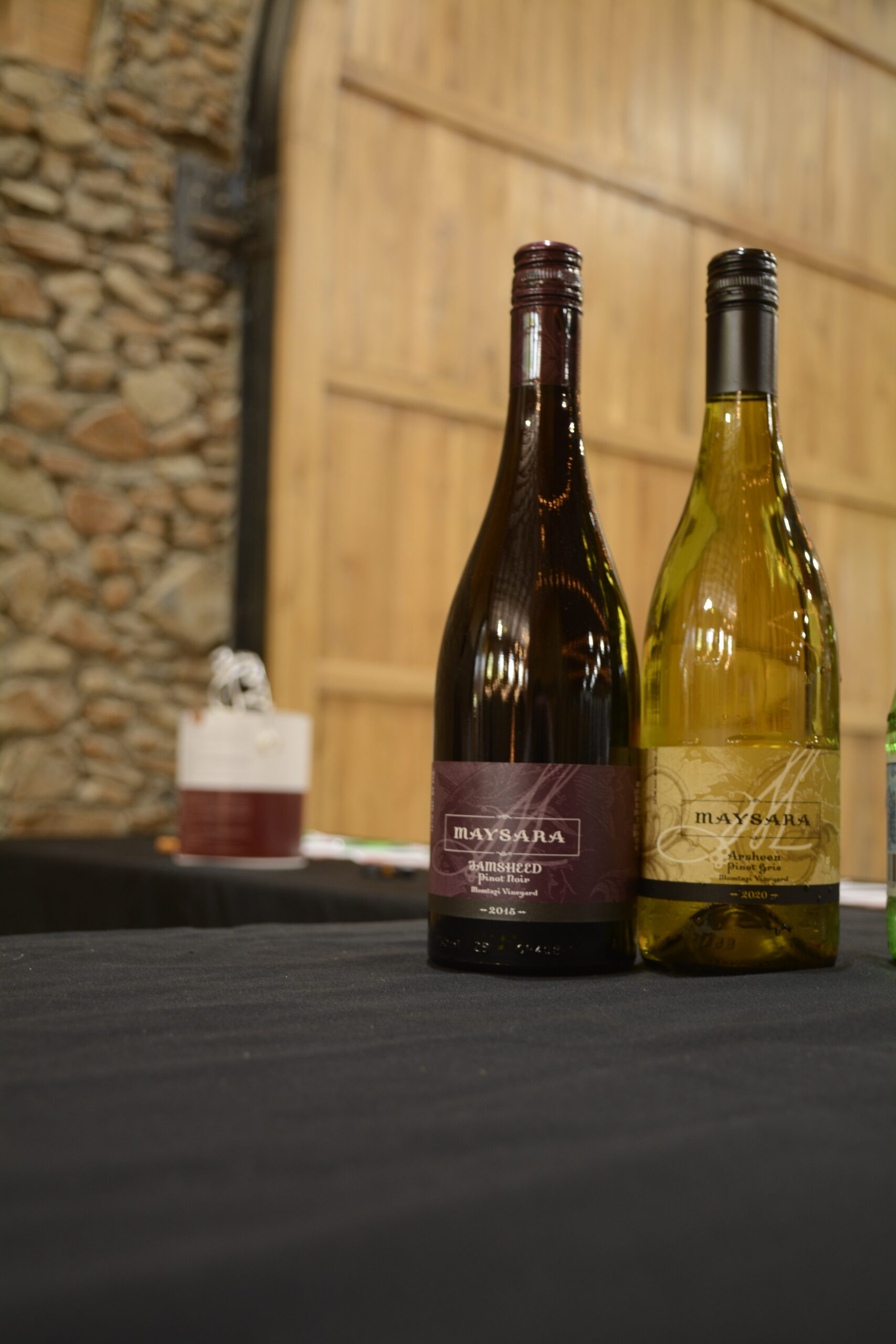 Help us Build a Home!
If you are unable to attend our brunch, and are looking for other ways to help, just $15 supplies a bathroom faucet. $50 paints a living room. We welcome donations large and small!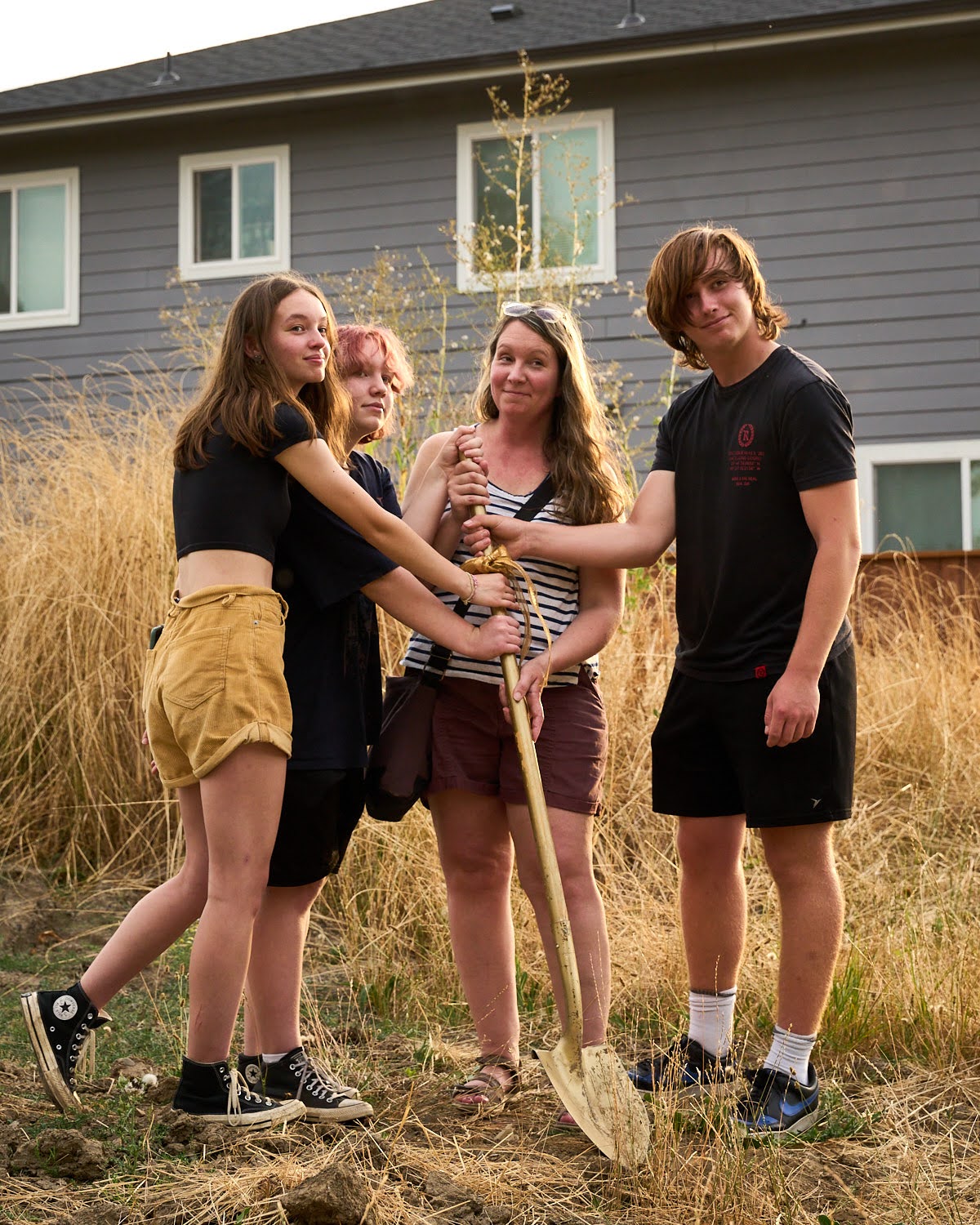 What is Women Build?
Women and their children are the population most affected by poor living conditions.  Women Build, a Habitat for Humanity International initiative, provides the opportunity for women to take a proactive step in making a positive impact in the lives of our homeowners.
Meet our 2023 Women Build partners – the Flinn Family!
Nicole and her kids currently rent a small home that is falling apart. They struggle with water leaks that have caused damage to the floors and carpeting, mold in the bathroom, a furnace which only works sporadically, and an infestation of mice. The garage is barely standing, which leaves them without much-needed storage space. Help us build a home for the Flinn Family!