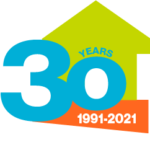 MacHabitat is celebrating more than 30 years of bringing people together to build homes, community, and hope in the McMinnville area.
Our story starts when Bernie Turner and a few of his friends (Verne Cooperrider, Joyce Palmer, Margie Taylor, and Mark Trumbo) decided to start a chapter of Habitat for Humanity in McMinnville. Bernie had recently retired as the pastor at First Baptist Church and was motivated by hearing former president Jimmy Carter speak about his volunteer work with Habitat.  He became passionate about providing homeownership opportunities to low-income families in the community.  With Roz at his side, Bernie and friends built MacHabitat's first home in McMinnville in 1991 with the help of dedicated volunteers, charitable local businesses, and generous donors.
Much has changed in the last 30 years!  66 homes have been built in McMinnville, Amity, Lafayette, Sheridan, and Willamina.  For most of these 66 families, the cycle of poverty has been broken as they have invested in their homes and communities while improving educational and health outcomes.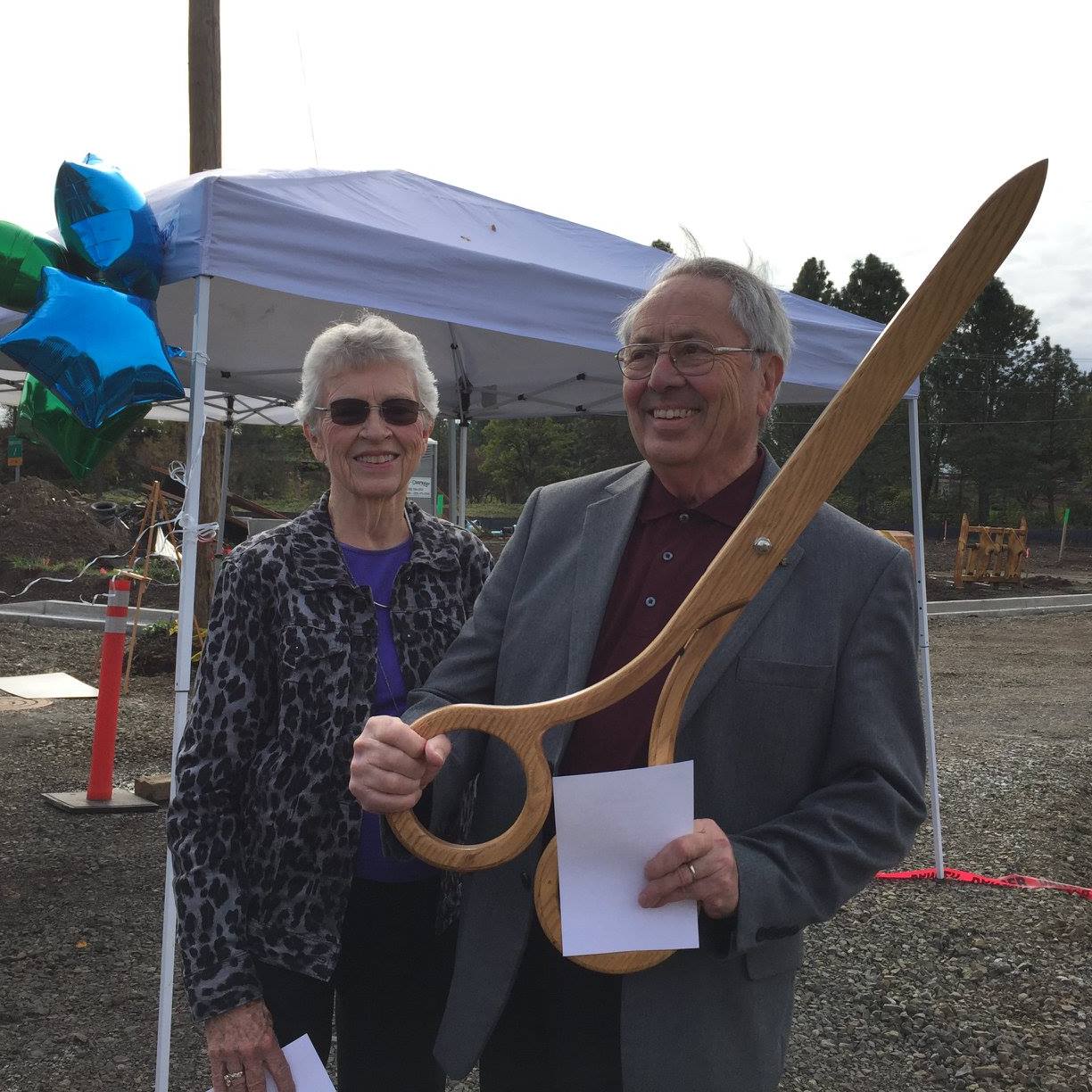 Several ways to Partner!
One time donation of $3,000
Monthly donations of $250 for 12 months
Employee giving campaign with company match
Direct to consumer programs
Round-up campaign
Personalized sponsorship packages available
Partnership Includes:
Logo featured on MacHabitat website as a Build Partner
Short partner video to be featured on website, social media, and at the ReStore
Signage at Build site listing all Partners
Team Builder experience for up to 8 participants, including 30th Build t-shirt for each player
Help house a local family!
Partners for our 30th Anniversary Build!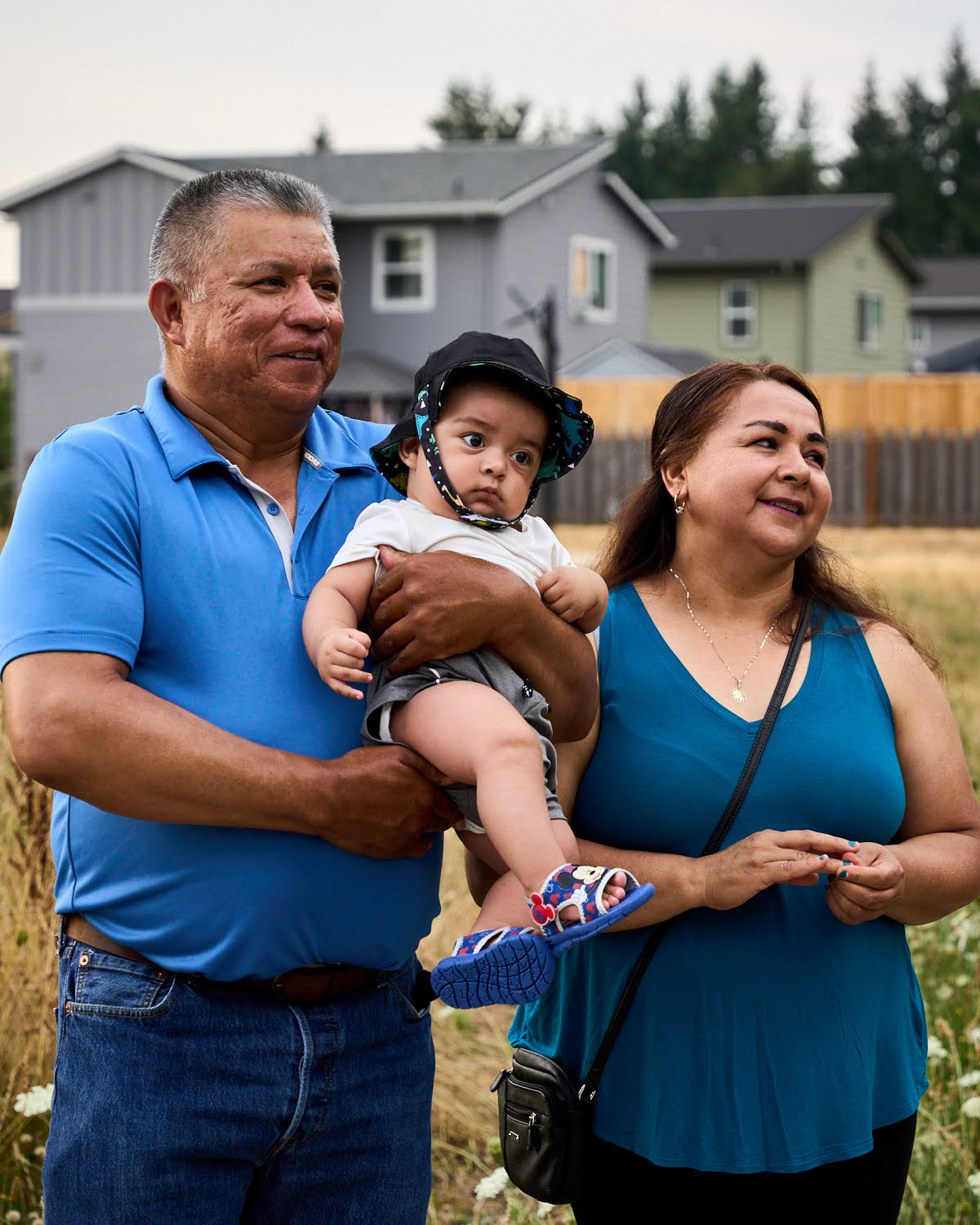 Meet the Pacheco Family!
In honor of 30 years of bringing people together to build homes, community, and hope – we are asking our community to help build the next MacHabitat home for the Pacheco Family!
In the Pacheco's apartment, the stove only has 2 working burners – and they turn on sporadically by themselves. The upstairs smoke alarms don't work. The dishwasher and oven don't work. There are gobs of caulking on the windows. A pipe burst in the downstairs closet, which left a hole in ceiling. The walls are moist, and the floors are soft. Parents Marco and Ma de Jesus sleep on air mattress in living rooms, while their newborn grandson already has allergies, which the doctor said may be due to excessive mold in the apartment. Marco and Ma de Jesus long for a better living environment for their grandson.
"We need a house because we need more rooms, and we cannot afford to pay more rent. The windows have little holes on the corners. Our walls have mold and we have notified the apartments, but they don't do anything about it.."
Please help us provide and safe, decent, and affordable home for the Pacheco Family!