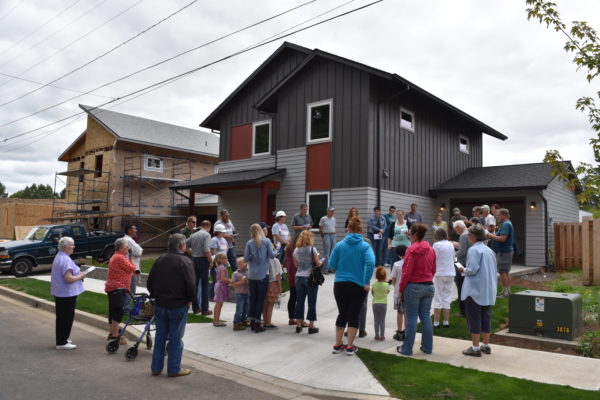 McMinnville Area Habitat for Humanity provides homeownership opportunities and support to working families in partnership with individuals, foundations, and business, community, religious, and government organizations.
MacHabitat's mission is to bring people together to build homes, community, and hope. By building safe, decent, affordable homes for and with low-income families, we are breaking the cycle of poverty and creating a better community.
With your donation, you are helping us accomplish our important mission. We couldn't do it without you. Thank you!