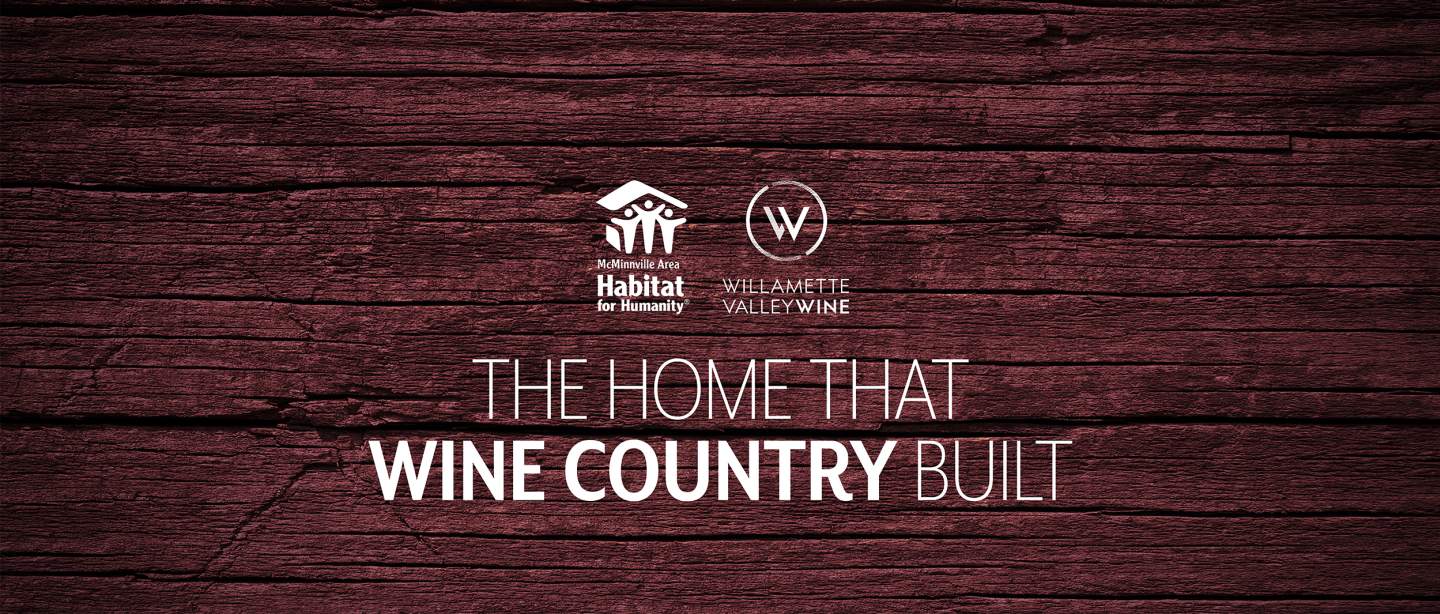 What is the Winery Build?
The Willamette Valley Wineries Association (WVWA) and MacHabitat are partnering together to build a home, community, and hope for a local family. As part of their efforts to support the larger community that comprises Oregon wine country, WVWA has committed to sponsor a new home build for a local family willing to partner with the McMinnville affiliate of Habitat for Humanity on wine country's first ever Winery Build.
Pendleton Blanket Fundraiser
The WVWA has designed a custom wine country blanket, made by Pendleton, to help raise funds for this build! This is a special-edition blanket and our pre-sale has ended.
Thank you to those who bought a blanket to help fund this home – and to the WVWA for your partnership and support with these sales.
Click HERE for other ways to help us fund the Winery Build!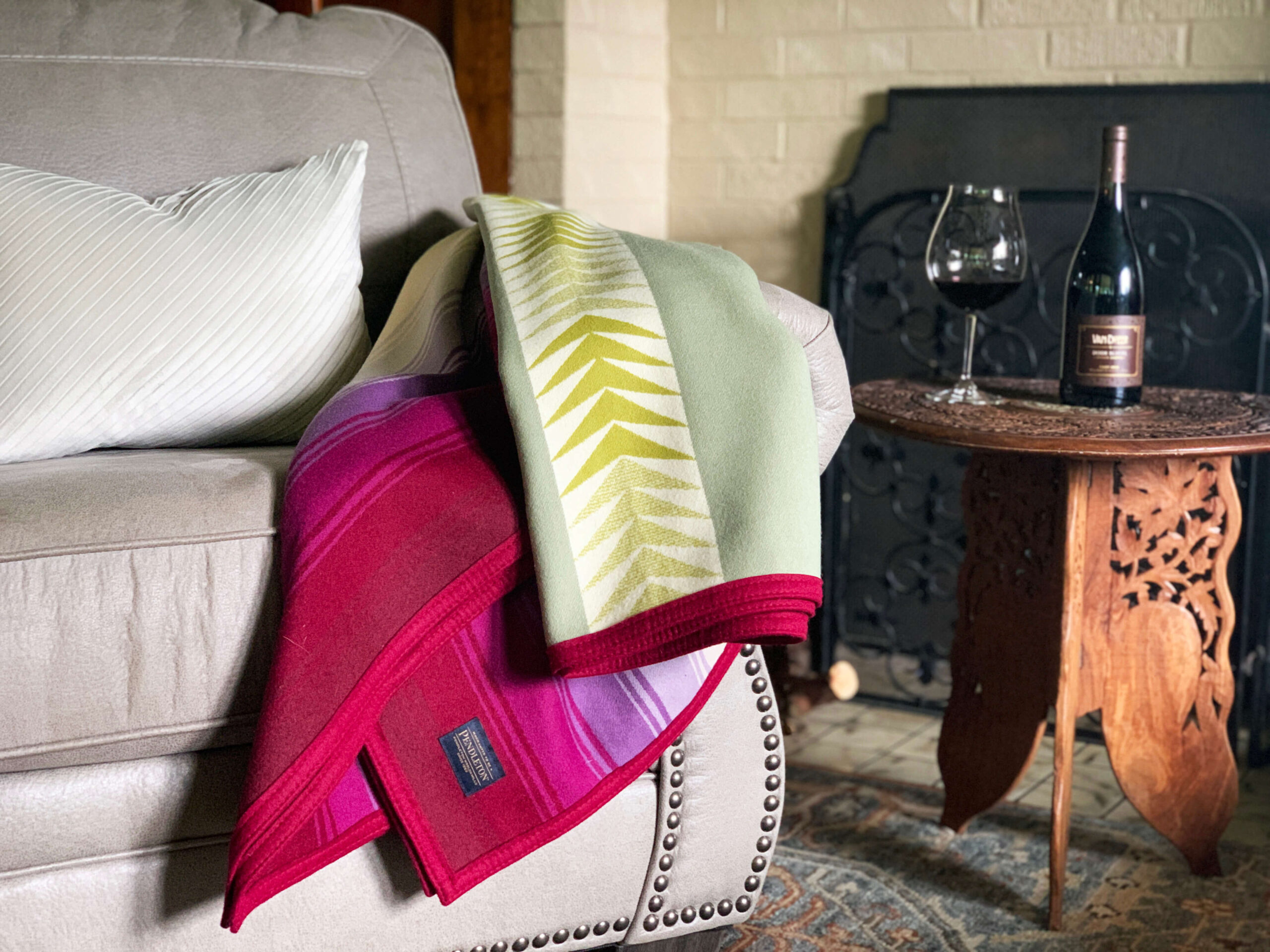 Other Fundraisers for the Winery Build
Every contribution helps. Just $15 supplies a bathroom faucet. $50 paints a living room. We welcome donations large and small and will document our journey here as we make headway toward our $100,000 goal.
As we welcome the summer season in wine country, wineries and hospitality partners will offer ways to help as well so check in often to monitor our progress.
Would you like to donate to help fund our Winery Build? Click below!
Who will own this Winery Build home?
The application deadline for this home has closed. Check back later this year to meet the selected homeowner!