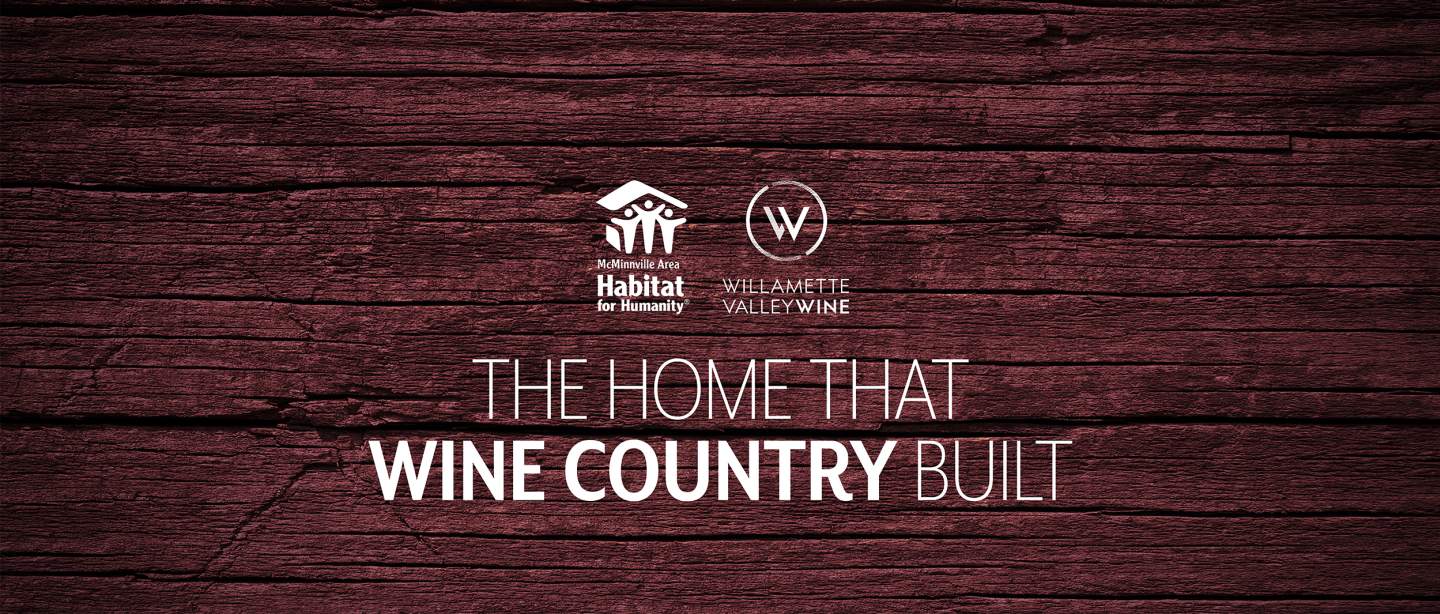 What is the Winery Build?
The Willamette Valley Wineries Association (WVWA) and MacHabitat are partnering together to build a home, community, and hope for a local family. As part of their efforts to support the larger community that comprises Oregon wine country, WVWA has committed to sponsor a new home build for a local family willing to partner with the McMinnville affiliate of Habitat for Humanity on wine country's first ever Winery Build.
Wine Barrel Furniture Fundraiser
Thanks to a generous donation from Domaine Drouhin Winery, our MacHabitat volunteer woodworker has made several pieces of furniture available for purchase – with all proceeds benefiting the Home that Wine Country Built!
Check back often, as we will continue to create new pieces for sale!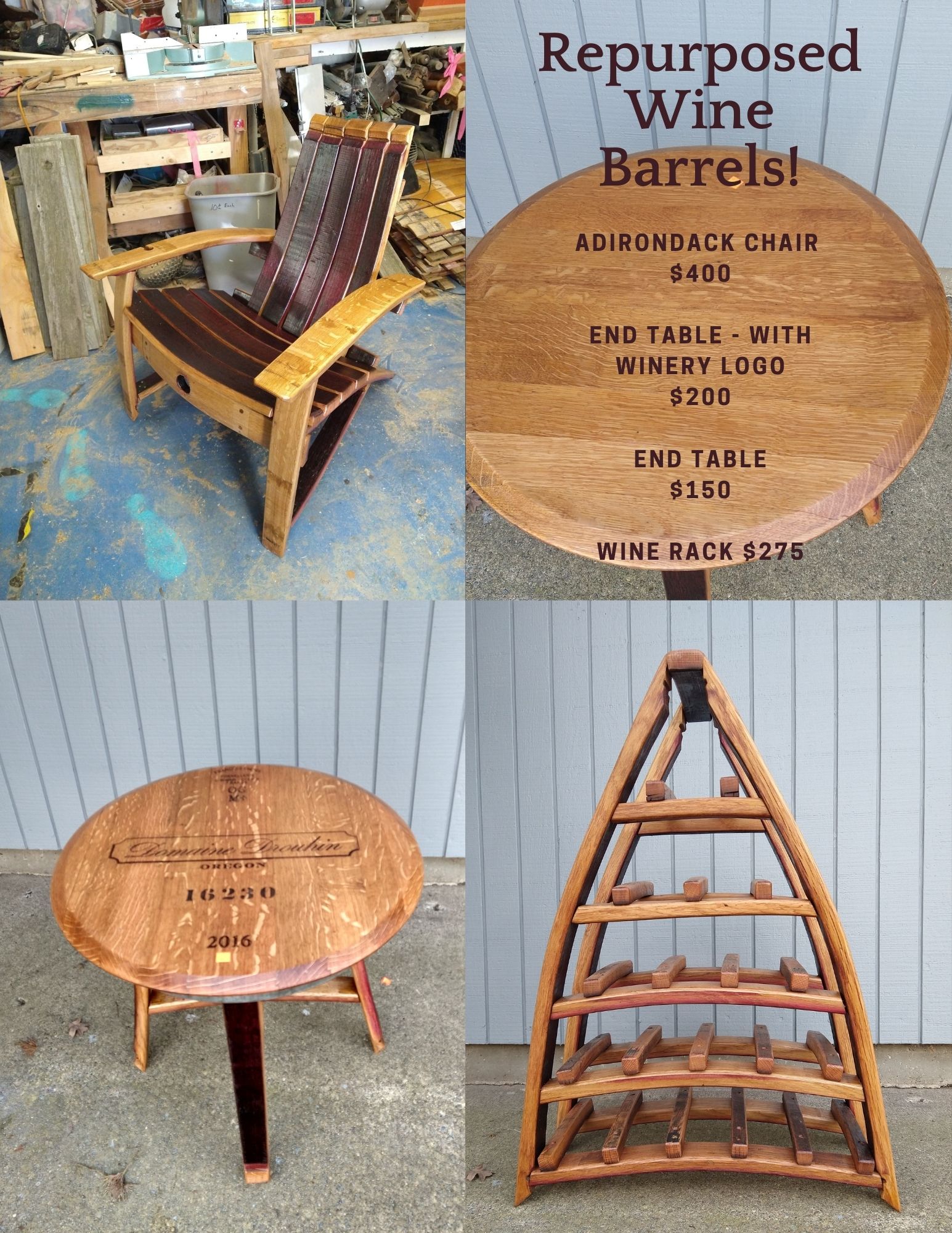 Pendleton Blanket Fundraiser
The WVWA has designed a custom wine country blanket, made by Pendleton, to help raise funds for this build! This is a special-edition blanket and our pre-sale has ended. However, we have a few blankets left! Visit the WVWA webpage (button below) to purchase your Special Edition Pendleton blanket.
Who will own this Winery Build home?
The Gonzalez family will be living in The Home That Wine Country Built, a fundraising, building, and community project of the Willamette Valley Wineries Association (WVWA).
Meet the Gonzalez family of five – parents Eliazar, Maria Ana, and their children Emiliano, Hazael, and Camila. The 2-bedroom apartment where the family currently lives in small for this growing family. They have made space for the baby's crib in the closet of the parents' bedroom. The apartment complex is not safe enough for the young boys to play outside or to ride their bikes. The work orders to the manager can take almost a year to be addressed, so dad Eliazar has taken it upon himself to learn how to fix things around the apartment. We are excited for him to bring his skills to the Habitat construction site when he helps build his home!
The family looks forward to playing in Aspire Park and the boys have dreams of putting a trampoline in their back yard. Mom Maria Ana has told them they need to get a new piggy bank to start saving!