Please join us for our 18th Annual Run, Walk, Run event on Saturday, June 15th!
To become a sponsor click HERE!
Pre-Registration is closed, please come and register on Saturday!
"Our mission is to bring people together to build homes, communities, and hope."
The McMinnville Area Habitat for Humanity partners with low-income families by offering homeownership opportunities through the construction of simple, safe and affordable homes. Since 1991, we have constructed more than 60 homes throughout Yamhill County.
All proceeds from RWR 2019 will go towards building homes in Yamhill County and eliminating poverty housing in our community!
Can't attend the event? Make a donation toward "Team Nancy Payne" by clicking HERE.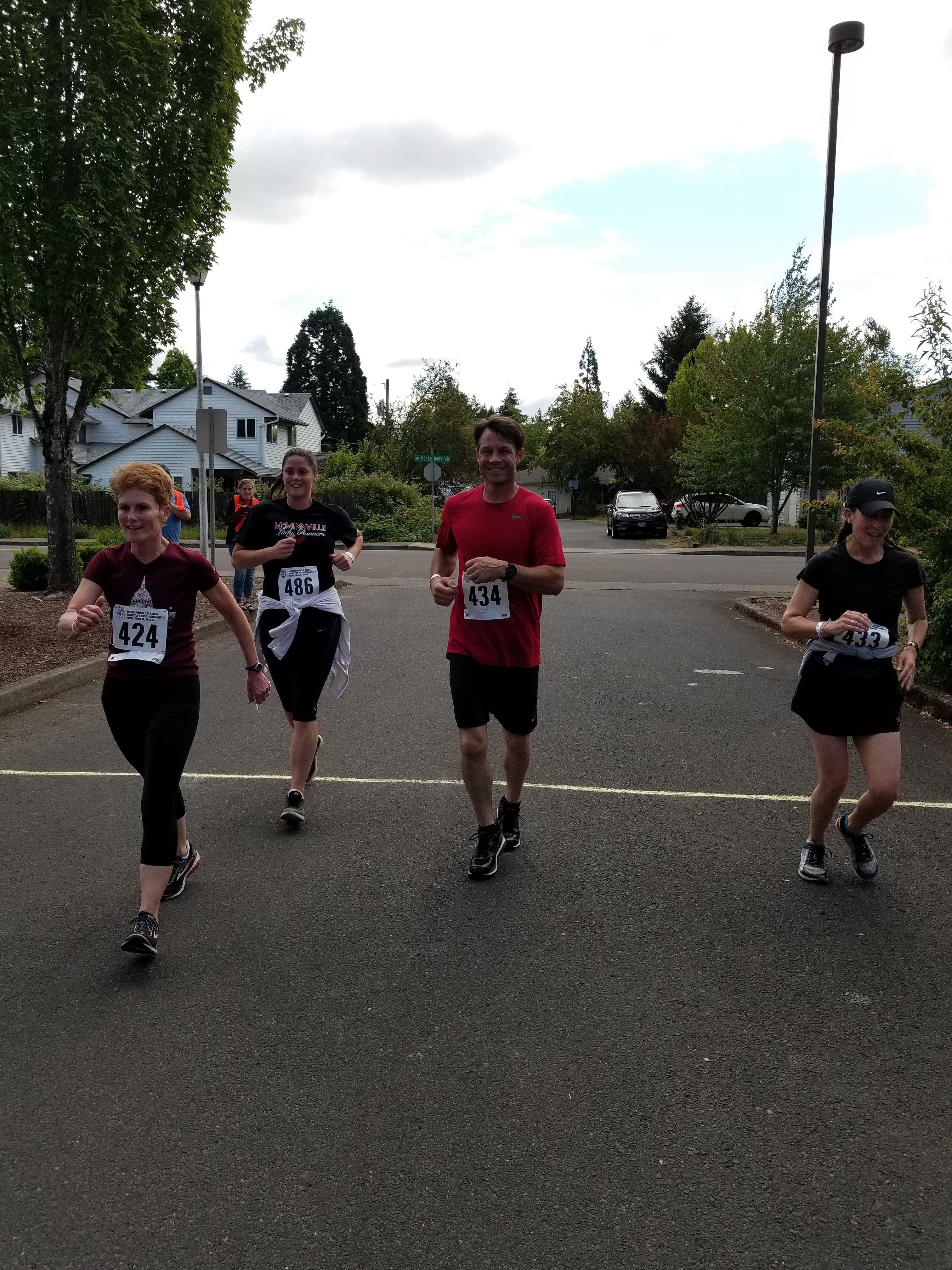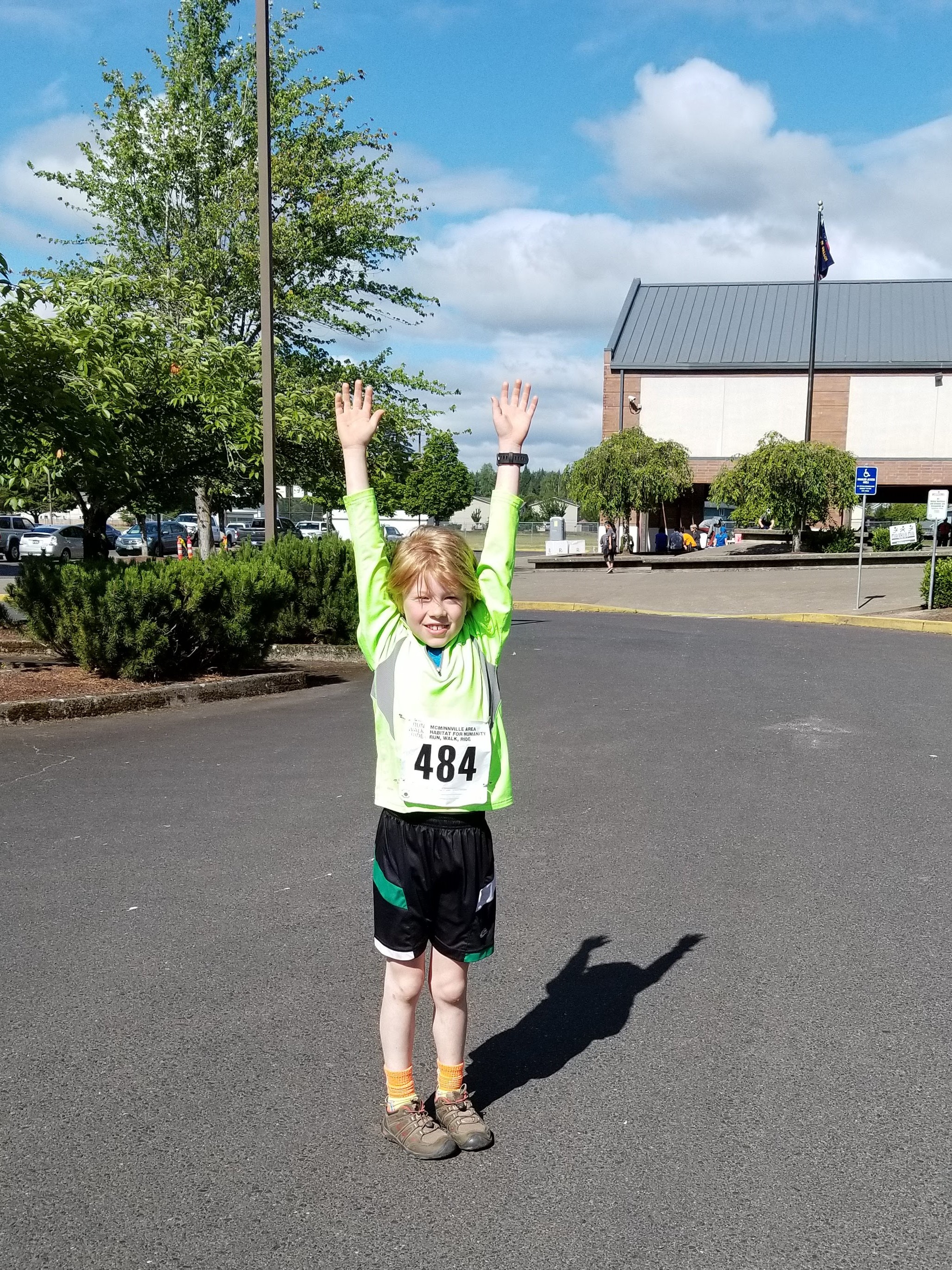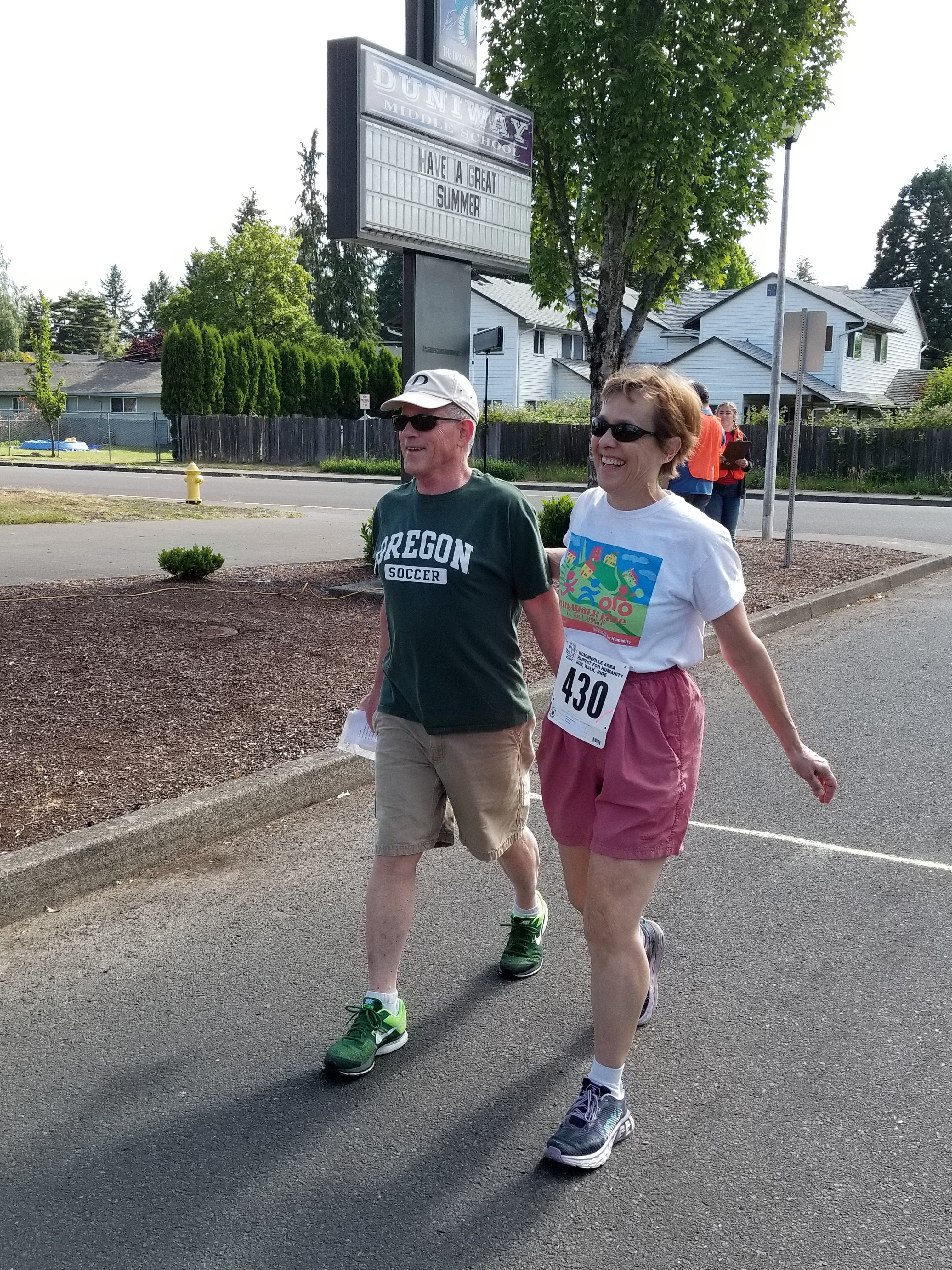 Location!
Run, Walk, Run will take place at Duniway Middle School, 575 NW Michelbook Ln, McMinnville, OR 97128. Registration, restrooms, and information tables will be located at the front of the school. Runners will start at the corner of Michelbook and Wallace and finish at the back parking lot entrance along Wallace Rd. Please park in the main lot that enters off Michelbook.
Route!
Sorry, riders! There will be no bike race this year due to the extremely high cost of insurance for the ride portion of the event.
Prizes!
We will crown the winners of the Men's and Women's 5K and 10K as the "Kings and Queens of the Small World". Runners under the age of 18 will be crowned "Princes and Princesses of the Small World". Winners will receive prizes and bragging rights for an entire year!
Race Day Schedule
7:30am-8:30am- last-minute registration, check-in, and goody bag pick up
8:30am- 10K Runners start
8:45am- 5K Runners and Walkers start together
10:00am- Awards Ceremony
Registration
Individual- Pre-Registration is closed; Day of Registration is $25.
Families/Groups (3-5 individual registrations)- Day of Registration is $60.
Race Day T-shirts:
The first 100 people to register will receive a race-day goody bag and an event t-shirt!
Additional shirts are $15 each.
Sizes available are Youth M-L, Men's S-2XL, and Women's S-XL. Sizes are subject to limited availability.
Communication
We use email to communicate with you, including a confirmation email, reminders, and information about last minute changes. Please make sure you allow emails from Constant Contact and machabitat.org, and that you check your spam box for misplaced emails.
FAQ
Q: Where is the race?
A: The race will begin at Duniway Middle School.
Q: Is this race professionally timed?
A: Yes! We have the fantastic Athletic Timing at RWR this year!
Q: Can kids participate?
A: Of course! This is a great event for the whole family.
Q: What are the surfaces for the run and walk?
A: The run and walk will be on sidewalks and the paved path. If you run on the street, please run against traffic and be cautious of vehicles.
To become a sponsor click HERE!
Keystone Sponsors
Master Carpenter Sponsors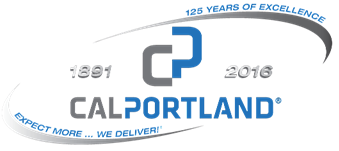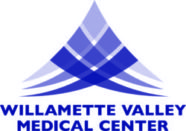 Journeyman Sponsors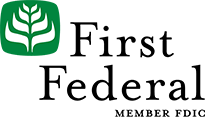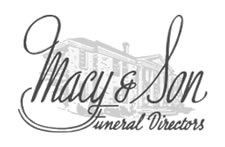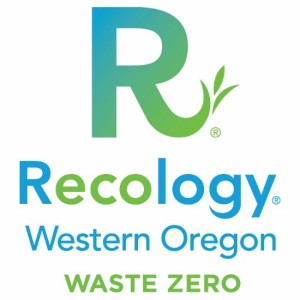 Apprentice Sponsors
To become a sponsor click HERE!