Edward Floyd & Family
MacHabitat's FIRST Veterans Build Partner Family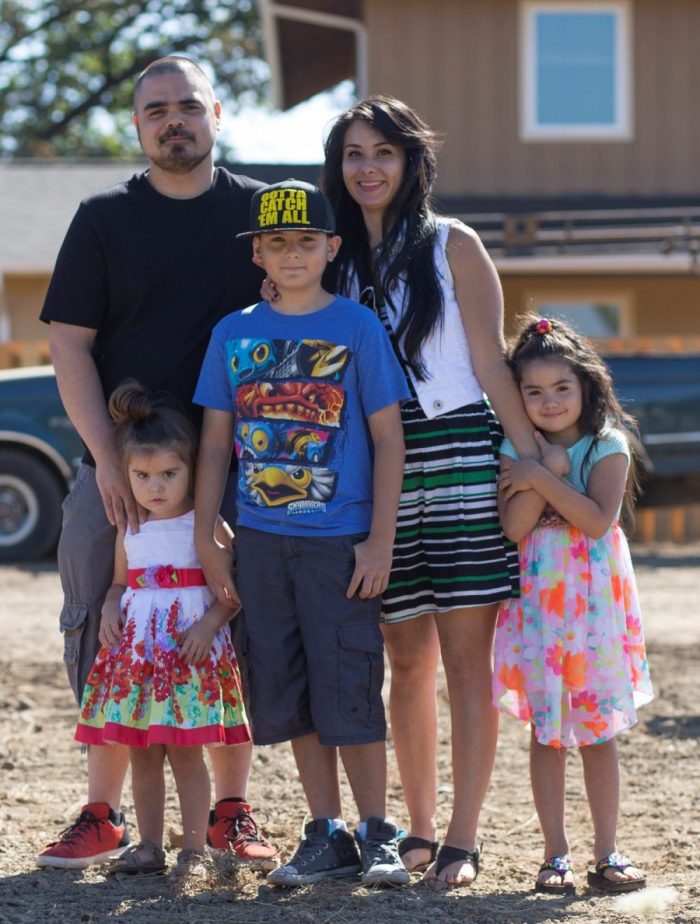 MacHabitat recently selected a family for our Veterans Build project- Edward and Elizabeth Floyd, and their three children: Bruce (11); Juliette (5); and Izabella (3). Edward joined the U.S. Army in 2006, shortly after son Bruce was born in order to provide for his family. He served six years in various locations around the world with the 1st-7th Airborne of the 108th Brigade. He was honorably discharged in 2012, wanting to be with his family after missing the birth of Juliette while overseas.
After struggling to find work for many months, Edward began working nights in security at a Spirit Mountain Casino. He was promoted to Floor Supervisor two years later. The family lives in a cramped two-bedroom apartment where neither the children nor the parents have their own space. Elizabeth and the girls share a room, and Edward sleeps in his son's tiny room during the day.
It is Edward's dream to provide a home to his family. He is grateful for the opportunity to build his home alongside veterans in the community.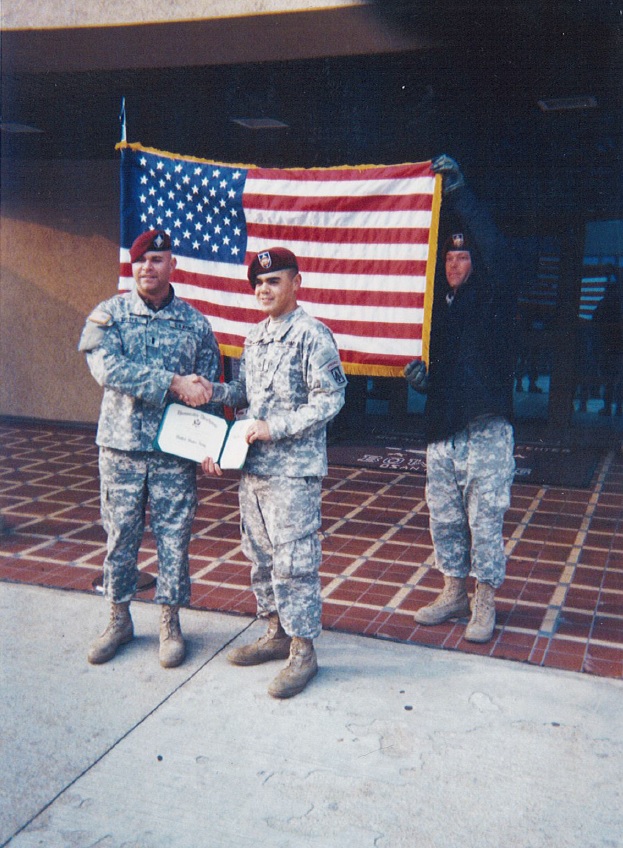 What is Veterans Build?
Veterans Build is Habitat for Humanity's national initiative to provide housing solutions and volunteer opportunities to U.S. veterans, military service members, and their families. Connection to communities through service is key to successful transition for our veterans. Studies show that 92% of veterans strongly indicate that serving their communities is important. Yet, 69% have not volunteered because they have not been asked. At MacHabitat, we are asking local veterans to get involved in our first Veterans Build project!
There are nearly 10,000 veterans in Yamhill County. Many are living in substandard situations, with 33 identified as homeless in the 2017 Homeless Count. The Supportive Services for Veteran Families program, run locally by the Yamhill Community Partnership, provides short term financial assistance to help with housing; funds are sparse. The Housing Authority of Yamhill County works with the County Veterans Services Office to provide Section 8 vouchers for veterans with unstable housing; their waiting list for units is 18 months' long. MacHabitat provides the only opportunity for homeownership to veterans who may not otherwise be able to afford a home in McMinnville.
Although there are many nonprofits in the area where veterans seeking to serve their community can volunteer, MacHabitat's Veterans Build is the only coordinated effort in the area to engage veterans in service.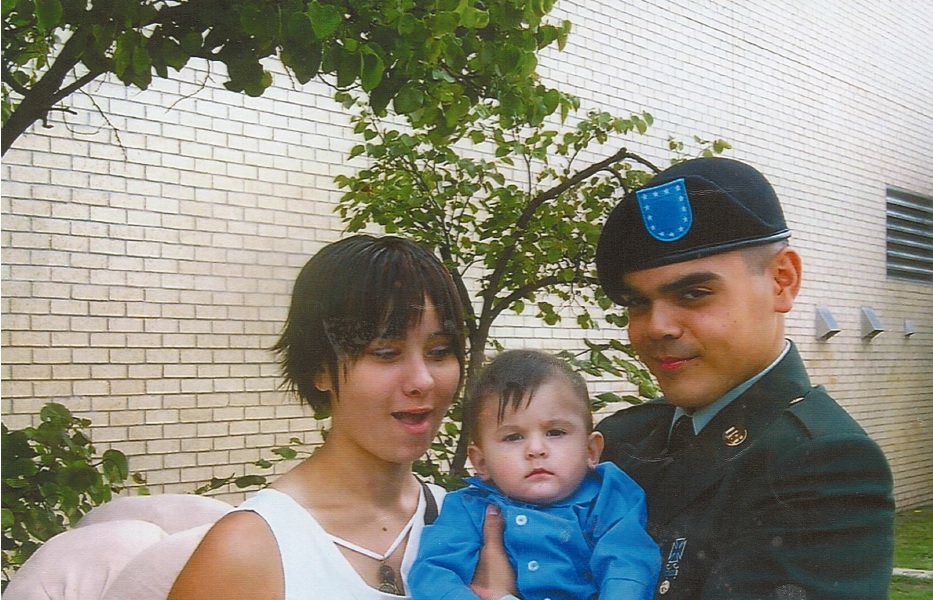 How you can help!
• Join our Veterans Build Committee
• Donate money towards the Veterans Build house
• Raise money through your business or service club
• Host a fundraiser
• Attend our events
• Provide Gifts In-Kind for the construction site or for events
• Volunteer at the construction site with a group or individually
• Shop/Donate/Volunteer at the ReStore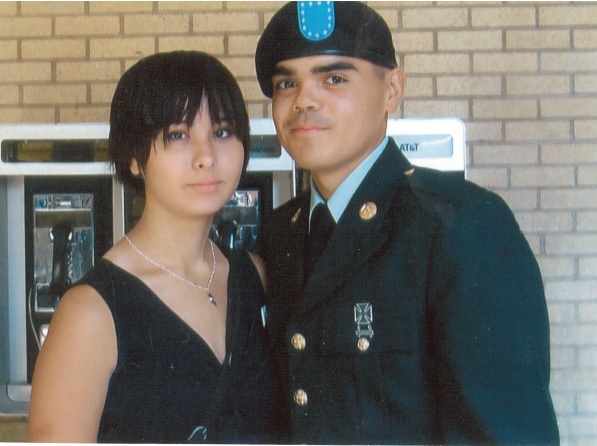 Our Fundraising Goal

Each home built by MacHabitat is funded through a strategic local partnership or committee. Our Veterans Build (VB) Committee is comprised of local veterans (including two sitting Yamhill County commissioners), supporters, and representatives of organizations that work with veterans such as the American Legion Post 21 and NW Seniors and Disabled Services (NWSDS). The Veterans Build Committee is tasked with raising $45,000 and attracting volunteers for the Veterans Build Project through events and community outreach.
Make a Donation to the Veterans Build
For more information, please contact our Executive Director, Mary Stern, at mary@machabitat.org or 503-687-1411.