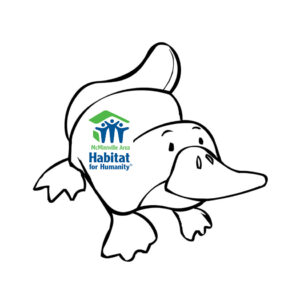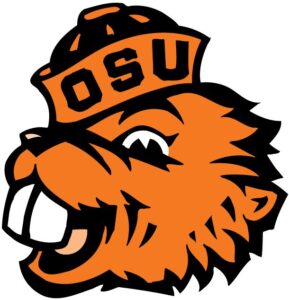 In MacHabitat's Platypus Build, Duck and Beaver fans will compete to raise funds and volunteers to build a home for the Martinez Family of four. 
Every Tuesday, each team's donations from the prior week will be tallied (money plus volunteer hours @ $25 per hour).  The team with the highest contributions will have their flag flown at the construction site and the ReStore for a week.
Week 13 winner will be announced October 2. DONATE NOW to help your team win!
Week 12 WINNER!!!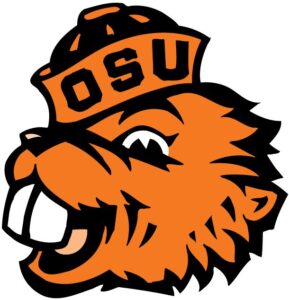 Week 11 WINNER!!!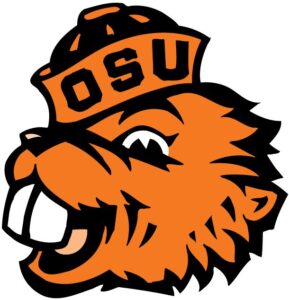 Week 10 WINNER!!!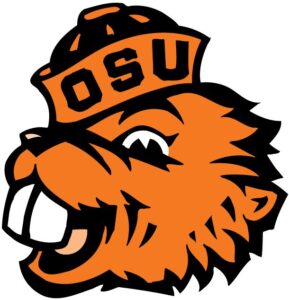 Week 9 WINNER!!!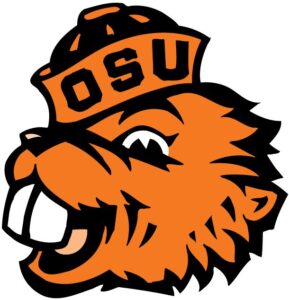 Week 8 WINNER!!!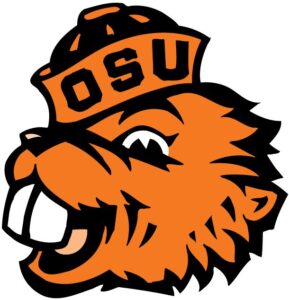 Week 7 WINNER!!!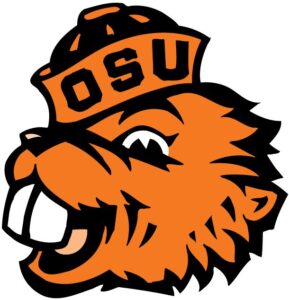 Week 6 WINNER!!!
Week 5 WINNER!!!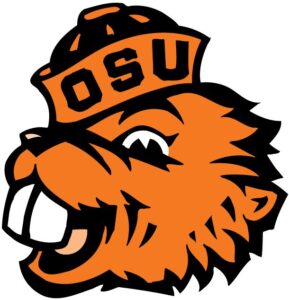 Week 4 WINNER!!!
Week 3 WINNER!!!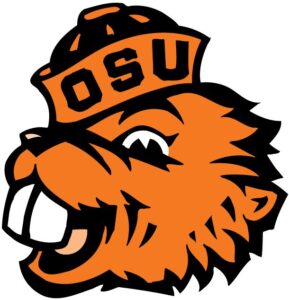 Week 2 WINNER!!!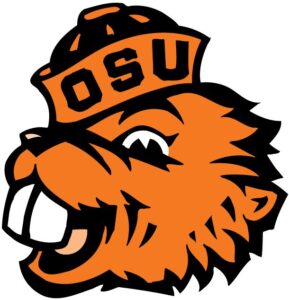 Week 1 WINNER!!!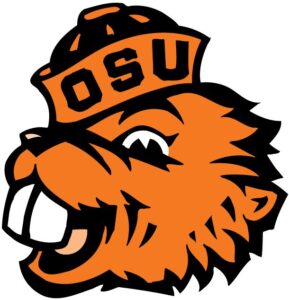 Build & Event Photos
Javier and Margarita Martinez and their two children, Javier Jr. and Mariana, are thrilled to be partnering with MacHabitat to build their home. They currently live in a cramped two-bedroom apartment that includes unhealthy mold and pest issues despite their best efforts to keep their space clean.  Mariana sleeps in the room with her parents and will soon outgrow her small bed.  While the entire family is overjoyed to be a part of MacHabitat, father and son are most excited about working together on their own home, building a safe place for their future.